The clown in the room – The right to be accompanied to meetings in the UK
Employment Law
17th Sep 2019
But even if an employee thought it was a good idea to do so, would they be entitled to bring a clown with them to a meeting and how would you react if they did? As in New Zealand, employees are entitled to be accompanied to certain employment meetings. However, in the UK there is […]
By aleks
MLP Law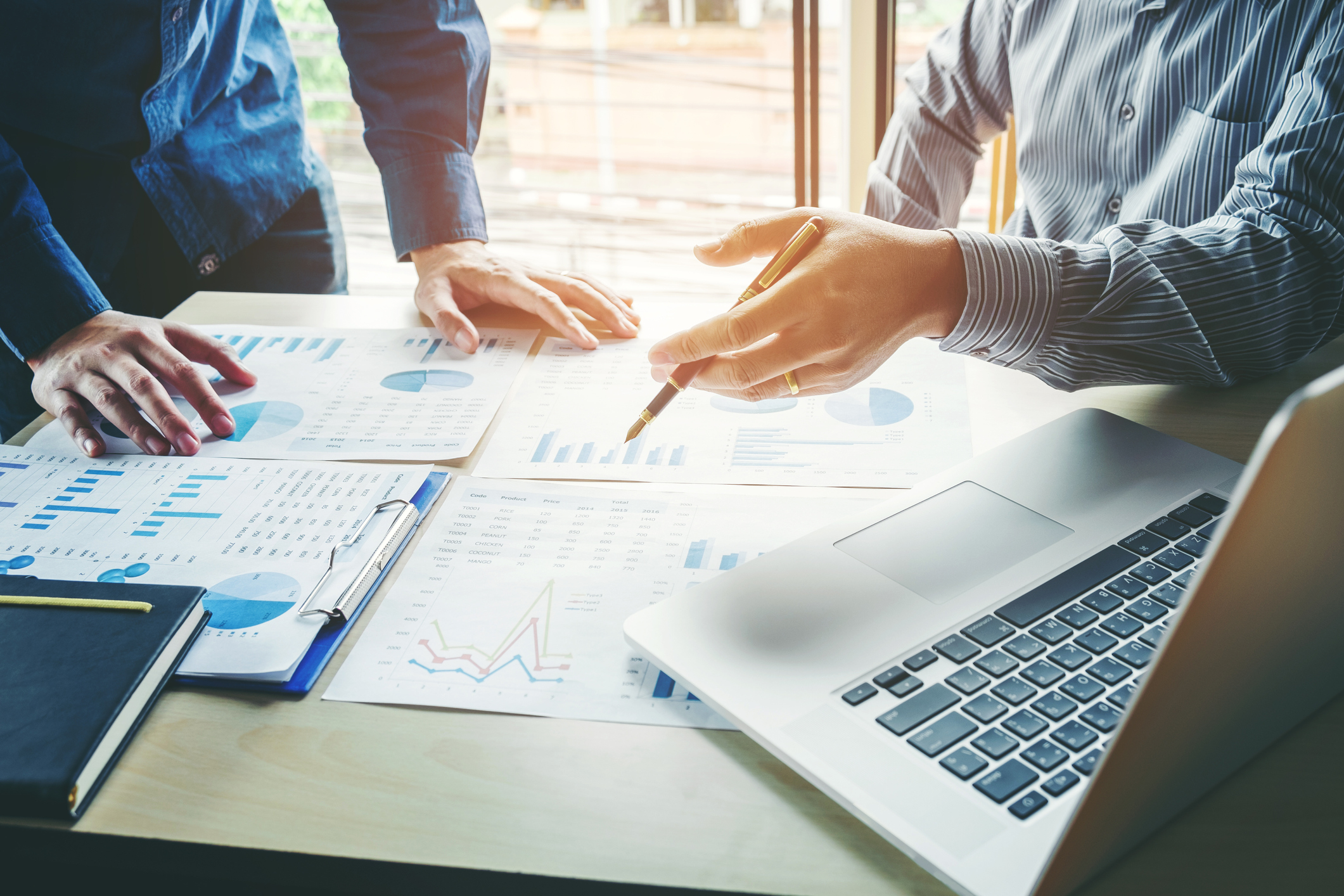 But even if an employee thought it was a good idea to do so, would they be entitled to bring a clown with them to a meeting and how would you react if they did?
As in New Zealand, employees are entitled to be accompanied to certain employment meetings. However, in the UK there is a limitation to this right, in that it only applies to disciplinary and grievance meetings and the list of possible companions is limited to work colleagues or trade union representatives, and certainly doesn't include clowns.
In the UK, there is no statutory right to be accompanied to a redundancy meeting, but nevertheless, it is good practice for employers to give employees this right and failure to do so may in some circumstances may cause the dismissal to be unfair. Furthermore, in some circumstances (such as where the employee is vulnerable) an employer may be expected to extend the right to be accompanied to allow friends or even family members to accompany employees
With this in mind, it is extremely hard to picture a redundancy consultation in the UK taking place with a clown in the room. However, it is important for employers to consider the rights its employees have during certain employment processes (such as during a disciplinary or grievance process) as any misstep can result in a successful unfair dismissal claim.
If you have any questions regarding redundancy as a business owner or employee, please contact our Employment Team on 0161 926 1508, or follow our employment law-specific Twitter account @HRGuruUK.
About the expert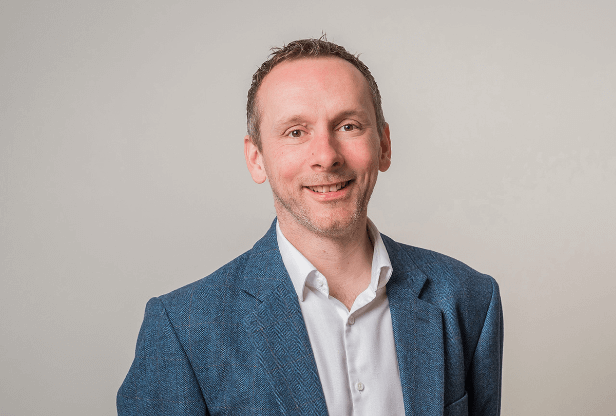 Stephen Attree
Managing Partner
Stephen is the Owner of MLP Law and leads our Commercial, IP and Dispute Resolution teams which provide advice on all aspects of the law relating to mergers, acquisitions, financing, re-structuring, complex commercial contracts, standard trading terms, share options, shareholder and partnership agreements, commercial dispute resolution, joint venture and partnering arrangements, IT and Technology law, Intellectual Property, EU and competition law, Brexit and GDPR.
Interested in working with Stephen?
Let's start by getting to know you and your business - either on the phone or in person. Complete the form below and we'll be in touch shortly.
This site is protected by reCAPTCHA and the Google Privacy Policy and Terms of Service apply.