The End of Covid Restrictions – What Now for Employers?
Employment Law
24th Mar 2022
Yesterday saw the remaining Covid provisions relating to SSP end, meaning that entitlement to SSP for eligible employees reverts to applying from day 4 of their absence. Moreover, the government has removed the requirement to self-isolate, and is removing free universal testing from 1 April 2022. So, what does this mean for employers managing Covid risks in the workplace going forward?
By aleks
MLP Law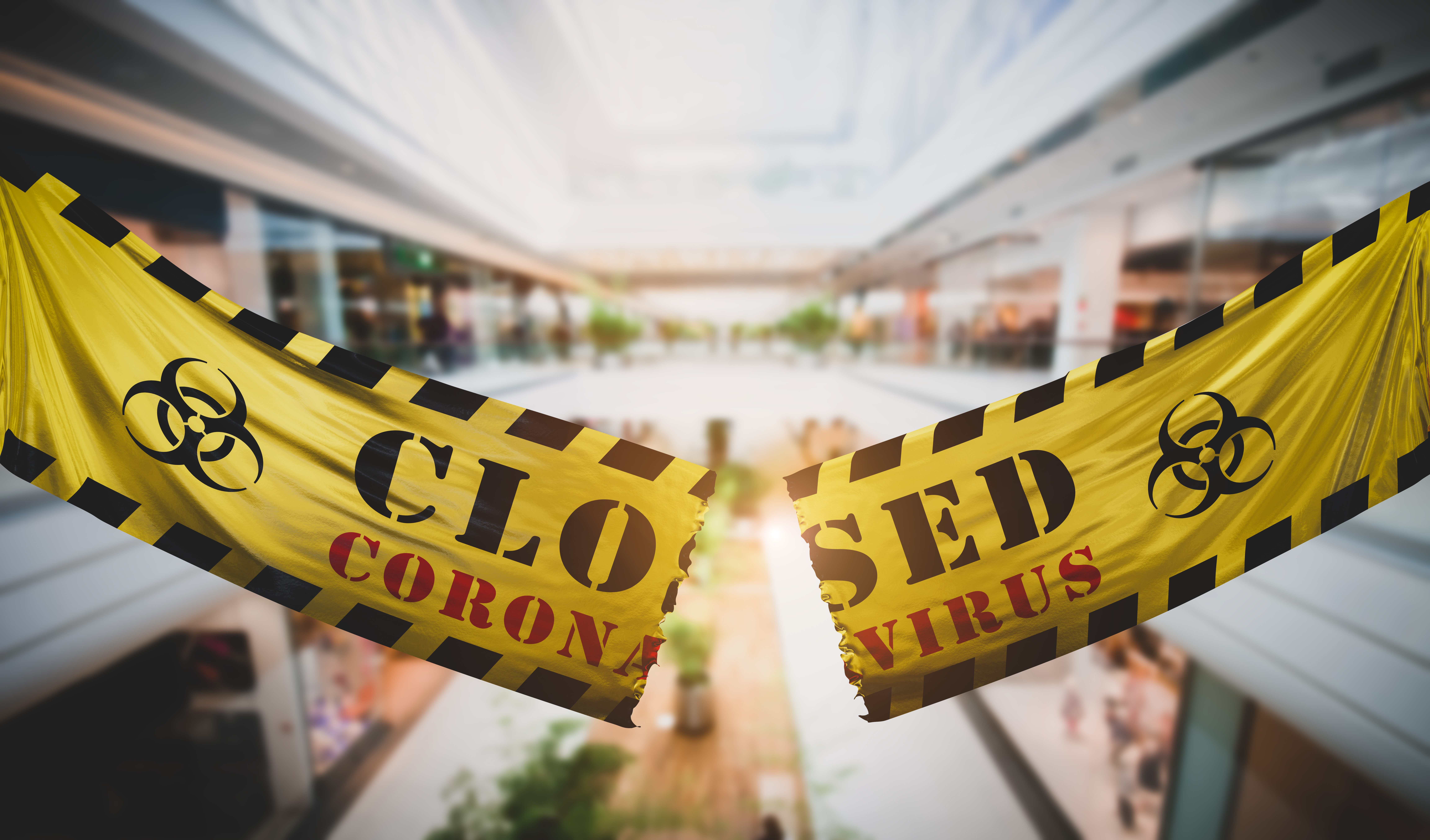 About the expert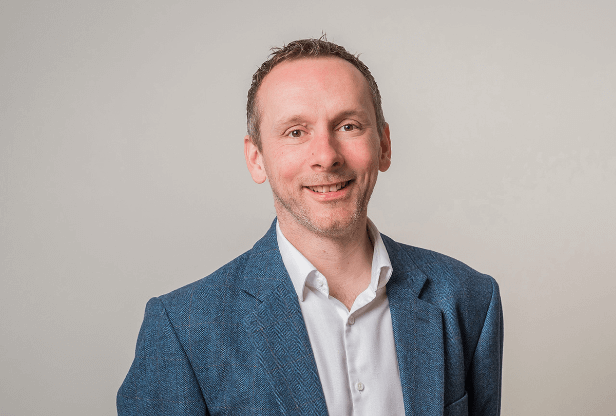 Stephen Attree
Managing Partner
Stephen is the Owner of MLP Law and leads our Commercial, IP and Dispute Resolution teams which provide advice on all aspects of the law relating to mergers, acquisitions, financing, re-structuring, complex commercial contracts, standard trading terms, share options, shareholder and partnership agreements, commercial dispute resolution, joint venture and partnering arrangements, IT and Technology law, Intellectual Property, EU and competition law, Brexit and GDPR.
Interested in working with Stephen?
Let's start by getting to know you and your business - either on the phone or in person. Complete the form below and we'll be in touch shortly.
This site is protected by reCAPTCHA and the Google Privacy Policy and Terms of Service apply.