The Importance of Lasting Powers of Attorney
Wills, Trusts & Probate
19th Feb 2019
1. A Lasting Power of Attorney (LPA) is a legal document that allows you to choose a trusted friend, relative or professional to act on your behalf as an attorney to make decisions about important matters if you lose capacity. 2. Two different types of LPA; one for Health and Welfare matters, and one for […]
By aleks
MLP Law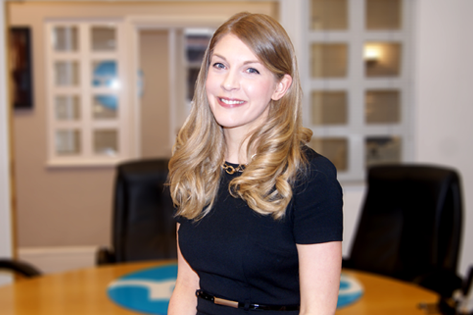 1. A Lasting Power of Attorney (LPA) is a legal document that allows you to choose a trusted friend, relative or professional to act on your behalf as an attorney to make decisions about important matters if you lose capacity.
2. Two different types of LPA; one for Health and Welfare matters, and one for Property and Financial Affairs.
3. Greater flexibility for your attorneys to set up direct debits to pay bills, manage bank accounts, deal with investments or deal with the paperwork associated with the sale of a property.
4. Attorneys can only deal with the finances if they have clear instructions from you or if a doctor says you lack capacity.
5. Your next of kin do not have the right to make decisions about your Health and Welfare unless they are appointed as an attorney.
---
For further information, please call Laura Willis – Wills, Trusts and Probate Associate on 0161 926 1538
About the expert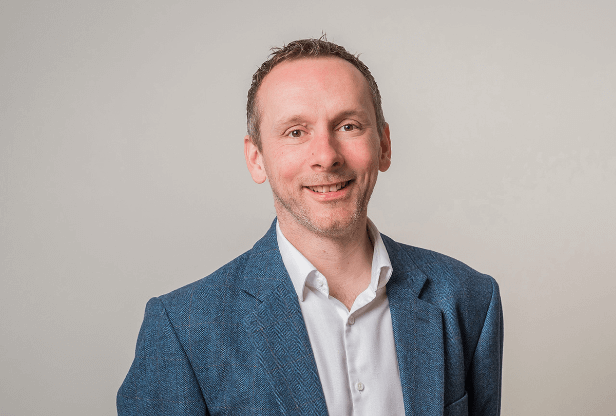 Stephen Attree
Managing Partner
Stephen is the Owner of MLP Law and leads our Commercial, IP and Dispute Resolution teams which provide advice on all aspects of the law relating to mergers, acquisitions, financing, re-structuring, complex commercial contracts, standard trading terms, share options, shareholder and partnership agreements, commercial dispute resolution, joint venture and partnering arrangements, IT and Technology law, Intellectual Property, EU and competition law, Brexit and GDPR.
Interested in working with Stephen?
Let's start by getting to know you and your business - either on the phone or in person. Complete the form below and we'll be in touch shortly.
This site is protected by reCAPTCHA and the Google Privacy Policy and Terms of Service apply.