The Legal Process of a Management Buyout
Corporate & Commercial Law
1st Jul 2021
Management Buyout Series Part 3: The Legal Process What is a Management Buyout? A management buyout (MBO) is a transaction where the core management team of a company work together to buy a company, or part of it. Please refer to our blog on MBOs: the Pros and Cons and MBOs: Considerations before, during and […]
By aleks
MLP Law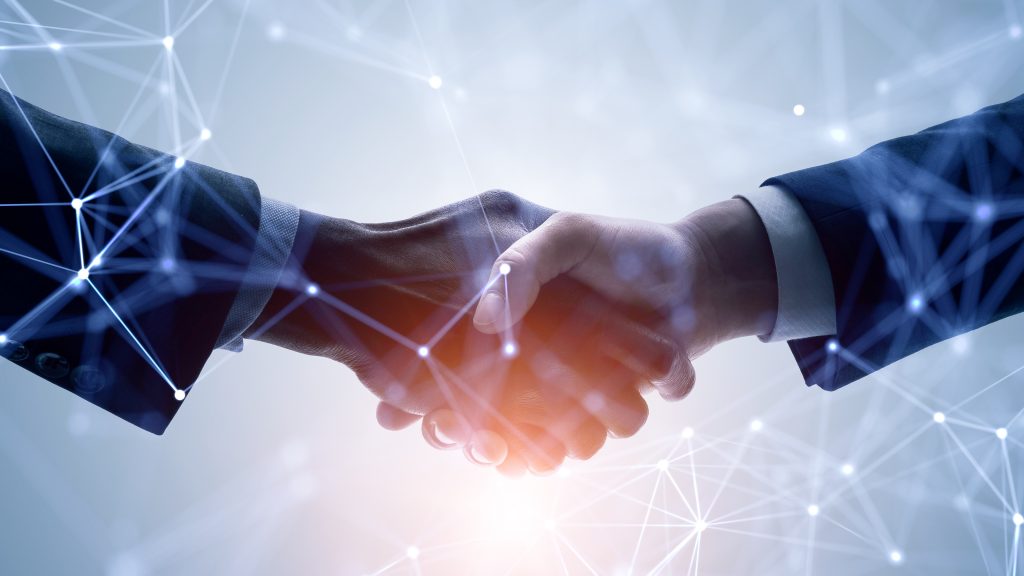 Management Buyout Series Part 3: The Legal Process
What is a Management Buyout?
A management buyout (MBO) is a transaction where the core management team of a company work together to buy a company, or part of it.
Please refer to our blog on MBOs: the Pros and Cons and MBOs: Considerations before, during and after an MBO
This guide sets out the likely legal documents required on an MBO assuming that a single newco buying vehicle is used by the MBO team and external funding is required.
Initial Documents
Heads of Terms between seller and buyer for the acquisition
Heads of Terms with any equity investor
Bank Term Sheet
Confidentiality Agreement
Due Diligence Enquiries
Responses to Due Diligence (and supporting documents)
Management Questionnaires for the investors
Newco incorporation
Board Minutes
Allotment of Shares
Appointments
Share Certificates
Shareholders Agreement between MBO team
Articles of association
Acquisition Documents
Sale & Purchase Agreement (including a Tax Covenant)
Disclosure Letter (and Bundle)
Stock Transfer Forms
Share Certificates
Powers of Attorney
Deeds of Release / Discharge of Indebtedness
Funding Documents
Investment Agreement (if an equity investor)
New Articles
Loan Notes
Security in favour of the investor (debentures and guarantees)
Investor disclosure letter
Directors Service Contracts
Non-Executive Appointments
Vendor Loan Notes
Vendor Debenture (or other security)
Bank Facility Agreement
Bank guarantees and debentures
Intercreditor Deed
Drawdown request
Completion Documents
For each of the Buyer (newco) and the target company, some or all of the following:
Board Minutes
Resolutions of Shareholders
Application for shares
Share certificates
Loan Note Certificates
Appointment Letters and forms
Resignation Letters and forms
Settlement Agreements
Forms to register security
Forms to deal with allotment of shares and statement of capital
Other Ancillary Documents that may be required:
Keyman insurance
Tax elections
Press release
Completion monies undertakings
It can be seen from the above that an MBO is far from simple in terms of legal documentation, particularly where third party funding is required by the MBO team. However, MBOs remain an attractive option for both business owners wishing to exit and managers wishing to step up into an ownership role.
If you have any questions about the above, please get in touch with a member of the MLP Law Corporate team by emailing corporate@mlplaw.co.uk or calling 0161 926 9969.
About the expert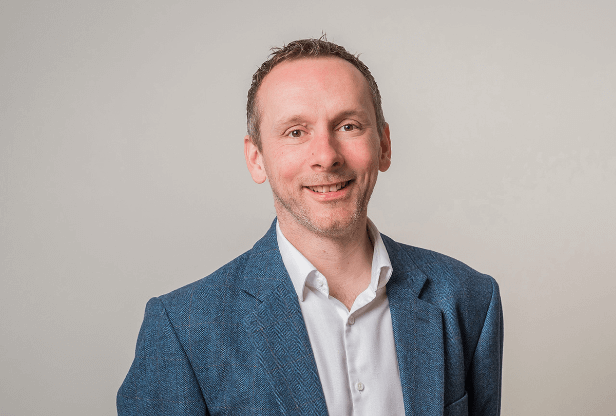 Stephen Attree
Managing Partner
Stephen is the Owner of MLP Law and leads our Commercial, IP and Dispute Resolution teams which provide advice on all aspects of the law relating to mergers, acquisitions, financing, re-structuring, complex commercial contracts, standard trading terms, share options, shareholder and partnership agreements, commercial dispute resolution, joint venture and partnering arrangements, IT and Technology law, Intellectual Property, EU and competition law, Brexit and GDPR.
Interested in working with Stephen?
Let's start by getting to know you and your business - either on the phone or in person. Complete the form below and we'll be in touch shortly.
This site is protected by reCAPTCHA and the Google Privacy Policy and Terms of Service apply.