The World Cup: Goals For Employers
Employment Law
5th Jun 2018
Just when we thought the football season was over, from Thursday 14 June until Sunday 15 July the 2018 World Cup will be taking place in Russia. Whilst the majority of the England matches are scheduled to take place from 7 pm on a weekday, there is no doubt many employees will want to be a […]
By aleks
MLP Law
Just when we thought the football season was over, from Thursday 14 June until Sunday 15 July the 2018 World Cup will be taking place in Russia.
Whilst the majority of the England matches are scheduled to take place from 7 pm on a weekday, there is no doubt many employees will want to be a part of the action and therefore employers need to consider the morning after and employees that work evening shifts. So what can employers do to avoid disruption?
Decide what approach you are going to take
Firstly, decide whether you want to take a formal or informal approach towards employees watching or listening to the matches. Set out in advance your position on any special arrangements for viewing events during work time.
June and July is usually a busy period for employees taking holidays, added to the fact that some employees will want to take time off to watch the World Cup. Employers should consider how they are going to deal with the spike in annual leave requests.
Employers may wish to take a more informal approach and allow decisions to be made at a departmental level, depending on how this will disrupt the department.
Consider flexible arrangements
Employers may want to consider allowing employees to work flexibly, such as allowing them to leave earlier if they come into work earlier. Another option would be to allow for a longer lunch if a match kicks off at 1 pm in exchange for employees working an hour later.
Special arrangements during matches
For matches occurring during working hours, employers could consider making an event of a particular match, for example, allowing games to be shown on communal TV's, allowing employees to listen to the coverage via radio's or through their own devices. This may not be possible in every workplace but it may boost staff morale and productivity.
Beware of discrimination risks
World Cup fever can lead to heightened workplace banter. Employers should make employees aware that racism or hostile remarks about a particular country will not be tolerated and will be dealt with under the Company's disciplinary process. In advance of the tournament, employers should make employees aware of the standards of behaviour expected of them.
Further, employers should be aware that if they offer special arrangements for England fans, then they should also offer the same arrangements to fans from other countries.
Deal with disciplinary issues that arise
Make employees aware of the consequences of calling in sick illegitimately or attending work intoxicated or hungover. Employers should deal with incidents that warrant disciplinary action on a case by case basis.
Employers can use the World Cup as an opportunity to boost employee engagement and morale and careful consideration by employers can avoid headaches whilst the tournament takes place.
If you have any questions about the content of any of this guide, please contact a member of our Employment, HR and Business Immigration team by emailing: employment@mlplaw.co.uk. Alternatively, please call 0161 926 9969.
Don't forget to follow us on Twitter for important news and updates @HRGuruUK.
About the expert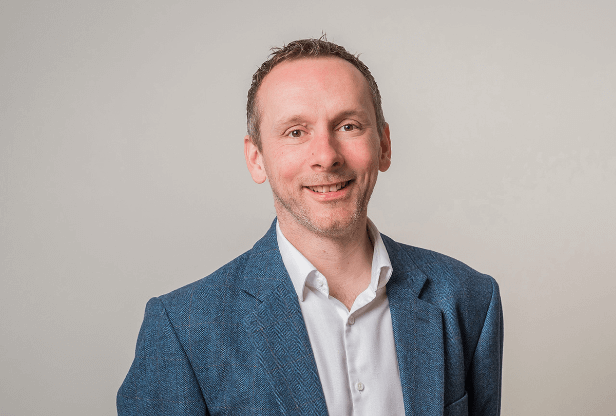 Stephen Attree
Managing Partner
Stephen is the Owner of MLP Law and leads our Commercial, IP and Dispute Resolution teams which provide advice on all aspects of the law relating to mergers, acquisitions, financing, re-structuring, complex commercial contracts, standard trading terms, share options, shareholder and partnership agreements, commercial dispute resolution, joint venture and partnering arrangements, IT and Technology law, Intellectual Property, EU and competition law, Brexit and GDPR.
Interested in working with Stephen?
Let's start by getting to know you and your business - either on the phone or in person. Complete the form below and we'll be in touch shortly.
This site is protected by reCAPTCHA and the Google Privacy Policy and Terms of Service apply.