Unfair Dismissal and Voluntary Redundancy
Employment Law
26th Apr 2022
In light of a case which allowed a claimant to proceed with a claim of unfair dismissal, even though she had volunteered for redundancy, Julie Sabba, an associate in our Employment Team, considers what it means for employers.
By aleks
MLP Law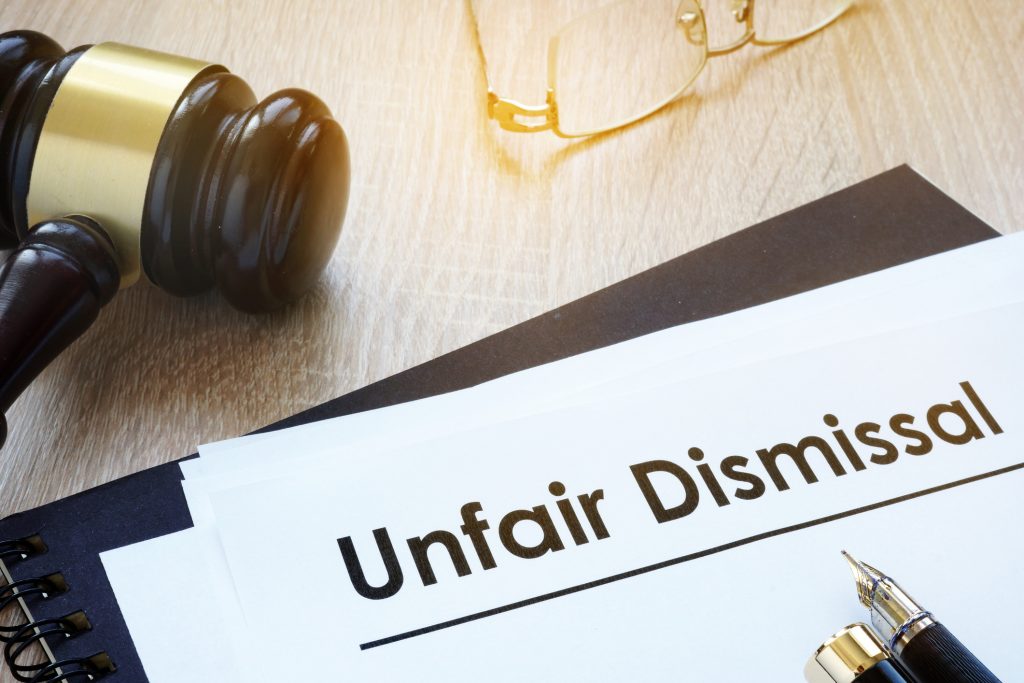 Unfair Dismissal and Voluntary Redundancy
 
Employers could be forgiven for thinking that when an employee requests voluntary redundancy during a redundancy exercise, they will be protected from claims of unfair dismissal from those volunteers.  Not so, says the Employment Appeal Tribunal in a recent decision on the subject.  Julie Sabba analyses the implications of the recent case of White v HC-One Oval Limited [2022].
 
Facts
The claimant was employed by the respondent, on a part-time basis, as a receptionist at a care home in East Sussex. In 2018 the respondent announced its proposal to reduce the number of employees carrying out receptionist and administrative work in a number of its care homes, including the home in which the claimant worked.  The claimant was provisionally selected for redundancy.
 
The respondent states that the claimant then requested voluntary redundancy, which was agreed, leading to her termination of employment.  The claimant, however, states that she only requested voluntary redundancy in the context of unfair circumstances, which included the fact that she had raised concerns about her pay in a grievance and that she believed that another, newly appointed full-time, receptionist had been brought in to replace her.
 
Law
Although a voluntary redundancy may look like a consensual termination, an employee who volunteers for redundancy is routinely to be regarded as dismissed.
 
In practice the dividing line between what is essentially an invited dismissal as opposed to the mutual agreement to end the employment contract may be very fine.  Indeed, it can be argued that the reality of a voluntary redundancy is that the employee is simply agreeing not to object to the redundancy dismissal by the employer.  It can certainly be submitted that an employee is not really freely choosing to end the employment relationship, in such circumstances.
 
Decision
The Employment Tribunal struck out the claimant's claim of unfair dismissal, citing the fact that she had volunteered to be dismissed for redundancy but, on appeal, the Judge allowed the claim to go ahead and be considered in full by another employment tribunal.
 
Some of the key reasons for allowing the claim to be considered in full (aside from the fact that both parties disagreed over the factual history of the case) included the observation that an employee's complaints about the process that led them to make the request to volunteer are relevant issues to be considered as part of a claim for unfair dismissal.  This means that even if an employee volunteers for redundancy, an employment tribunal can still examine various factors, including whether there was a potentially fair reason for dismissal (eg whether the dismissal was genuinely for redundancy or for another reason) and the fairness of the dismissal generally (eg whether the correct people were included in the pool for selection).
 
Comment
What this decision demonstrates is that employers are not immune from a claim of unfair dismissal just because an employee accepts voluntary redundancy.  This is because an employee who volunteers for redundancy is routinely to be regarded as dismissed.  Moreover, the events and management process which precede the request for voluntary redundancy may be relevant to the decision maker's reasons for dismissing the employee and the fairness of the process as a whole.
 
The appeal decision therefore underlines that it is a fallacy to believe that an employee who makes a request for voluntary redundancy is unable to complain about any of the events that preceded and led to that request, as part of their unfair dismissal claim.
 
Employers and those advising them should therefore ensure proper redundancy consultation and selection processes are followed.  Furthermore, as it is common to enhance the redundancy payment to encourage volunteers, it will be advisable to consider making the arrangement part of a settlement agreement which at the same time compromises any potential claims the employee may have against the employer.
 
If you would like advice from the Employment team at MLP Law in respect of any of the issues raised here or more generally, please do not hesitate to get in touch on 0161 926 9969 or employment@mlplaw.co.uk, or follow us on Twitter @HRHeroUK.

About the expert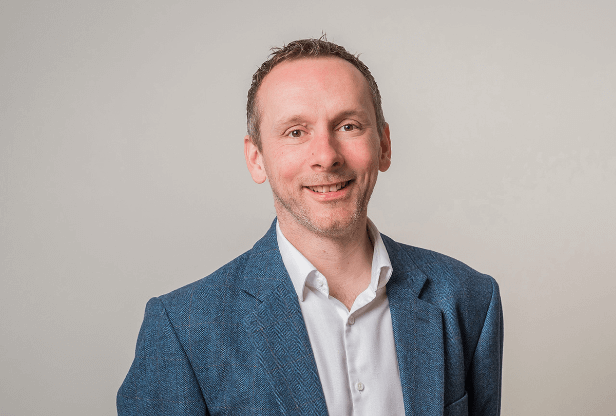 Stephen Attree
Managing Partner
Stephen is the Owner of MLP Law and leads our Commercial, IP and Dispute Resolution teams which provide advice on all aspects of the law relating to mergers, acquisitions, financing, re-structuring, complex commercial contracts, standard trading terms, share options, shareholder and partnership agreements, commercial dispute resolution, joint venture and partnering arrangements, IT and Technology law, Intellectual Property, EU and competition law, Brexit and GDPR.
Interested in working with Stephen?
Let's start by getting to know you and your business - either on the phone or in person. Complete the form below and we'll be in touch shortly.
This site is protected by reCAPTCHA and the Google Privacy Policy and Terms of Service apply.