Vaccine Refusing Care Worker was Fairly Dismissed
Employment Law
26th Jan 2022
A recent employment tribunal decision found that the dismissal of a care home employee for refusing to be vaccinated against Covid-19 in January 2021 was fair.
By aleks
MLP Law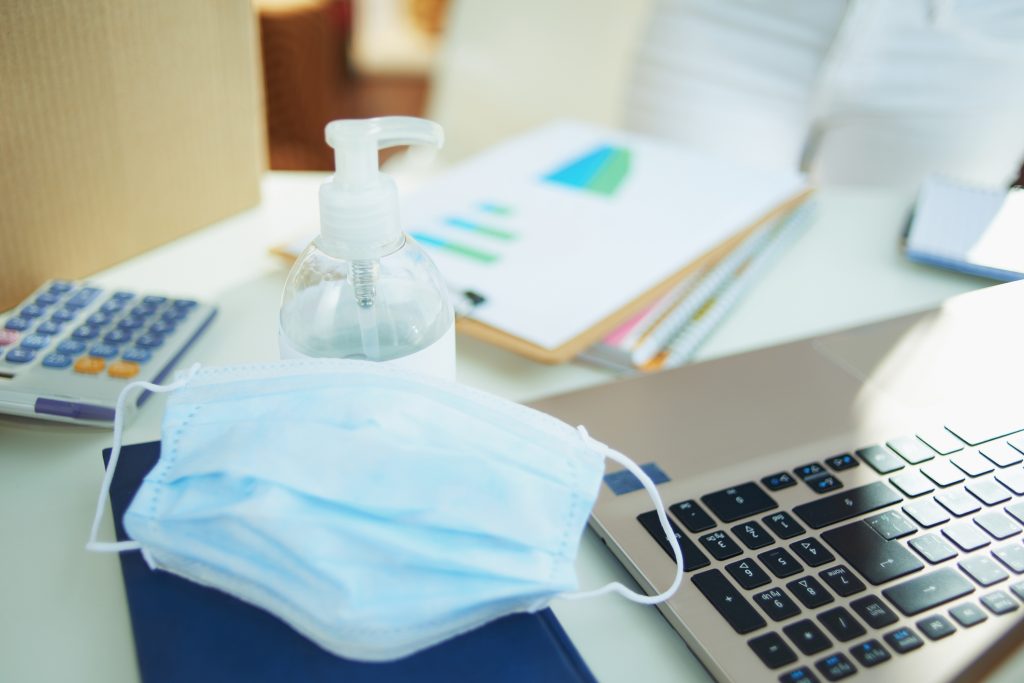 A recent employment tribunal decision found that the dismissal of a care home employee for refusing to be vaccinated against Covid-19 in January 2021 was fair.
Allette v Scarsdale Grange Nursing Home Ltd

Although the tribunal accepted that the employee had genuinely held fears and concerns about the Covid vaccine, the requirement to be vaccinated was a reasonable management instruction and she had no medical authority or clinical basis for refusing.

Facts
Ms Allette worked as a care assistant in a nursing home providing residential care for dementia sufferers.

Early in 2021, care home staff were a priority category for vaccinations but the government had not yet mandated them in that setting. The care home, however, decided to make it a condition of continued employment for its staff. The care home's position was based on health concerns for its vulnerable residents and the fact that its insurers had stated that they would not provide public liability insurance for Covid-related risks after March 2021.

Ms Allette, however, did not want to have the vaccine citing various reasons, including not trusting the vaccine's safety amid concerns that it had been rushed through without proper testing and that she had read stories on the internet about a government conspiracy. Ms Allette also based her position on the fact that she was a practising Rastafarian, although this point was made by her only in the latter stages of her disciplinary hearing.

In response to Ms Allette's refusal, the employer determined that it could not make an exception for one member of staff because not all residents could be vaccinated, the vaccine was not 100% effective, and visitors might be unvaccinated. Ms Allette was therefore dismissed for refusing to follow a reasonable management instruction, after which she raised claims for both unfair and wrongful dismissal.

Law
The tribunal rejected both claims.

In coming to its view, the tribunal relied upon several justifications. The first was that the mandatory vaccination policy corresponded to a pressing social need of reducing the risk to the care home's residents. The tribunal also noted that, while A was genuine in her fear of and scepticism about the vaccine, that fear and scepticism was unreasonable in the circumstances, since she had no medical authority or clinical basis for not receiving the vaccine. Moreover, the fact that the care home was a small employer with a legal and moral obligation to protect its vulnerable residents, was also a factor.

It was therefore reasonable, the tribunal decided, for the employer to conclude that an employee who was merely sceptical of the official advice did not have a reasonable excuse for refusing to follow the management instruction to have the vaccine. In addition, the tribunal found that the dismissing manager genuinely did not believe that A's refusal was connected with religious belief, given the way in which she belatedly raised this point.

In these circumstances, dismissal was within the range of reasonable responses.

Comment
This is a decision at first instance and should therefore be viewed as guidance, rather than concrete law, but it does certainly give us an insight into the type of considerations that Employment Judges are likely to take into account in cases of this kind. It is also notable that this employer was a care home and that mandated vaccines for staff did, in fact, become law after Ms Allette's dismissal.

Nonetheless, the decision would seem to support the fact that employers are not expected to become medical experts on the pros and cons of the vaccine but, instead, can take a considered view as to what is best for their clients and their business, within the context of what is generally known about Covid and the vaccine.

Moreover, the size and resources of the business and commercial concerns (for instance, the potential effect on the care home's liability insurance) are also going to be relevant.

Ultimately, as the case is specific to its facts, we would always advise that legal advice is sought before taking any similar action in your business.

If you would like to advice from the Employment team at MLP Law in respect of any of the issues raised here or more generally, please do not hesitate to get in touch on 0161 926 9969 or employment@mlplaw.co.uk, or follow us on Twitter @HRHeroUK.
About the expert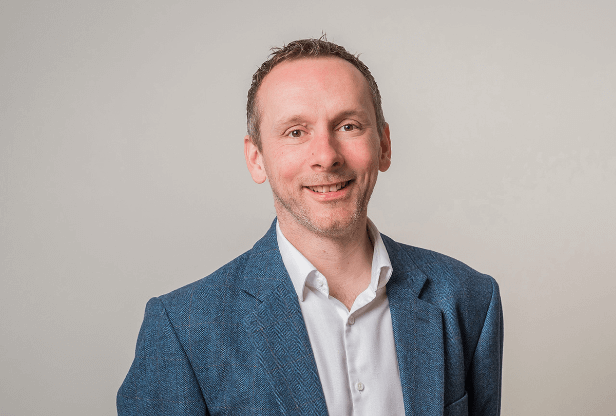 Stephen Attree
Managing Partner
Stephen is the Owner of MLP Law and leads our Commercial, IP and Dispute Resolution teams which provide advice on all aspects of the law relating to mergers, acquisitions, financing, re-structuring, complex commercial contracts, standard trading terms, share options, shareholder and partnership agreements, commercial dispute resolution, joint venture and partnering arrangements, IT and Technology law, Intellectual Property, EU and competition law, Brexit and GDPR.
Interested in working with Stephen?
Let's start by getting to know you and your business - either on the phone or in person. Complete the form below and we'll be in touch shortly.
This site is protected by reCAPTCHA and the Google Privacy Policy and Terms of Service apply.