Worker Status
Employment Law
21st Jun 2021
Following the verdict in the recent case by Uber drivers – it is becoming increasingly clear that worker status is more dependent on the day to day reality of working life, rather than the wording of any contract. With Uber drivers being defined as workers, they acquire certain legal rights, including the right to receive […]
By aleks
MLP Law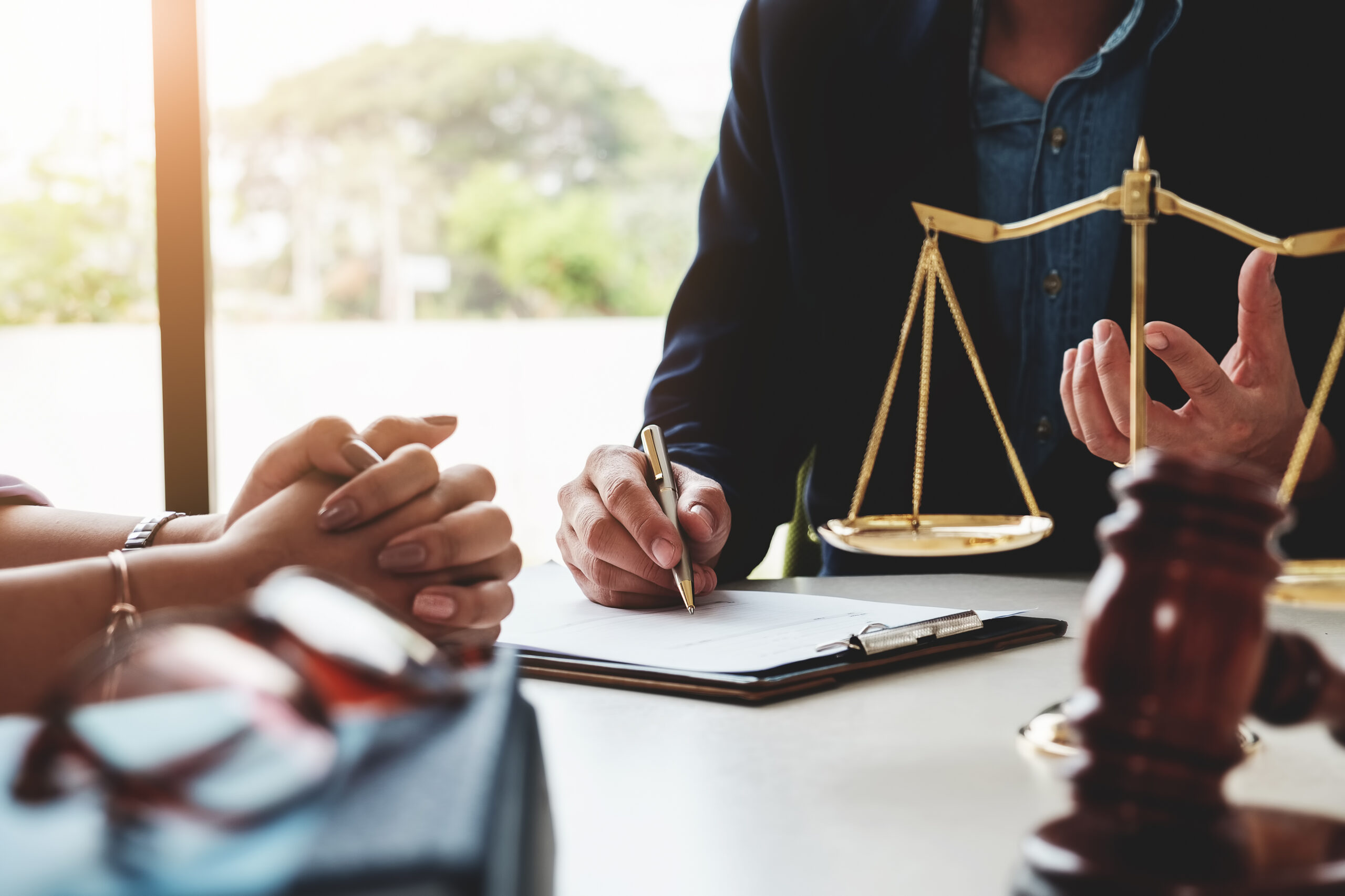 Following the verdict in the recent case by Uber drivers – it is becoming increasingly clear that worker status is more dependent on the day to day reality of working life, rather than the wording of any contract.
With Uber drivers being defined as workers, they acquire certain legal rights, including the right to receive the National Minimum Wage and holiday pay.
Given this new focus on facts rather than contractual arrangements, businesses should review the relationship they have with all individuals that perform work or services for them and who are not currently regarded as either employees or workers, for example agency workers.
The employment law team at MLP consider that the key questions to ask are:
Who exercises day-to-day control over those individuals?
Are they in a position of dependency?
Who determines how much they are paid?
Who is responsible for their working conditions?
If you would like us to examine the status of staff in your business, contact the MLP Law Employment team at employment@mlplaw.co.uk or 0161 926 9969. Please also keep an eye out on our Twitter feed @HRHeroUK and for our regular blogs on all things Employment Law and HR.
About the expert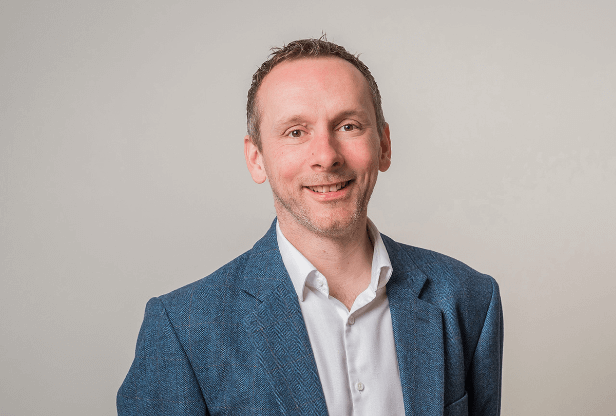 Stephen Attree
Managing Partner
Stephen is the Owner of MLP Law and leads our Commercial, IP and Dispute Resolution teams which provide advice on all aspects of the law relating to mergers, acquisitions, financing, re-structuring, complex commercial contracts, standard trading terms, share options, shareholder and partnership agreements, commercial dispute resolution, joint venture and partnering arrangements, IT and Technology law, Intellectual Property, EU and competition law, Brexit and GDPR.
Interested in working with Stephen?
Let's start by getting to know you and your business - either on the phone or in person. Complete the form below and we'll be in touch shortly.
This site is protected by reCAPTCHA and the Google Privacy Policy and Terms of Service apply.