Workers to be allowed to carry over 4 weeks of annual leave for 2 years
Employment Law
30th Mar 2020
The government has announced it is allowing workers to carry over up to four weeks (not 5.6 weeks) annual leave into the next two leave years. The new legislation – The Working Time (Coronavirus) (Amendment) Regulations 2020 – will amend regulation 13 of the Working Time Regulations, to allow workers to carry over the 4 weeks […]
By aleks
MLP Law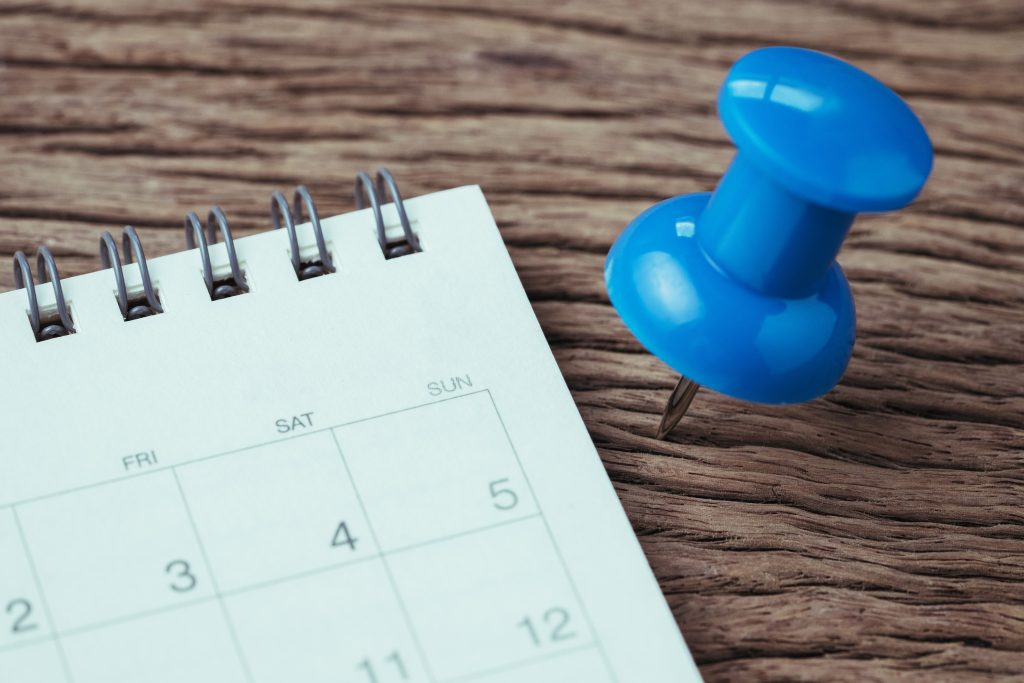 The government has announced it is allowing workers to carry over up to four weeks (not 5.6 weeks) annual leave into the next two leave years.

The new legislation – The Working Time (Coronavirus) (Amendment) Regulations 2020 – will amend regulation 13 of the Working Time Regulations, to allow workers to carry over the 4 weeks of annual leave that they are entitled to under EU rules, into the next two leave years. This will apply where it is not reasonably practicable for them to take some, or all, of the holiday they are entitled to due to the coronavirus pandemic.

It should be noted that the balance of 1.6 weeks' statutory leave – which employers are obliged to give under UK law – will not be affected (although it can be carried over for up to a year by agreement under existing law).

The change is aimed at allowing businesses under particular pressure from the impacts of COVID-19 the flexibility to better manage their workforce, while protecting workers' right to paid holiday.
About the expert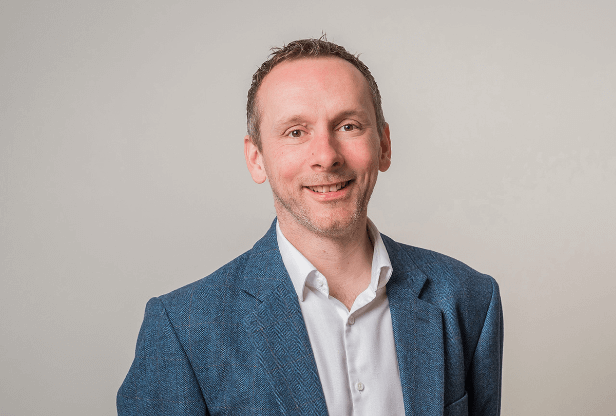 Stephen Attree
Managing Partner
Stephen is the Owner of MLP Law and leads our Commercial, IP and Dispute Resolution teams which provide advice on all aspects of the law relating to mergers, acquisitions, financing, re-structuring, complex commercial contracts, standard trading terms, share options, shareholder and partnership agreements, commercial dispute resolution, joint venture and partnering arrangements, IT and Technology law, Intellectual Property, EU and competition law, Brexit and GDPR.
Interested in working with Stephen?
Let's start by getting to know you and your business - either on the phone or in person. Complete the form below and we'll be in touch shortly.
This site is protected by reCAPTCHA and the Google Privacy Policy and Terms of Service apply.