Bad reviews – how to deal with them in 5 steps
Business Disputes
2nd Aug 2018
"There is only one thing in life worse than being talked about, and that is not being talked about." Oscar Wilde In the age of social media and review sites, he may not have been so flippant. A rogue review can cause untold damage to your business reputation and finances. So, what can you do? […]
By aleks
MLP Law
"There is only one thing in life worse than being talked about, and that is not being talked about." Oscar Wilde
In the age of social media and review sites, he may not have been so flippant. A rogue review can cause untold damage to your business reputation and finances. So, what can you do?
1. Drown out the rogue review – Contact happy customers asking them to write a positive review of their experience, to provide a more balanced overall view of your business and to push down any rogue reviews to the second or third page.
2. Deal with it head on – If you receive a bad review, don't bury your head in the sand. If you think it would help, contact the unhappy customer directly and see if you can repair the damage. Much of the time, all customers want is an apology and, if they are open to such a gesture, you can use the opportunity to score a PR win via the review site. If such contact would only inflame matters, do not contact the customer directly but do acknowledge the review on the website and respond succinctly and fairly. Others will want to see how you handled a negative review. If you ignore it, this can cause even more damage to your brand.
3. Report the review to the review site, particularly if the reviewer has a history of negative reviews, or if they have never been a customer in the first place. This has varying degrees of success not least as many review sites are based in the US. It also takes time; self-help is much quicker.
4. Take legal action against untrue allegations. If the review crosses the line and makes allegations which are untrue rather than only giving opinion, it may be possible to take legal action against them. This starts with a 'cease and desist letter' from a solicitor.
5. Prevention is better than cure – Always consider the review objectively and assess if any improvements or changes might be introduced to your business to prevent any repeat bad reviews.
It can be very stressful when your business is on the wrong end of a negative review. We can work with you quickly to neutralise the effect and take action where necessary. Contact our dispute response team at MLP Law on 0161 926 9969
About the expert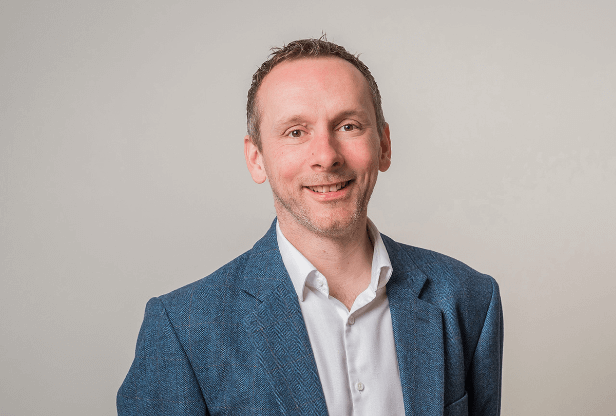 Stephen Attree
Managing Partner
Stephen is the Owner of MLP Law and leads our Commercial, IP and Dispute Resolution teams which provide advice on all aspects of the law relating to mergers, acquisitions, financing, re-structuring, complex commercial contracts, standard trading terms, share options, shareholder and partnership agreements, commercial dispute resolution, joint venture and partnering arrangements, IT and Technology law, Intellectual Property, EU and competition law, Brexit and GDPR.
Interested in working with Stephen?
Let's start by getting to know you and your business - either on the phone or in person. Complete the form below and we'll be in touch shortly.
This site is protected by reCAPTCHA and the Google Privacy Policy and Terms of Service apply.