Considerations for an MBO
Corporate & Commercial Law
23rd Jun 2021
Management Buyout Series Part 2: Considerations before, during and after an MBO What is a Management Buyout? A management buyout (MBO) is a transaction where the core management team of a company work together to buy a company, or part of it. Please refer to our blog on MBOs: the Pros and Cons Before the […]
By aleks
MLP Law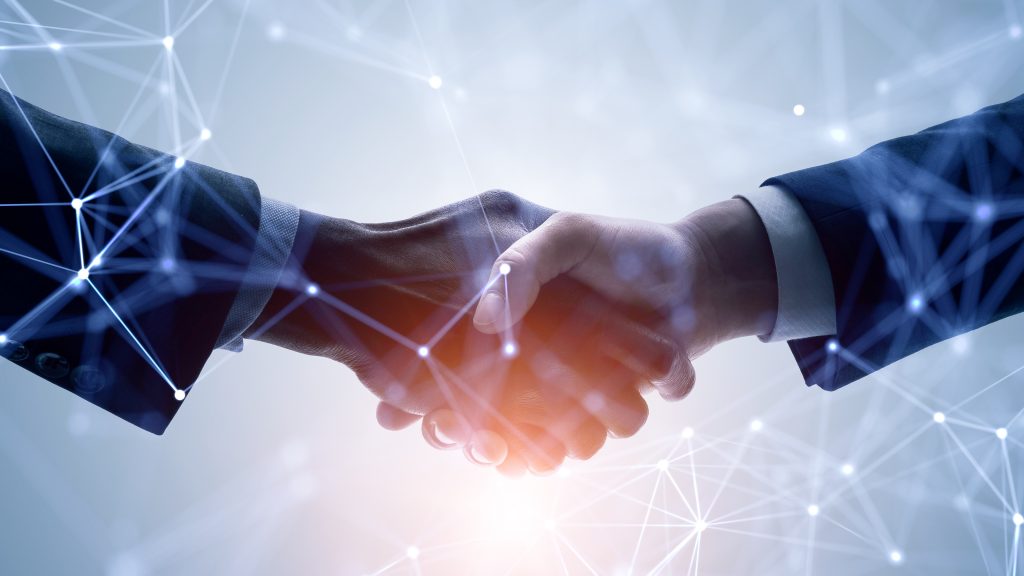 Management Buyout Series
Part 2: Considerations before, during and after an MBO
What is a Management Buyout?
A management buyout (MBO) is a transaction where the core management team of a company work together to buy a company, or part of it.
Please refer to our blog on MBOs: the Pros and Cons
Before the MBO
Forward planning by the business owner is essential
The business owner needs to identify key people and ensure they are trained with the appropriate skills
The owner needs to consider what value they want to extract and how/when they want to receive this
The management team need to consider how much they are willing to pay
The management team need to consider how they will finance the MBO
The management team need to have in place a good business plan
During an MBO
Careful consideration needs to be given to the structure of the deal
Usually managers will use a newco vehicle to purchase the shares in the company – appropriate legal and tax advice must be taken
Are there investors who will have a stake in the company?
Is the seller retaining a stake in the company?
What controls do the investors and/or seller wish to retain?
The owner and the management team must be separately represented
All parties need good legal (and financial) advice as to the structure of the deal
The legal teams will prepare and negotiate all relevant documents
After an MBO
Is the owner taking all his money and riding off into the sunset to enjoy his retirement?
If the owner is not to receive the full consideration up front, how/when will this be paid and is it linked to ongoing performance?
Ensure all the equity and debt finance is repaid as per the terms
Ensure a smooth transition of the business
Ensure the management team are ready to take the business forward
The management team should consider their long term plans and how a future exit may be structured
If you have any questions about the above, please get in touch with a member of the MLP Law Corporate team by emailing corporate@mlplaw.co.uk or calling 0161 926 9969.
About the expert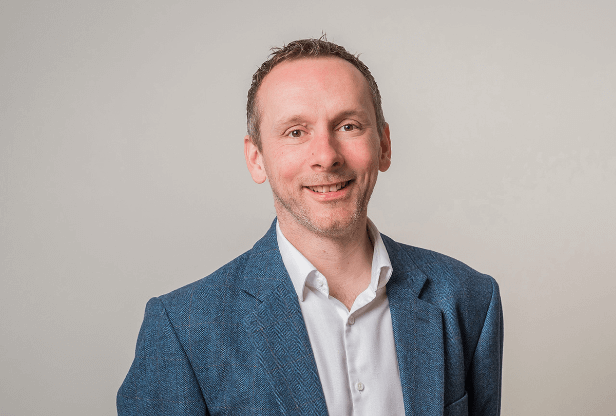 Stephen Attree
Managing Partner
Stephen is the Owner of MLP Law and leads our Commercial, IP and Dispute Resolution teams which provide advice on all aspects of the law relating to mergers, acquisitions, financing, re-structuring, complex commercial contracts, standard trading terms, share options, shareholder and partnership agreements, commercial dispute resolution, joint venture and partnering arrangements, IT and Technology law, Intellectual Property, EU and competition law, Brexit and GDPR.
Interested in working with Stephen?
Let's start by getting to know you and your business - either on the phone or in person. Complete the form below and we'll be in touch shortly.
This site is protected by reCAPTCHA and the Google Privacy Policy and Terms of Service apply.