Management Buyout Series
Corporate & Commercial Law
7th Jun 2021
Part 1: The Pros and Cons What is a Management Buyout? A management buyout (MBO) is a transaction where the core management team of a company work together to buy a company, or part of it. Advantages of an MBO There should be a limited due diligence exercise as the management team already know the […]
By aleks
MLP Law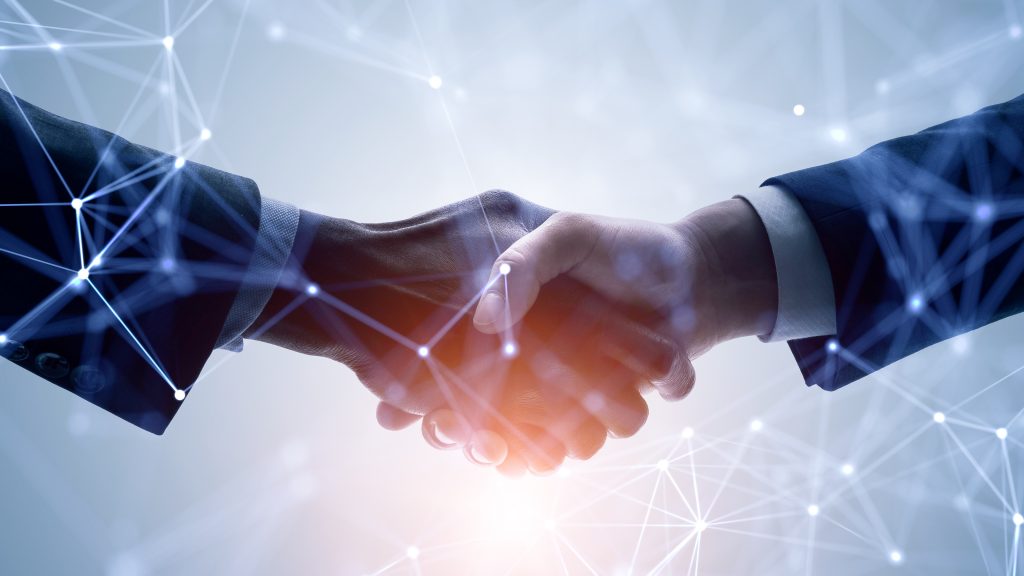 Part 1: The Pros and Cons
What is a Management Buyout?
A management buyout (MBO) is a transaction where the core management team of a company work together to buy a company, or part of it.
Advantages of an MBO
There should be a limited due diligence exercise as the management team already know the business
The sale process can often be quicker and easier than a third party sale
May be easier to agree a price for the business as the seller knows who they are negotiating with and the managers know the business
There is decreased risk of confidential or sensitive information passing to a third party
Warranties and indemnities given by the seller in the sale agreement are likely to be limited compared to a third party sale
Good option for sellers who have no succession plans or for businesses that are too small to attract a trade buyer
There is likely to be less disruption to the company as the business will effectively continue as usual with the same management team
There is generally better performance and commitment from members of an MBO team acquiring the business
Disadvantages of an MBO
Seller may get a lower valuation for the business than could be achieved through a trade sale
It is likely that the management team may struggle to raise sufficient finance between them
The management team will need to raise external finance through bank, equity investment or other means and often a combination of these
External funding will put financial pressure on the business
An equity team will want some control over what can/cannot be done without their consent and the team needs to be aware of handing over too much control to an investor
The team needs a good mix of experience at management level for the team to operate well as business owners
The team needs to be able to work together and agree how decisions will be reached, if there will be a leader (Managing Director) and what happens if someone wants to leave, etc.  Many of these issues should be dealt with in a shareholders' agreement
There is potential for conflicts of interest if the managers become too concerned with their own investment and their role as shareholder rather than their role as employee and what is un the best interests of the company
If you have any questions on any of the above, please get in touch with a member of the Corporate team by emailing corporate@mlplaw.co.uk or calling 0161 926 9969.
About the expert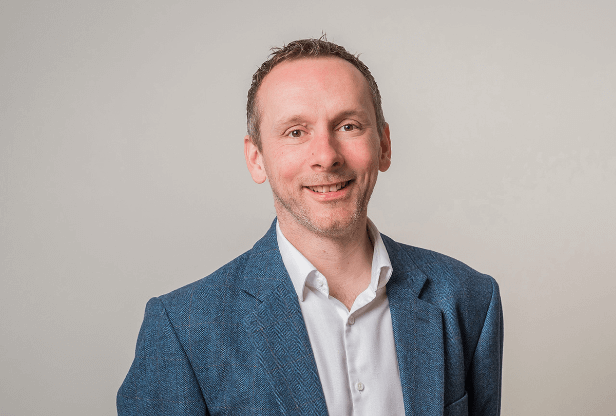 Stephen Attree
Managing Partner
Stephen is the Owner of MLP Law and leads our Commercial, IP and Dispute Resolution teams which provide advice on all aspects of the law relating to mergers, acquisitions, financing, re-structuring, complex commercial contracts, standard trading terms, share options, shareholder and partnership agreements, commercial dispute resolution, joint venture and partnering arrangements, IT and Technology law, Intellectual Property, EU and competition law, Brexit and GDPR.
Interested in working with Stephen?
Let's start by getting to know you and your business - either on the phone or in person. Complete the form below and we'll be in touch shortly.
This site is protected by reCAPTCHA and the Google Privacy Policy and Terms of Service apply.