KNOW YOUR EXPERT EVIDENCE REQUIREMENTS
Business Disputes
18th Feb 2019
Hall v Derby Teaching Hospitals NHS Foundation Trust is a medical negligence case. However, it is relevant to all areas of dispute resolution (including construction cases) where expert evidence is required. The Claimant (C) had permission to adduce the evidence of experts in certain fields. One of her experts thought evidence in another (related) field […]
By aleks
MLP Law
Hall v Derby Teaching Hospitals NHS Foundation Trust is a medical negligence case. However, it is relevant to all areas of dispute resolution (including construction cases) where expert evidence is required.
The Claimant (C) had permission to adduce the evidence of experts in certain fields. One of her experts thought evidence in another (related) field was required. C issued an application for permission to rely upon such new evidence and instructed an appropriate expert even though she did not have permission to do so. The Claimant did not, before the hearing of the application, communicate with the Defendant as to why the new expert evidence was required. Indeed, C had already passed the report from her new expert to her existing experts. The reports of the existing experts had not been helped by the new expert evidence.
In determining the issue of expert evidence, the Court must consider the costs of instructing experts as against the possibility of narrowing issues (which both saves costs and assists the Court) by having relevant expert evidence.
The Court determined that, as there were no elements in the case where the new expert evidence would be relevant, the application for permission to adduce the new expert evidence be refused. Further, C had to pay for references to the new expert's report to be removed from the reports of the existing experts and to pay the costs of the application.
There are two important lessons to be learnt from this case. Firstly, a party should consider carefully whether evidence from an expert in a new field is actually required or is just something that an existing expert desires. Further, a party which takes steps before a hearing on the basis that an application will be granted runs a very serious costs risk in the event that the tribunal does not grant the application.
---
For more information, please contact Construction Legal Director – Paul Donnelly on 0161 926 1507
About the expert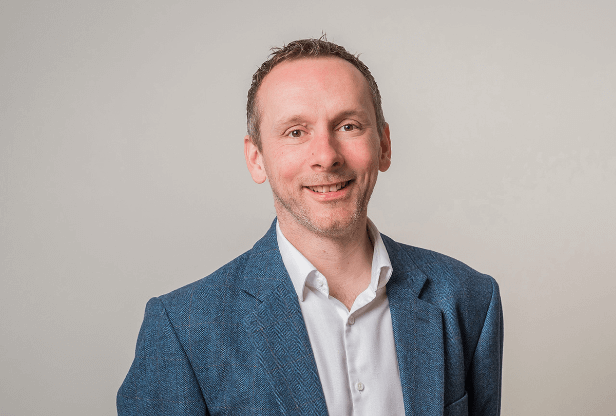 Stephen Attree
Managing Partner
Stephen is the Owner of MLP Law and leads our Commercial, IP and Dispute Resolution teams which provide advice on all aspects of the law relating to mergers, acquisitions, financing, re-structuring, complex commercial contracts, standard trading terms, share options, shareholder and partnership agreements, commercial dispute resolution, joint venture and partnering arrangements, IT and Technology law, Intellectual Property, EU and competition law, Brexit and GDPR.
Interested in working with Stephen?
Let's start by getting to know you and your business - either on the phone or in person. Complete the form below and we'll be in touch shortly.
This site is protected by reCAPTCHA and the Google Privacy Policy and Terms of Service apply.