Our Team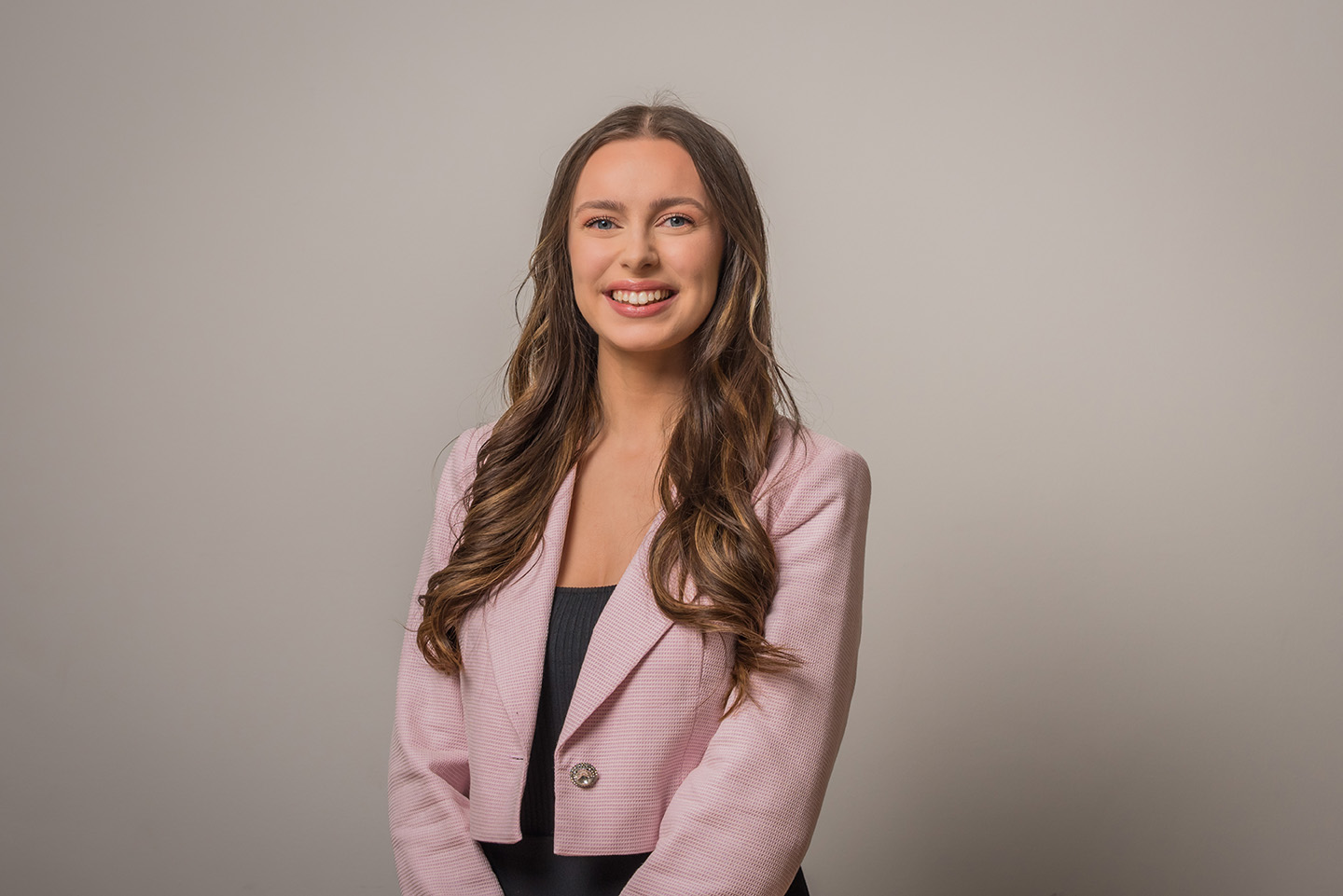 Chloe Linsley
Paralegal - Residential Property
Chloe Linsley
Chloe completed her Undergraduate Law Degree at the University of Chester prior to going on to complete her Postgraduate LPC and Masters in Law at the University of Sunderland. She then joined a growing, mid-size firm in Stockport as a paralegal specialising in residential property. Chloe instantly took on her own caseload and it was from this first role that she discovered her particular interest in property law, particularly residential property.
Chloe has experience in acting for both private individuals, first time buyers and companies. She has developed her knowledge and experience in many areas such as freehold, leasehold, shared ownership and right to buy.
Chloe is keen to develop her skills and expand her knowledge working closely with senior members of the Residential Property team at MLP Law, with the ambitious goal to eventually qualify as a solicitor.
In her spare time, Chloe enjoys spending time with her friends and family, going on hikes, trying new restaurants and going to the theatre.