Our Team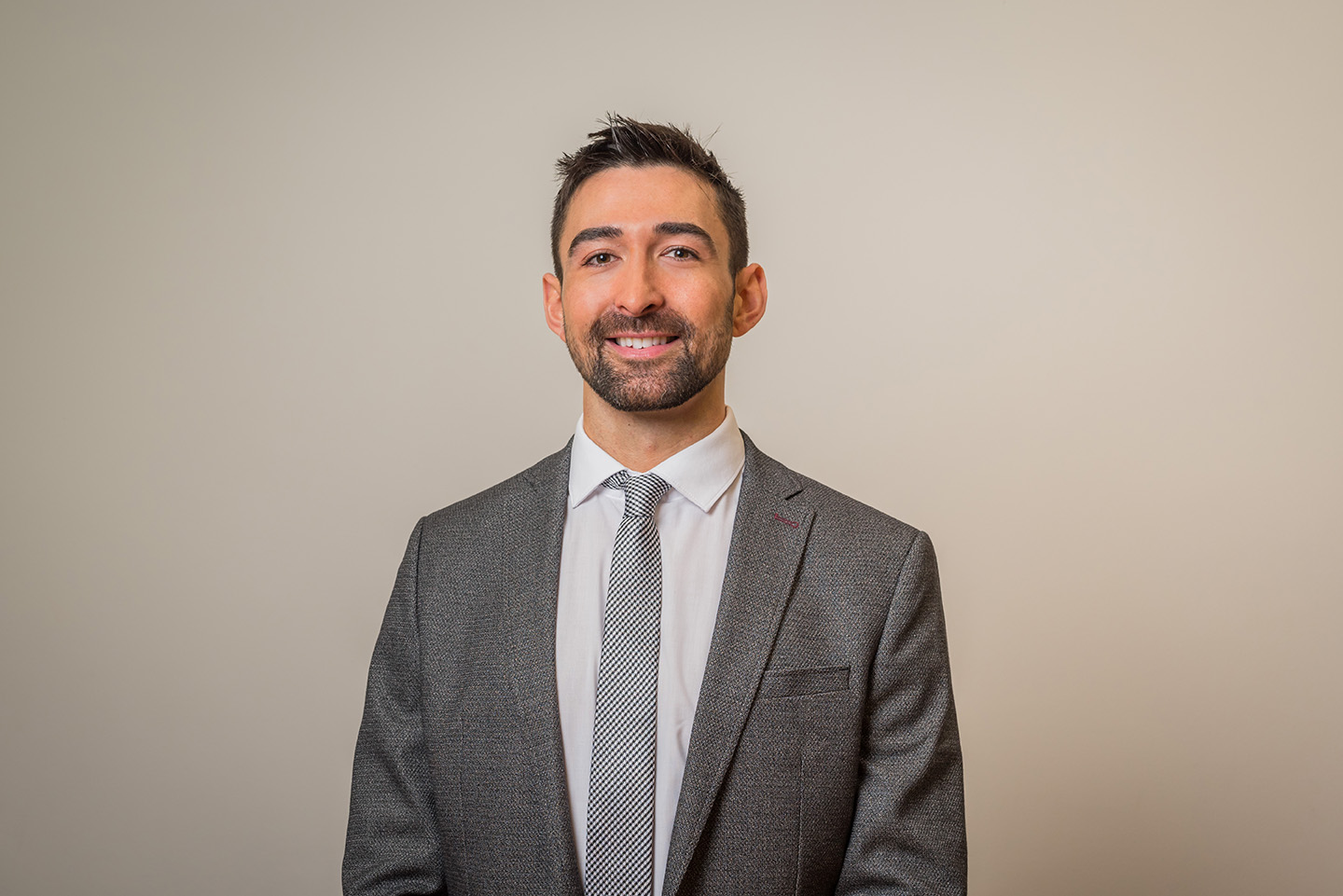 Max McGenity
Paralegal - Corporate
Max McGenity
Max is a Corporate Paralegal, working with a variety of clients such as owner-run businesses, national corporations and private individuals.
He is currently studying for his LPC and LLM at BPP University, having gained legal work experience at both a mid-sized Liverpool practice and a large London firm. During this time he discovered his enjoyment of working within a Corporate team and hopes to build up his skillset at MLP Law.
Max graduated from the University of Oxford in 2014 as has since been a manager at a national education charity and started his own business as a Personal Trainer and Yoga Teacher.
Having stepped away from the fitness industry to return to the law, Max's love of exercise continues outside of work; he is a regular gym-goer and a fan of physical challenges. He also enjoys live music and comedy, and a good pub quiz.