Marriage under 18 to be Outlawed
It has been reported that the government have pledged to raise the minimum legal age to marry to 18 years old. Currently in England and Wales 16 and 17 year olds can marry if they have parental consent. It is said that the government does support raising the age in order to protect vulnerable children and […]
By aleks
MLP Law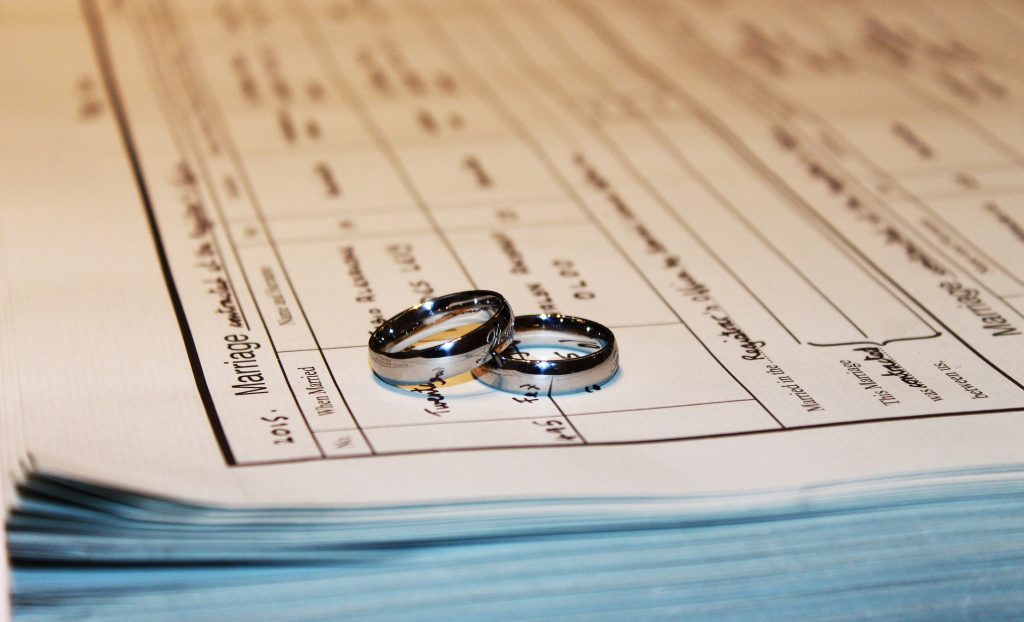 It has been reported that the government have pledged to raise the minimum legal age to marry to 18 years old. Currently in England and Wales 16 and 17 year olds can marry if they have parental consent.
It is said that the government does support raising the age in order to protect vulnerable children and enable children to grow in order to maximise their potential life chances. It is thought by some that this legal loophole has been exploited to coerce young people into marriage. Forced child marriage has for sometime been a hidden and harmful practice
It is reported that the will be a private members bills introduced to make it illegal for anyone under 18 to marry.
If you have any questions or queries related to the above please contact Rachael Wood who is the head of our Family team on 0161 928 1581 or email rachaelw@mlplaw.co.uk.
About the expert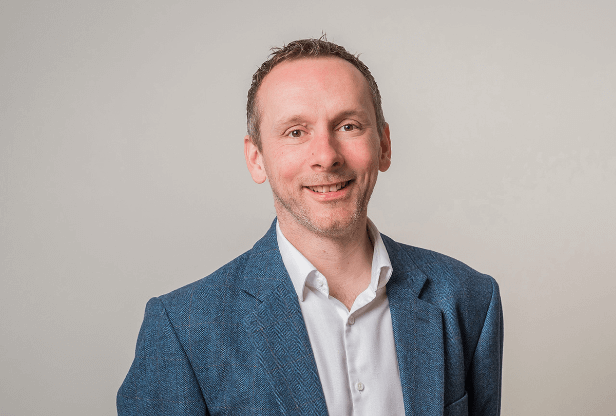 Stephen Attree
Managing Partner
Stephen is the Owner of MLP Law and leads our Commercial, IP and Dispute Resolution teams which provide advice on all aspects of the law relating to mergers, acquisitions, financing, re-structuring, complex commercial contracts, standard trading terms, share options, shareholder and partnership agreements, commercial dispute resolution, joint venture and partnering arrangements, IT and Technology law, Intellectual Property, EU and competition law, Brexit and GDPR.
Interested in working with Stephen?
Let's start by getting to know you and your business - either on the phone or in person. Complete the form below and we'll be in touch shortly.
This site is protected by reCAPTCHA and the Google Privacy Policy and Terms of Service apply.