The Changing Landscape of the Workplace
Employment Law
15th Apr 2021
Welcome to our series of blogs, addressing post-lockdown issues from a legal perspective. This week sees the latest blog, from our MLP employment team, looking at the changing landscape of the workplace. Our blogs over the coming weeks will address a full range of topics across all our services – including our corporate, employment, commercial […]
By aleks
MLP Law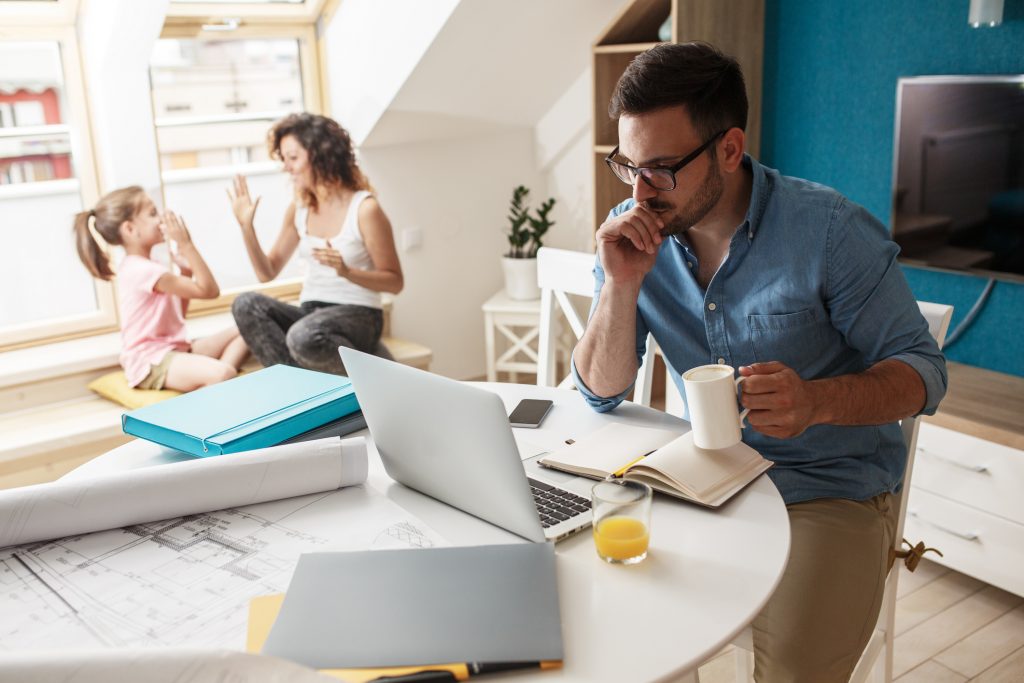 Welcome to our series of blogs, addressing post-lockdown issues from a legal perspective. This week sees the latest blog, from our MLP employment team, looking at the changing landscape of the workplace.
Our blogs over the coming weeks will address a full range of topics across all our services – including our corporate, employment, commercial property, private client and family departments – as we explore various post-lockdown challenges and opportunities.
Over the last year, working life has changed radically. Employers and employees have been forced to implement more flexible working patterns and adapt many aspects of the working day (or night), in response to the coronavirus pandemic and lockdowns.
One such key change has been the increasing emphasis on working from home. Indeed, the coronavirus pandemic and resulting lockdown culture has seen large numbers of the UK's working population, particularly office workers, work from home. In April 2020, 46.6% of working people did some work at home; of those, 86.0% did so as a result of the coronavirus pandemic.
Furthermore, experts say that increased homeworking during the pandemic may have reduced the negative stigma sometimes associated with men requesting less conventional, flexible working arrangements – with some employers reporting a 66% increase in flexible working requests from men (* poll conducted by Working Families in September 2020).
The data also suggests a longer-term shift in working practices, with more employees likely to be working flexibly or remotely for at least part of their working week, even after the pandemic has ended. So, with all that in mind, we address some of the issues that employers should consider in relation to flexible working.
Flexible Working Request
Who can make a flexible working request?
Employees with six months' service have a statutory right, once in a year, to make a flexible working request.
What can they request?
Employees can apply to:
change how many hours they work, and/or
when that work is done, and/or
where that work is done – as between their home and their employer's place of business
How should an employer respond?
An employer should consider the request in a reasonable manner and respond, in writing, within 3 months of the request being made (or a longer period, if agreed with the employee). The employer may only refuse an application if one or more specified grounds apply:
the burden of additional costs
detrimental effect on ability to meet customer demand
inability to re-organise work among existing staff
inability to recruit additional staff
detrimental impact on quality
detrimental impact on performance
insufficiency of work during the periods the employee proposes to work
planned structural changes
Homeworking
Responding to a request to work from home
In many flexible working requests, the employee's request is to work either all, or part, of their working week from home. Pre-pandemic, it has been relatively easy for some employers to reject homeworking requests on one of the above grounds. Now, however, the coronavirus pandemic has provided an extensive, and often successful, experiment in homeworking, it is likely to be more difficult for the employer to reject a request without evidence, that, for example:
• during homeworking:
◦ the needs of a customer or client have not been met, eg a complaint
◦ the quality of the employee's work has been impaired, or
◦ productivity or performance has been reduced, or
• once the workplace has re-opened properly, the employer will not be able to re-organise tasks fairly between workplace-based staff and home-based staff (eg because workplace-based staff would have to take on the burden of mundane physical tasks).
Benefits and challenges of working from home
Yet, working from home does present an opportunity for employers. Businesses could capitalise on some of the advantages that it offers, particularly in respect of staff morale (reducing presenteeism), improving work/life balance and productivity (no commute and fewer distractions) and reducing some of the costs associated with having many individuals in the workplace at the same time (for instance, the emergency milk run for endless cups of tea and coffee!). It is clear that each individual's homeworking experience will be varied, depending on many factors such as the nature of their role or their level of seniority and experience, but employers who have either already had, or invested in, effective IT systems and software and support will likely have found some benefits to the arrangement.
Whilst there are some challenging aspects of homeworking, such as employees feeling disconnected from work colleagues or having difficulty 'switching off' and maintaining the line between home and work, it is likely that more consideration will have to be given by employers to such requests, or at least to a hybrid arrangement, with the hope that both parties can ultimately benefit.
Policies
As ever, when significant changes are being made to normal working practices, clearly defined boundaries and expectations in relation to both the employer and employee are best outlined in a policy. This can then be contained within a Staff Handbook or issued when such requests have been granted.
If you have any questions or concerns about the above, please get in touch with the MLP Law Employment team at employment@mlplaw.co.uk or 0161 926 9969. Please also keep an eye out on our Twitter feed @HRHeroUK and for our regular blogs on all things Employment Law and HR.
About the expert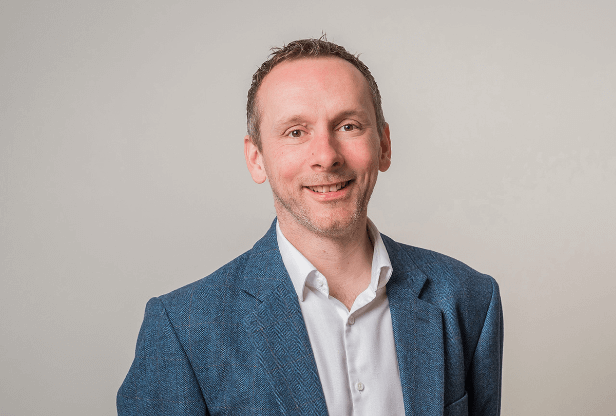 Stephen Attree
Managing Partner
Stephen is the Owner of MLP Law and leads our Commercial, IP and Dispute Resolution teams which provide advice on all aspects of the law relating to mergers, acquisitions, financing, re-structuring, complex commercial contracts, standard trading terms, share options, shareholder and partnership agreements, commercial dispute resolution, joint venture and partnering arrangements, IT and Technology law, Intellectual Property, EU and competition law, Brexit and GDPR.
Interested in working with Stephen?
Let's start by getting to know you and your business - either on the phone or in person. Complete the form below and we'll be in touch shortly.
This site is protected by reCAPTCHA and the Google Privacy Policy and Terms of Service apply.