The Pandemic and Annual Leave
Employment Law
22nd Jun 2021
Recent travel chaos has not dimmed the desire of many to travel abroad this year, leaving some employers concerned over how to operate a fair system of annual leave for all employees, whilst also continuing to ensure staffing levels are sufficient to efficiently run their business.  The employment team at MLP Law have therefore outlined […]
By aleks
MLP Law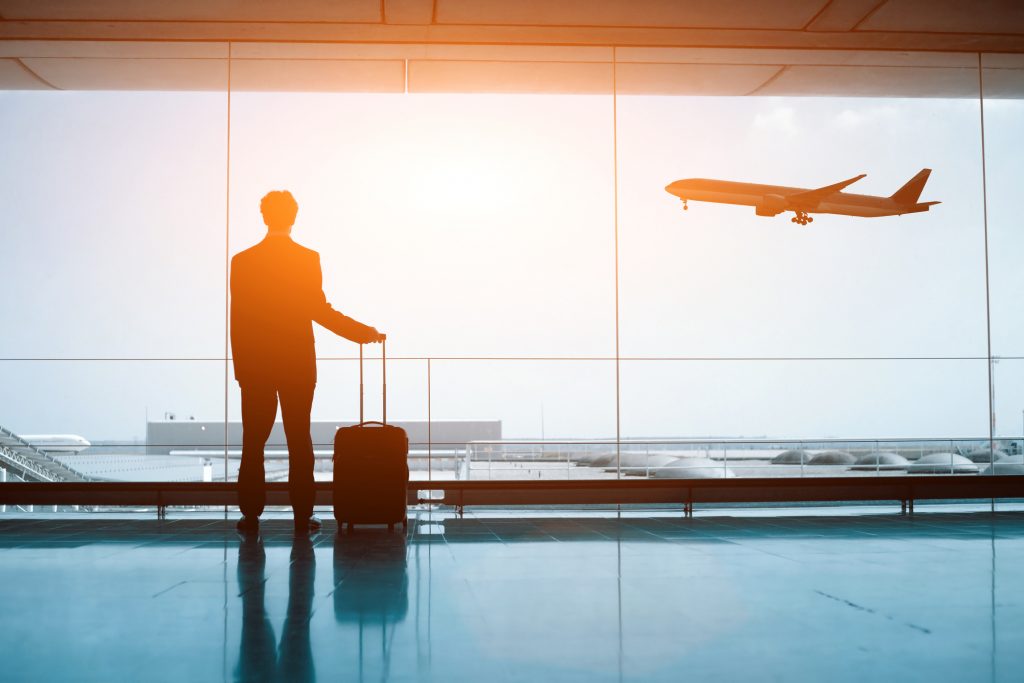 Recent travel chaos has not dimmed the desire of many to travel abroad this year, leaving some employers concerned over how to operate a fair system of annual leave for all employees, whilst also continuing to ensure staffing levels are sufficient to efficiently run their business.  The employment team at MLP Law have therefore outlined answers to some frequently asked questions on this topic:
What should I do if lots of members of staff request annual leave for the same dates?
Remember that annual leave has to be approved by the employer and, provided that you do not unreasonably refuse any requests, you can ensure that you have adequate staffing levels to cover annual leave by granting some requests and refusing others. On this basis, you may operate a 'first come, first served policy', in respect of approving or refusing annual leave.
Can I force employees to take annual leave at certain times?
Yes, you may wish to consider mandating times when employees have to take annual leave, to avoid employees storing up annual leave towards the end of the holiday year and also to reduce staffing levels during quiet spells. An employer can require an employee to take annual leave by giving him or her a period of notice which is twice the length of the period of leave to be taken (ie 1 day's notice for 2 days' leave).
What are the rules surrounding employees who have to quarantine as the result of foreign travel?
Given what happened in Portugal recently, employers and employees must be mindful of how uncertain the rules surrounding foreign travel are.
Indeed, the temptation for employers is to discourage foreign travel entirely but some employees may have very good reasons for wanting to travel abroad – perhaps for their mental wellbeing or to have a much needed family reunion – so employers should be sensitive and not penalise employees for taking the chance to travel when the rules allow. That said, an additional 10 day quarantine period, if a country moves from the green list to the amber list, is a significant length of time to do without an employee who cannot otherwise work from home.
Employers should therefore engage with affected employees, offering them the opportunity to use annual leave to cover the quarantine period or unpaid leave. SSP can also be paid to such employees, if an employer is agreeable.
What are the rules of carrying over annual leave now?
The ability to carry over holiday entitlement regarding the first 4 weeks (or 20 days) of statutory annual leave has now been changed to allow it to be carried over for up to 2 holiday years (previously, there was no right to carry over this leave). This change to the rules, however, does not apply if, despite Coronavirus, it was reasonably practicable for the employee to take the leave in the leave year that it relates to. It may be, therefore, that employees will not have the right to carry this leave forward, if they could have taken it at the time it was due.
The remaining 8 days (or pro rata equivalent) can be carried over for up to 1 year if provided for in a relevant agreement between the parties – like the employment contract (there is no change here). 
If you have any further questions please contact the MLP Law Employment team at employment@mlplaw.co.uk or 0161 926 9969. Please also keep an eye out on our Twitter feed @HRHeroUK and for our regular blogs on all things Employment Law and HR.
About the expert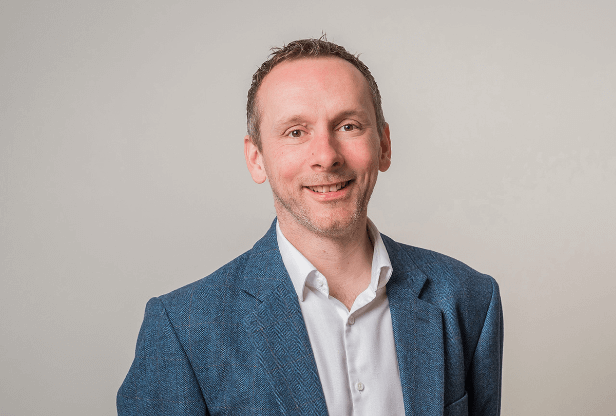 Stephen Attree
Managing Partner
Stephen is the Owner of MLP Law and leads our Commercial, IP and Dispute Resolution teams which provide advice on all aspects of the law relating to mergers, acquisitions, financing, re-structuring, complex commercial contracts, standard trading terms, share options, shareholder and partnership agreements, commercial dispute resolution, joint venture and partnering arrangements, IT and Technology law, Intellectual Property, EU and competition law, Brexit and GDPR.
Interested in working with Stephen?
Let's start by getting to know you and your business - either on the phone or in person. Complete the form below and we'll be in touch shortly.
This site is protected by reCAPTCHA and the Google Privacy Policy and Terms of Service apply.