22 weeks later – Probate delays causing heartache and distress
Wills, Trusts & Probate
15th Dec 2020
An article in The Sunday Times caught the eye of our Wills, Trusts, and Probate team. The article, hidden beneath the overwhelming amount of Coronavirus-related news, explains that Christine Reek, acting as the executrix in her late father's estate, applied for a Grant of Probate online on 16th April and 22 weeks later, the date […]
By aleks
MLP Law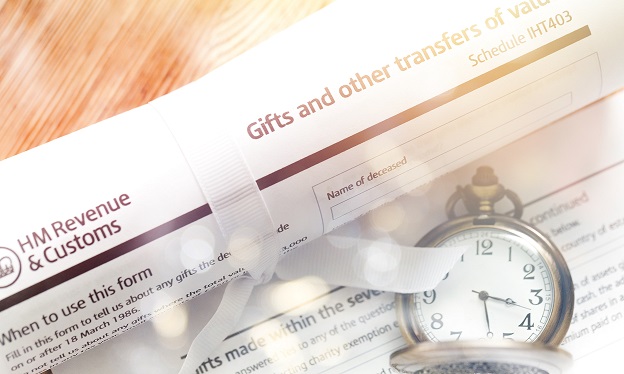 An article in The Sunday Times caught the eye of our Wills, Trusts, and Probate team. The article, hidden beneath the overwhelming amount of Coronavirus-related news, explains that Christine Reek, acting as the executrix in her late father's estate, applied for a Grant of Probate online on 16th April and 22 weeks later, the date the article was published (10th October 2020), a grant had still not been issued.
Christine's late father Douglas Crosby organised his financial information and made a Will, hoping to make Christine's job of administering his estate as straightforward as possible. However, the delays at the Probate Registry complicated matters for Christine, as she has struggled to deal with her father's affairs without the Grant of Probate. Christine still cannot close her father's bank accounts or sell his bungalow.
Sadly, the MLP Law team, like all other practitioners, are facing the same frustrations with the Probate Registry causing unnecessary delays in the process and causing additional and prolonged heartache for families.
Solicitors for the Elderly recently undertook a survey asking all their affiliated legal practitioners to give feedback on their experiences dealing with the Probate Registry. The shocking results are as follows;
57% are experiencing delays with probate applications of between 9-20 weeks – the Probate Registry guidance is that applications take up to 8 weeks to be processed.
8% have experienced delays longer than 32 weeks.
96% said the new online probate application system 'isn't currently fit for purpose'.
95% said the changes to the probate system will mean 'grieving families face unacceptable extra heartache'.
93% said their clients are suffering extra distress.
57% have seen a clients' house sale fall through due to the delays.
31% said the delays have led to unpaid inheritance tax or additional interest and penalties being imposed.
These findings are very concerning for probate practitioners as they demonstrate that the delays at the Probate Registry are having a worrying impact on estate administration, causing unnecessary stress to clients, during an already stressful time after the loss of a loved one. Having an impact on inheritance tax will put a financial strain on the estate administration and may result in the estate losing money in inheritance tax penalties – time really is money in this scenario.
As if the impact on clients wasn't concerning enough, the Probate Registries' plan to streamline the process online seems to be defective, which unfortunately will only cause further delays and stress for grieving families.
Our Wills, Trusts, and Probate team are actively and regularly chasing the Probate Registry for updates on all current applications to ensure the best service to our clients as usual. We're able to take the stress and worry away, deal with the Probate Registry and clearly explain the process and expected timescales to our clients with regular updates.
We're all 'online ready' well ahead of compulsory use of the online application process – even during lockdown.
For any advice or assistance in respect of Probate or estate planning, please contact us on 0161 926 9969 or send an e-mail to our Wills, Trusts & Probate team to WTP@mlplaw.co.uk.
If you wish to read The Sunday Times article, please find a link here: https://www.thetimes.co.uk/article/22-weeks-after-dad-died-we-still-dont-have-probate-mgj0p7l7n
About the expert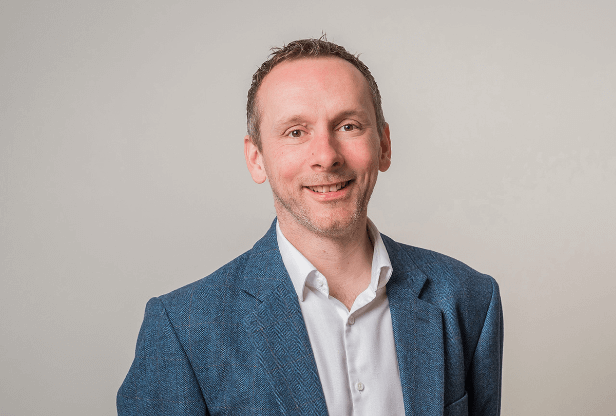 Stephen Attree
Managing Partner
Stephen is the Owner of MLP Law and leads our Commercial, IP and Dispute Resolution teams which provide advice on all aspects of the law relating to mergers, acquisitions, financing, re-structuring, complex commercial contracts, standard trading terms, share options, shareholder and partnership agreements, commercial dispute resolution, joint venture and partnering arrangements, IT and Technology law, Intellectual Property, EU and competition law, Brexit and GDPR.
Interested in working with Stephen?
Let's start by getting to know you and your business - either on the phone or in person. Complete the form below and we'll be in touch shortly.
This site is protected by reCAPTCHA and the Google Privacy Policy and Terms of Service apply.