50 miles in March – and beyond
The first week of March has been and gone, and we are proud to say we have made fantastic progress in our efforts to complete 50 miles in March for Henshaws, as a firm. We have already completed 54 miles in March! Our MLP team have really gone above and beyond and we are so […]
By aleks
MLP Law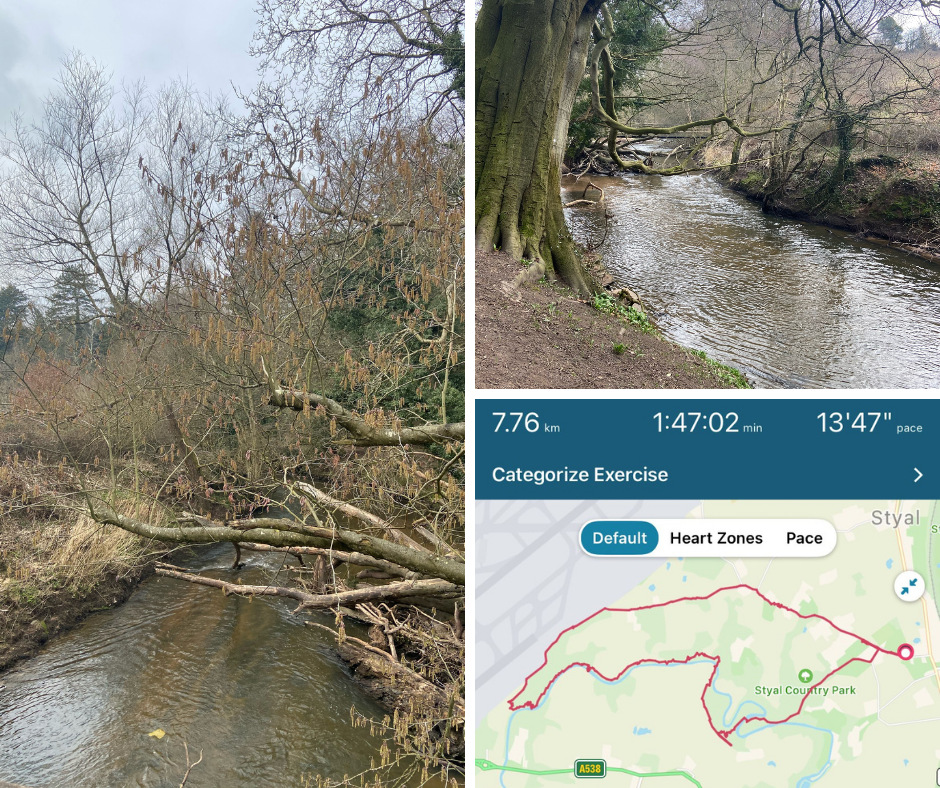 The first week of March has been and gone, and we are proud to say we have made fantastic progress in our efforts to complete 50 miles in March for Henshaws, as a firm.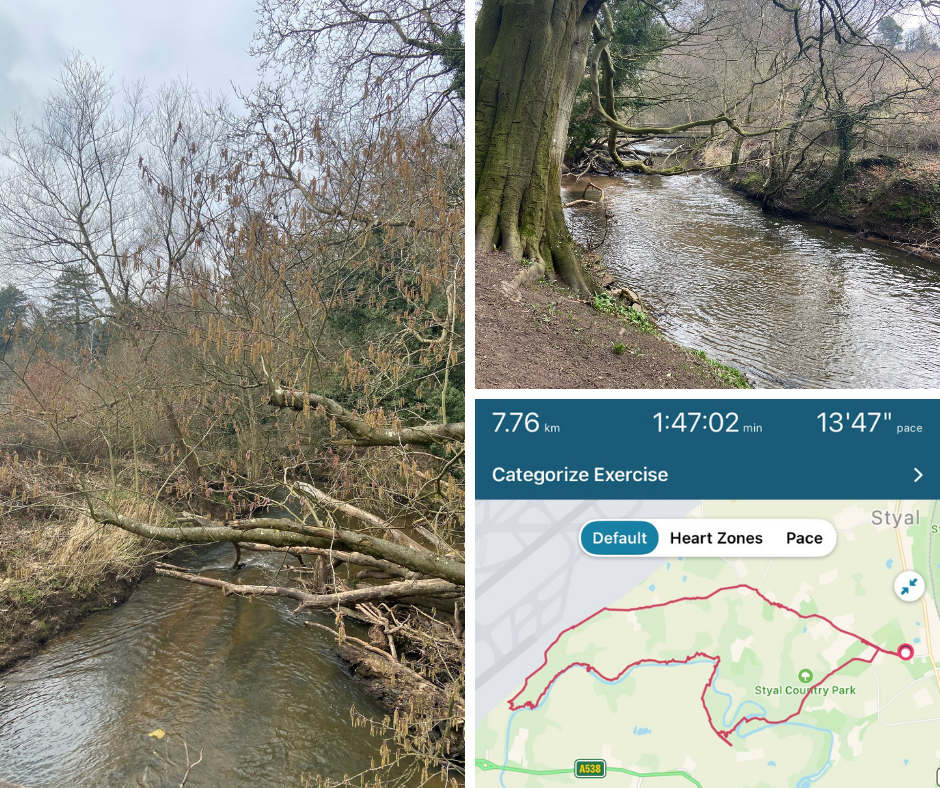 We have already completed 54 miles in March! Our MLP team have really gone above and beyond and we are so proud to say we have already exceeded the target. However, we won't stop there. We are going to keep going in the aim to raise as much money as possible for Henshaws.
For more information on the amazing work this charity is conducting please take a look at their website: https://www.henshaws.org.uk/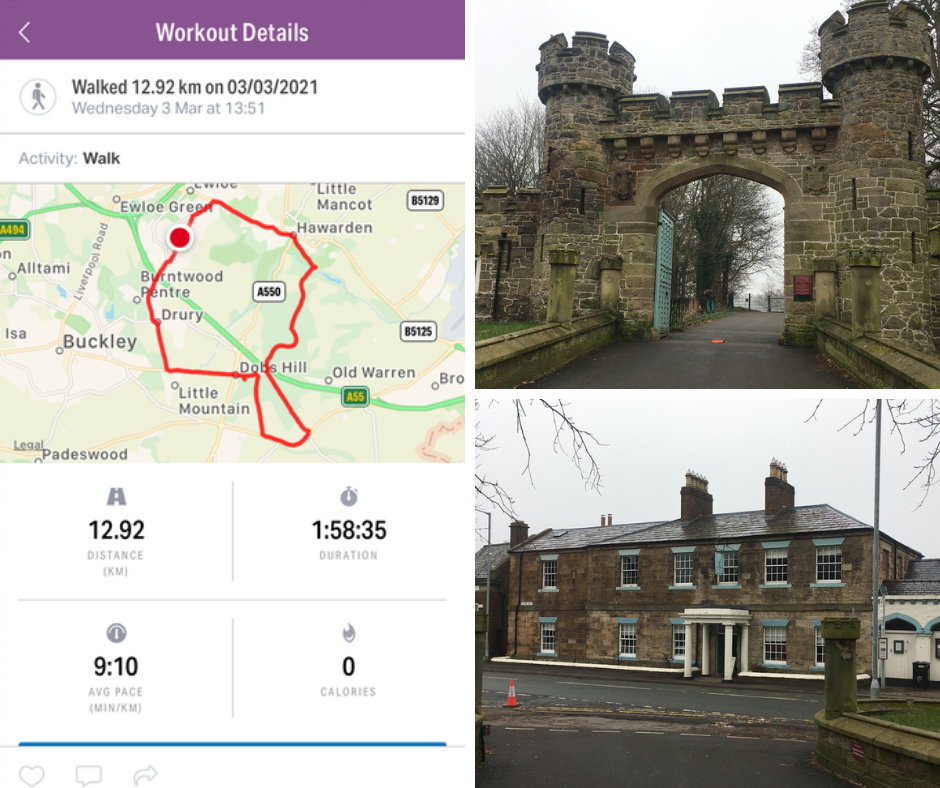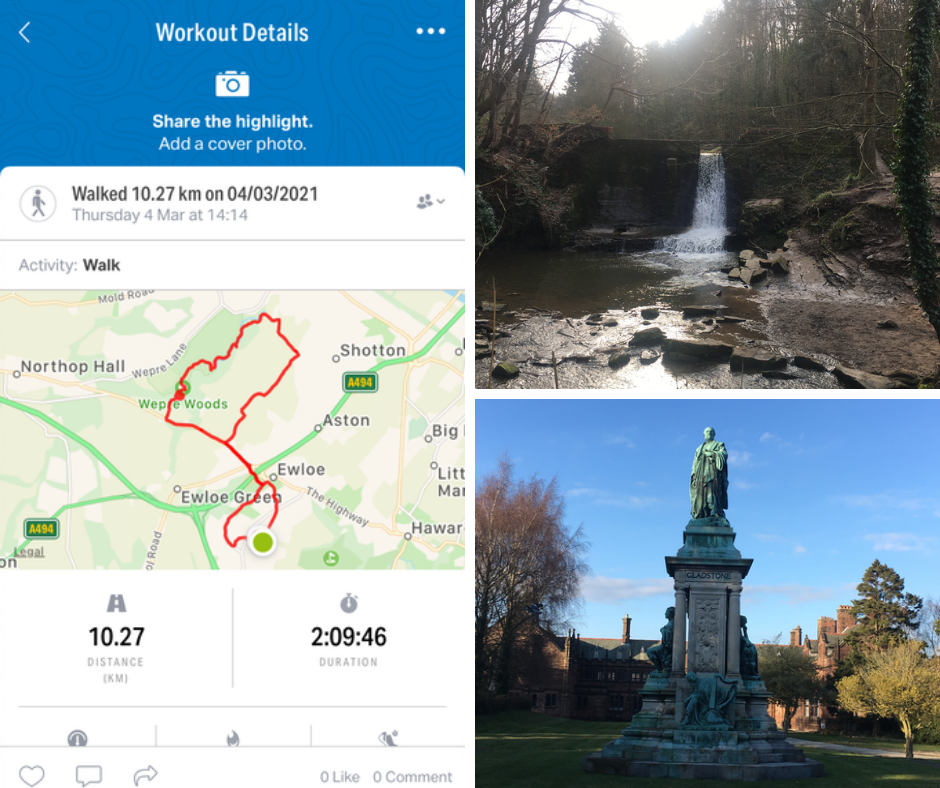 There have been some beautiful views along the way and it has really brightened up our lockdown blues to see some different surroundings! We are pleased to share these with everyone and hope it encourages others to get out and about – you see so many different things on foot.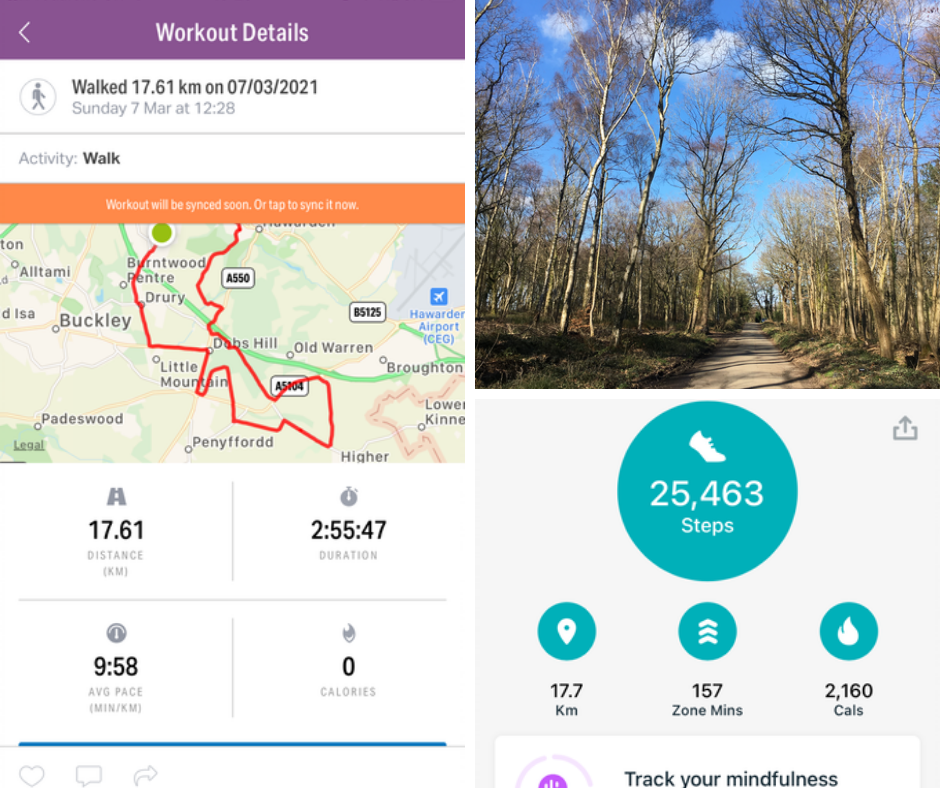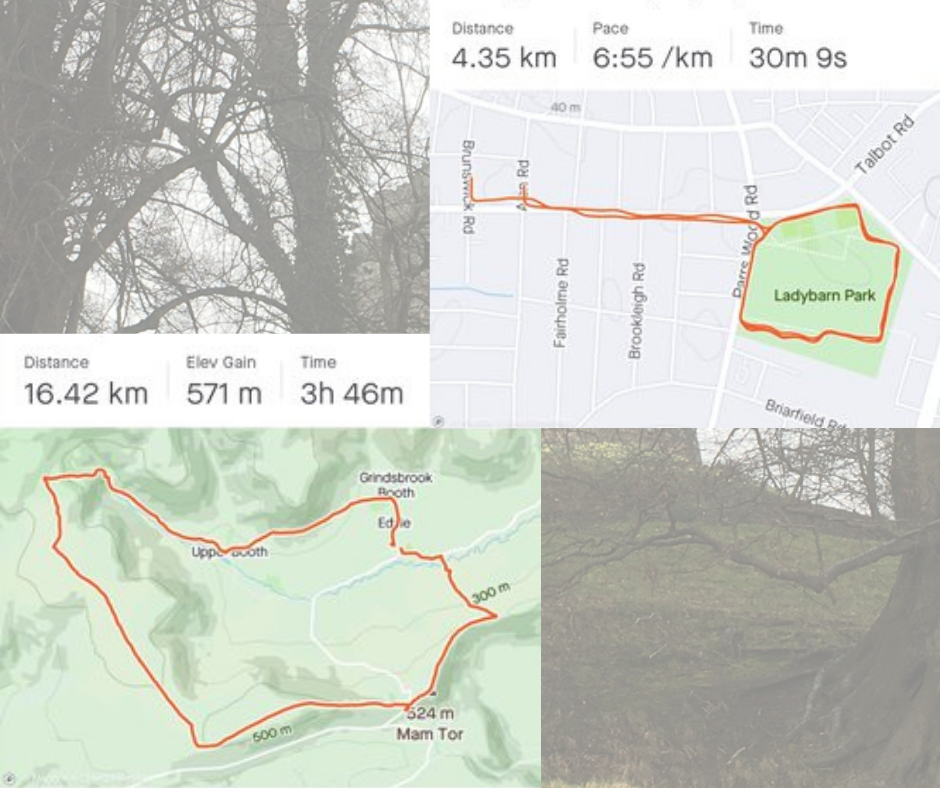 If you would like to make a donation, or keep up to date with our future miles please take a look at our Facebook donation page: https://www.facebook.com/donate/747638809461086/
Every pound we raise will help Henshaws continue to support the 250 people who start to lose their sight every day in the UK. A donation of £5 will fund an online workshop at Henshaws Arts & Crafts Centre and a donation of £10 will help fund our vital telephone support service for those struggling with isolation. Every pound really does make a huge difference!
About the expert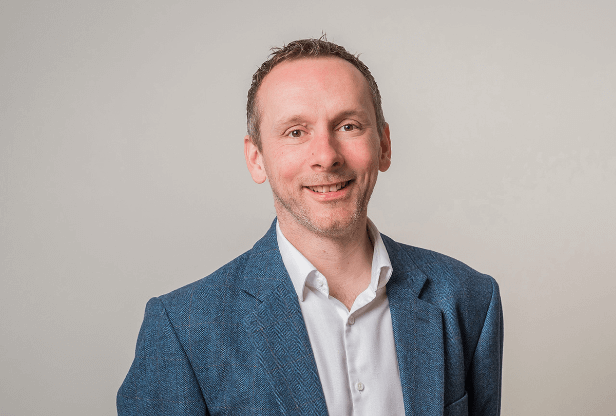 Stephen Attree
Managing Partner
Stephen is the Owner of MLP Law and leads our Commercial, IP and Dispute Resolution teams which provide advice on all aspects of the law relating to mergers, acquisitions, financing, re-structuring, complex commercial contracts, standard trading terms, share options, shareholder and partnership agreements, commercial dispute resolution, joint venture and partnering arrangements, IT and Technology law, Intellectual Property, EU and competition law, Brexit and GDPR.
Interested in working with Stephen?
Let's start by getting to know you and your business - either on the phone or in person. Complete the form below and we'll be in touch shortly.
This site is protected by reCAPTCHA and the Google Privacy Policy and Terms of Service apply.