Battle of the forms- How to ensure it's your terms that prevail
Corporate & Commercial Law
8th Nov 2019
A "Battle of the forms" arises when two businesses are negotiating the terms of a contract, and each party wants to contract on the basis of their own terms and conditions, thus causing a conflict between the parties. It is a common occurrence where exchanging orders, acceptances, confirmations, emails that each party wants (and expects) […]
By aleks
MLP Law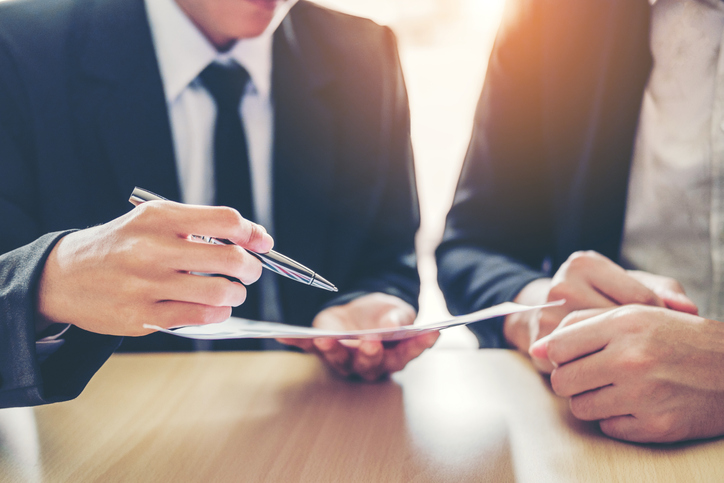 A "Battle of the forms" arises when two businesses are negotiating the terms of a contract, and each party wants to contract on the basis of their own terms and conditions, thus causing a conflict between the parties. It is a common occurrence where exchanging orders, acceptances, confirmations, emails that each party wants (and expects) their terms to apply. After all, you've spent time and money getting your terms right to reflect how you want to do business and the risks you're willing to accept.
Last Shot? As far back as 1968, in the case of Butler Machine Tool v Ex-O Corporation [1979] 1 WLR 401 CA, it was decided that in such cases the Court would apply the 'last shot principle'.
Generally, the battle of the forms is 'won' by the party who fire the 'last shot' i.e. the last party to put forward its terms and conditions, that were not expressly rejected by the recipient party before the contract was concluded.
Win the battle.
It's not pot luck. Businesses can take steps to increase their chances of winning a battle of the forms and to ensure it is their terms that are enforceable. The best way to do this is to:
Provide the other party with your terms and conditions as early on in the transaction as possible.
Include them with either your offer or acceptance.
Add a signature line to bind the contracting party once it has been signed, to remove the possibility of a battle of the forms dispute.
Train your sales team on the dangers and pitfalls for the unwary and the correct process to follow
Review your email footers and how you incorporate your terms into your agreements (in case you didn't know, only having them on the back of your invoice isn't good enough)
If you have found yourself in a battle of the forms dispute or would like to review your terms and conditions and incorporation processes, please contact the Corporate and Commercial team by emailing comercial@mlplaw.co.uk or calling 0161 926 9969.
About the expert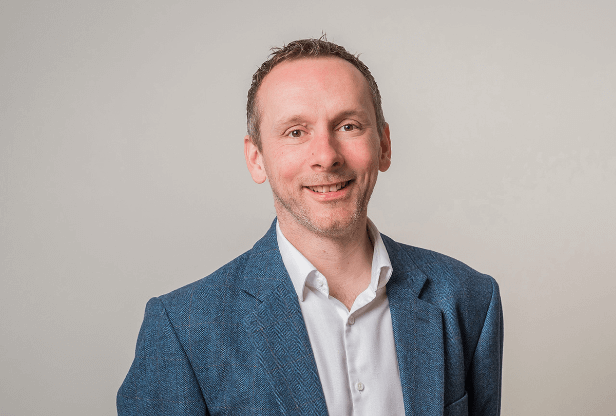 Stephen Attree
Managing Partner
Stephen is the Owner of MLP Law and leads our Commercial, IP and Dispute Resolution teams which provide advice on all aspects of the law relating to mergers, acquisitions, financing, re-structuring, complex commercial contracts, standard trading terms, share options, shareholder and partnership agreements, commercial dispute resolution, joint venture and partnering arrangements, IT and Technology law, Intellectual Property, EU and competition law, Brexit and GDPR.
Interested in working with Stephen?
Let's start by getting to know you and your business - either on the phone or in person. Complete the form below and we'll be in touch shortly.
This site is protected by reCAPTCHA and the Google Privacy Policy and Terms of Service apply.