Become an MLPlus Partner
Employment Law
1st Mar 2021
The Future is in your hands when you become an MLPlus Partner. MLP law is pushing the boundaries of legal services for their lawyers. When you become an MLPlus Partner, you work to your own flexible hours, and still receive all the benefits of a very competitive fee share model. You are able to focus […]
By aleks
MLP Law
The Future is in your hands when you become an MLPlus Partner.
MLP law is pushing the boundaries of legal services for their lawyers.
When you become an MLPlus Partner, you work to your own flexible hours, and still receive all the benefits of a very competitive fee share model.
You are able to focus on your own strengths in order to provide specialist service to your clients, while having the support of a fully established practice.
Join our family here at MLP Law, embodying a boutique quality of excellence.
If you would like further information on the benefits of joining as an MLPlus Partner, please contact our Managing Director, Stephen Attree, on stephena@mlplaw.co.uk
About the expert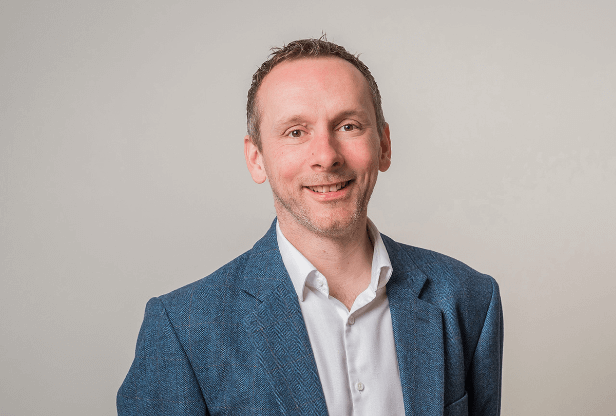 Stephen Attree
Managing Partner
Stephen is the Owner of MLP Law and leads our Commercial, IP and Dispute Resolution teams which provide advice on all aspects of the law relating to mergers, acquisitions, financing, re-structuring, complex commercial contracts, standard trading terms, share options, shareholder and partnership agreements, commercial dispute resolution, joint venture and partnering arrangements, IT and Technology law, Intellectual Property, EU and competition law, Brexit and GDPR.
Interested in working with Stephen?
Let's start by getting to know you and your business - either on the phone or in person. Complete the form below and we'll be in touch shortly.
This site is protected by reCAPTCHA and the Google Privacy Policy and Terms of Service apply.