Business Start Up Guide
So, you've made the decision that you want to be a business owner, the next question is how do you go about it? What exactly do you need to start your own business? We, at MLP Law, are here to help. Our highly experienced team of lawyers will advise you on and guide you through […]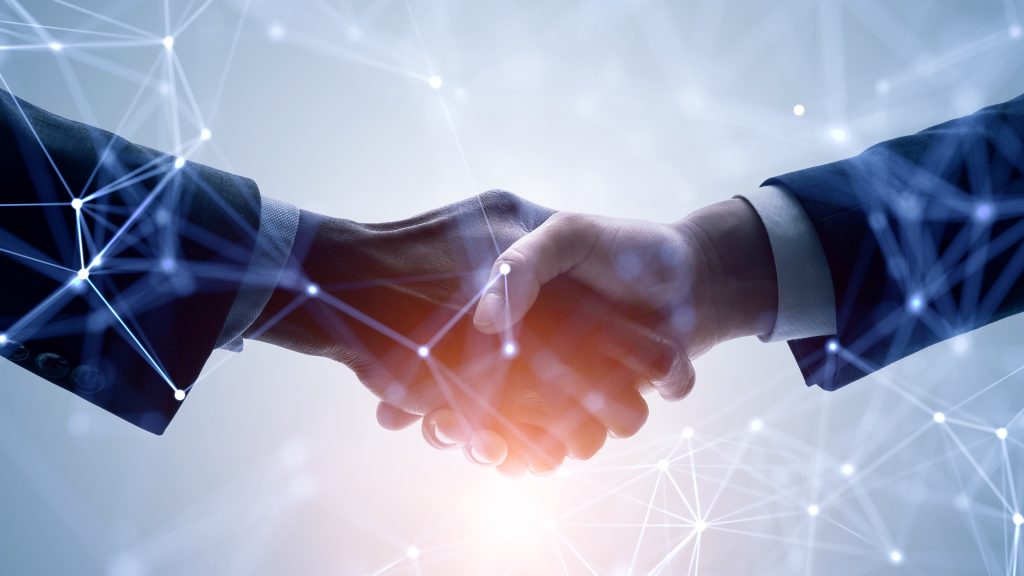 Business Start Up Guide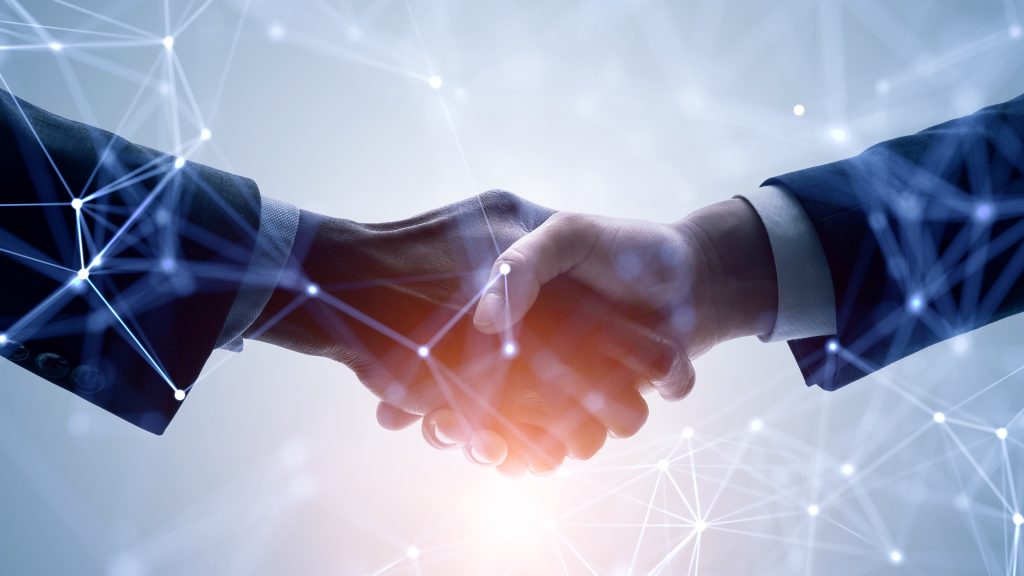 So, you've made the decision that you want to be a business owner, the next question is how do you go about it? What exactly do you need to start your own business?
We, at MLP Law, are here to help. Our highly experienced team of lawyers will advise you on and guide you through the processes and procedures you will need to put in place to help turn your business dream into a successful reality. Download a copy of our booklet which sets out the 9 areas you will need to consider before launching your own enterprise.
For a copy of our booklet, please complete the form below. If you wish to speak to our experts at MLP Law for more information and professional guidance please contact our employment and business teams on: corporate@mlplaw.co.uk
As well as checking your inbox please check your junk mail for our guide as it may be sent there.