Business Start Up Guide
Corporate & Commercial Law
9th Sep 2021
So, you've made the decision that you want to be a business owner, the next question is how do you go about it? What exactly do you need to start your own business? We, at MLP Law, are here to help. Our highly experienced team of lawyers will advise you on and guide you through […]
By aleks
MLP Law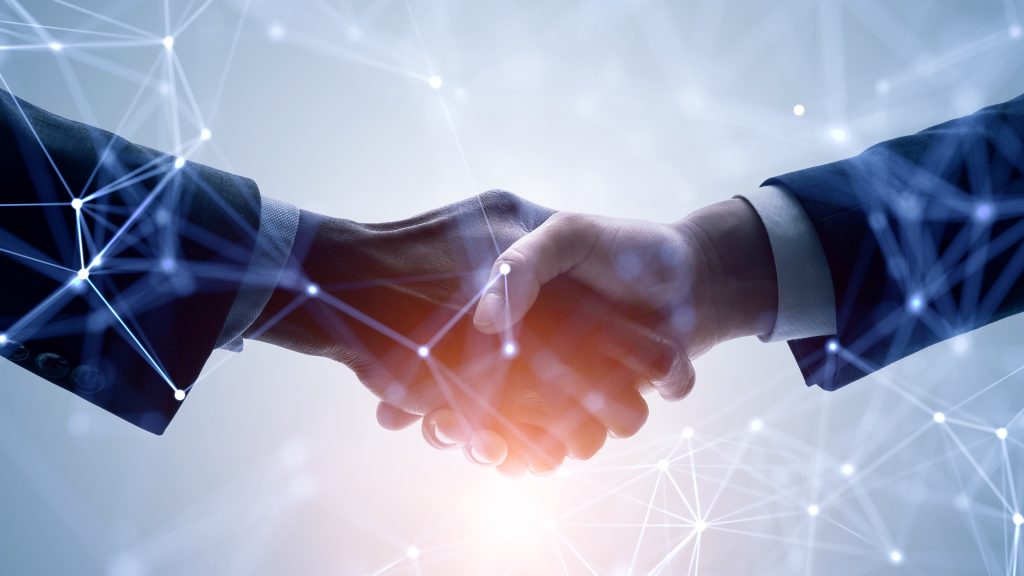 So, you've made the decision that you want to be a business owner, the next question is how do you go about it? What exactly do you need to start your own business?
We, at MLP Law, are here to help. Our highly experienced team of lawyers will advise you on and guide you through the processes and procedures you will need to put in place to help turn your business dream into a successful reality. Download a copy of our booklet which sets out the 9 areas you will need to consider before launching your own enterprise.
For a copy of our booklet, please complete the form below. If you wish to speak to our experts at MLP Law for more information and professional guidance please contact our employment and business teams on: corporate@mlplaw.co.uk
As well as checking your inbox please check your junk mail for our guide as it may be sent there.
[contact-form-7 404 "Not Found"]
About the expert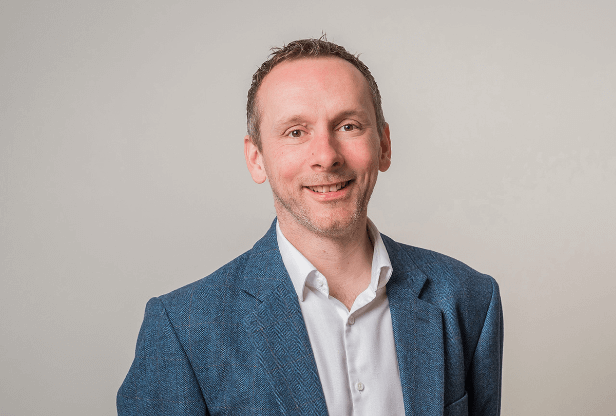 Stephen Attree
Managing Partner
Stephen is the Owner of MLP Law and leads our Commercial, IP and Dispute Resolution teams which provide advice on all aspects of the law relating to mergers, acquisitions, financing, re-structuring, complex commercial contracts, standard trading terms, share options, shareholder and partnership agreements, commercial dispute resolution, joint venture and partnering arrangements, IT and Technology law, Intellectual Property, EU and competition law, Brexit and GDPR.
Interested in working with Stephen?
Let's start by getting to know you and your business - either on the phone or in person. Complete the form below and we'll be in touch shortly.
This site is protected by reCAPTCHA and the Google Privacy Policy and Terms of Service apply.