Celebrity Estates
Wills, Trusts & Probate
10th Mar 2021
Jimi Hendrix Our first celebrity in our new monthly series is the musician described in the Rock and Roll Hall of Fame as 'the most gifted instrumentalist of all time', Jimi Hendrix. Jimi died in London in 1970 at the age of 27 having aspirated on his own vomit, without making a Will. When he […]
By aleks
MLP Law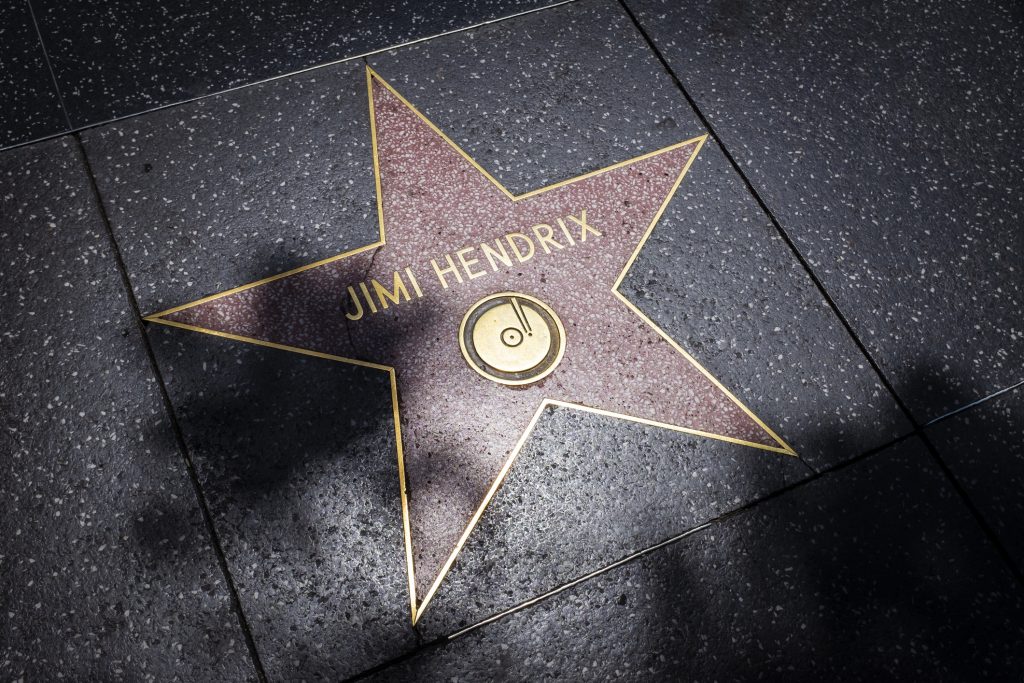 Jimi Hendrix
Our first celebrity in our new monthly series is the musician described in the Rock and Roll Hall of Fame as 'the most gifted instrumentalist of all time', Jimi Hendrix.
Jimi died in London in 1970 at the age of 27 having aspirated on his own vomit, without making a Will. When he died, Jimi had $20,000 in the bank and various debts, however, because of the estate receiving income from royalties, his estate is now valued at a massive $175 million.
Jimi's father Al Hendrix was the sole beneficiary of his entire estate. In 1974, the lawyer Leo Branton who had helped Al manage the estate, convinced Al to sign over all of Jimi's rights for a small, undisclosed amount. Al later sued Branton, claiming Branton had a conflict of interest in the sale as he had an interest in the company he convinced Al to sell to. Al's claim was successful and Branton settled.
Until his death in 2002, Al managed the copyright for all of Jimi's work and when he died, Al left his entire estate to his step-daughter Janie, excluding Jimi's brother Leon.
Leon contested his father's estate, claiming that Janie had influenced his father to exclude him from his Will. The Court disagreed and in 2007 the Court rejected Leon's claim against Al's estate.
From 2004, Leon has been involved in a series of legal battles for using trademarks and copyrights related to Jimi owned by Al's estate. For example, Leon has used Jimi's signature to market alcohol and Jimi's branding to market marijuana products.
Although not all of us have royalty income worth $175 million, the family warfare in Jimi's estate can happen in estates worth any value.
If you believe your family member or friend has been pressured or coerced when preparing their Will, or you would like to ensure your wishes are adhered to by preparing a Will, please get in touch with our experienced Wills, Trusts and Probate team at MLP Law on 0161 926 9969 or email WTP@mlplaw.co.uk who can help.
About the expert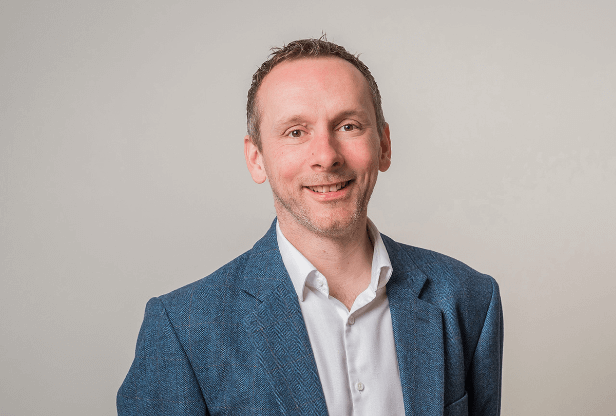 Stephen Attree
Managing Partner
Stephen is the Owner of MLP Law and leads our Commercial, IP and Dispute Resolution teams which provide advice on all aspects of the law relating to mergers, acquisitions, financing, re-structuring, complex commercial contracts, standard trading terms, share options, shareholder and partnership agreements, commercial dispute resolution, joint venture and partnering arrangements, IT and Technology law, Intellectual Property, EU and competition law, Brexit and GDPR.
Interested in working with Stephen?
Let's start by getting to know you and your business - either on the phone or in person. Complete the form below and we'll be in touch shortly.
This site is protected by reCAPTCHA and the Google Privacy Policy and Terms of Service apply.