Chancellor's Summer Statement – a Summary
Employment Law
9th Jul 2020
Chancellor of the Exchequer Rishi Sunak has presented his summer statement, announcing a series of measures designed to help the UK economy bounce back from the effects of the COVID19 pandemic. We have set out below a quick summary of the key points: Coronavirus Job Retention Scheme – "furlough bonus" Mr Sunak reiterated his plans […]
By aleks
MLP Law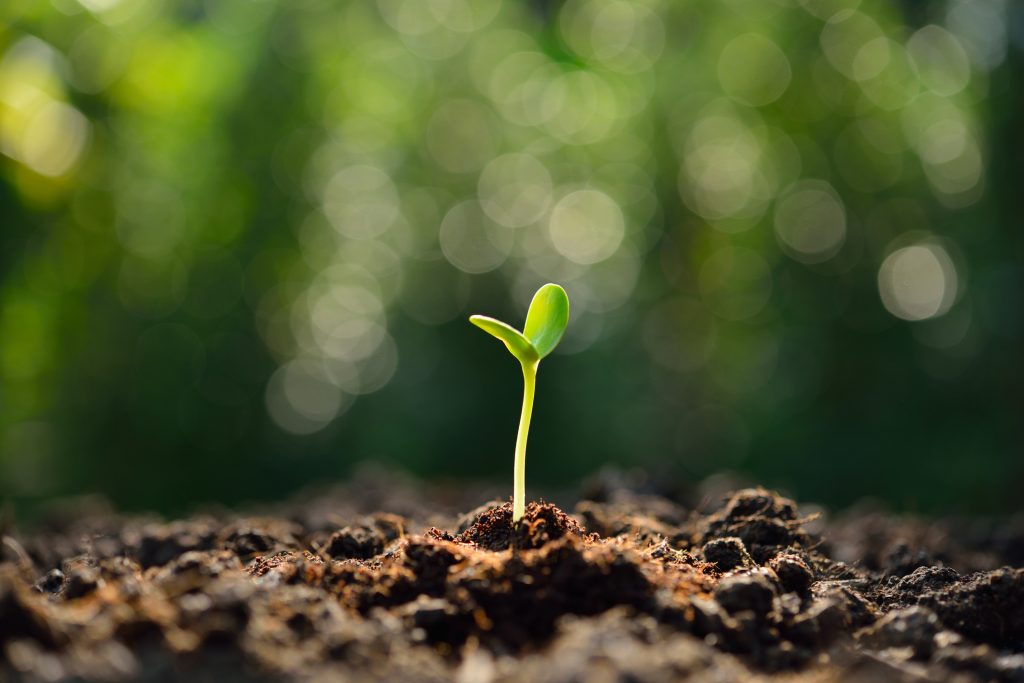 Chancellor of the Exchequer Rishi Sunak has presented his summer statement, announcing a series of measures designed to help the UK economy bounce back from the effects of the COVID19 pandemic.
We have set out below a quick summary of the key points:
Coronavirus Job Retention Scheme – "furlough bonus"
Mr Sunak reiterated his plans for the scheme to wind down gradually until the end of October. The chancellor's comments made it clear that the scheme will not be extended beyond the current end date.
However, a new "furlough bonus" was announced, which will see businesses receive £1,000 from the Government for every furloughed employee they return to work and continue to employ until January 2021. This measure is estimated to cost the Treasury £9 billion if every furloughed job was retained.
Job creation scheme
Under this "kick-start" scheme, the Government will fund six month placements for young employees aged between 16 and 24. There will be no cap on the number of places which the Government will fund and an initial £2 billion has been put aside by the Treasury to fund the scheme.
Apprenticeships and training
The chancellor announced that job centre work coach numbers will double and that businesses employing apprentices will be supported with a payment of £2,000 for each apprentice they take on (£1,500 for apprentices aged over 25).
This apprenticeship bonus can be claimed by employers between August 2020 and January 2021.
Stamp duty
Stamp duty is to be cut with the aim of reinvigorating the housing market, with the threshold increasing from £125,000 to £500,000. The changes take effect immediately and will be in place until 31 March 2021.
Hospitality measures – VAT cut and discounts for the public
The chancellor recognised that the UK hospitality industry has been particularly hard hit by the economic impact of the COVID19 pandemic and therefore warrants further Government support.
Mr Sunak announced that this support will take the form of a cut on the VAT payable on food, accommodation and attractions, reducing it from 20% to 5% for the 6-month period from 8 July 2020 to 12 January 2021.
It will also include a scheme whereby the Government will fund an "eat out to help out discount" to encourage spending in pubs, restaurants and cafes. Under this this scheme, diners will receive a discount of 50% (up to a maximum of £10 per head) on food and non-alcoholic drinks when eating out on Mondays to Wednesdays throughout August 2020.
Businesses who wish to participate in the discount scheme will be able to register through a website from 13 July 2020 and claims made will be paid to business within five working days.
Green recovery
Mr Sunak confirmed the Government's pledge to pursue a "green recovery", announcing a series of grants to decarbonise housing and public buildings. This includes vouchers worth £5,000 to £10,000 for poorer families to refit homes with insulation and £1 billion set aside to make public buildings.
Businesses are bound to have questions about how these announcements will affect them and the commercial and employment law experts at MLP Law is here to help in any way they can. Please do not hesitate to get in touch with our experts on 0161 926 9969 if you would like to discuss any of the issues raised in this update blog.
About the expert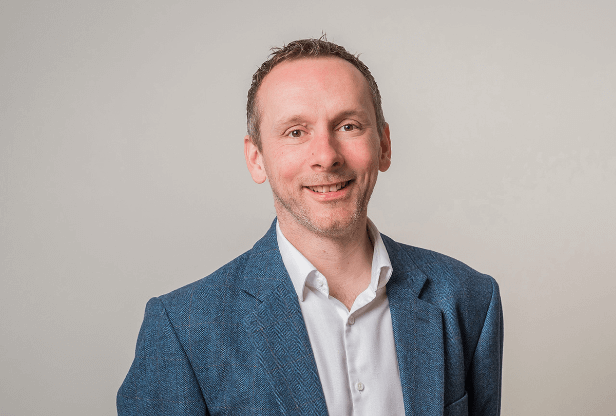 Stephen Attree
Managing Partner
Stephen is the Owner of MLP Law and leads our Commercial, IP and Dispute Resolution teams which provide advice on all aspects of the law relating to mergers, acquisitions, financing, re-structuring, complex commercial contracts, standard trading terms, share options, shareholder and partnership agreements, commercial dispute resolution, joint venture and partnering arrangements, IT and Technology law, Intellectual Property, EU and competition law, Brexit and GDPR.
Interested in working with Stephen?
Let's start by getting to know you and your business - either on the phone or in person. Complete the form below and we'll be in touch shortly.
This site is protected by reCAPTCHA and the Google Privacy Policy and Terms of Service apply.