CJRS (Furlough) Scheme Extended to March 2021
Employment Law
6th Nov 2020
The Chancellor has announced that the Coronavirus Job Retention Scheme (CJRS) will remain open until 31 March 2021. For claim periods running to January 2021, employees will receive 80% of their usual salary for hours not worked, up to a maximum of £2,500 per month, therefore the scheme is more generous than the scheme that […]
By aleks
MLP Law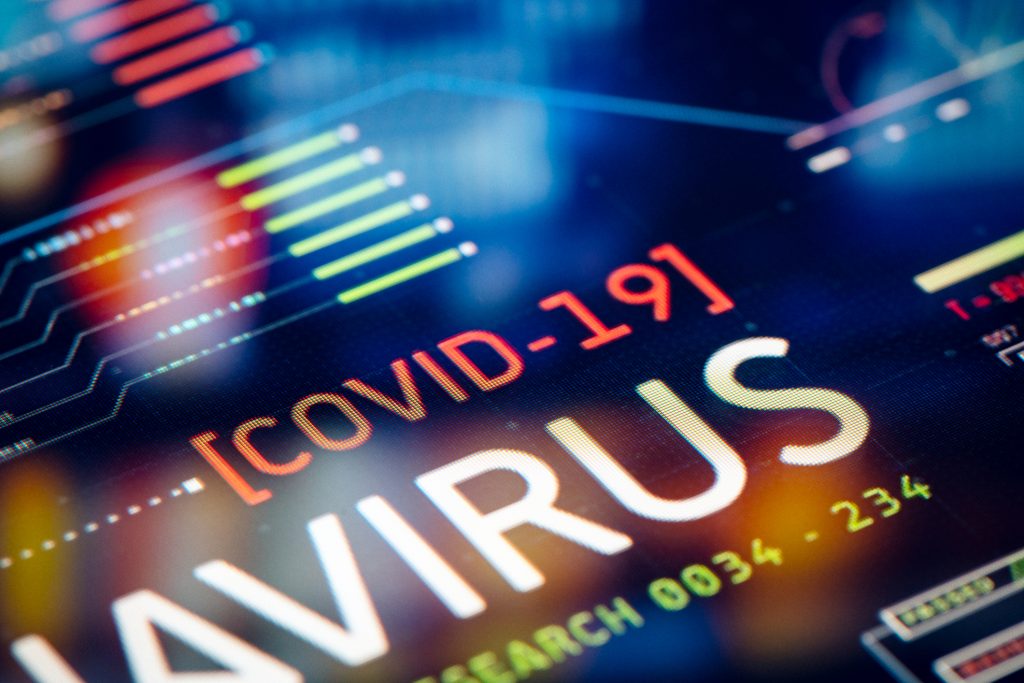 The Chancellor has announced that the Coronavirus Job Retention Scheme (CJRS) will remain open until 31 March 2021.
For claim periods running to January 2021, employees will receive 80% of their usual salary for hours not worked, up to a maximum of £2,500 per month, therefore the scheme is more generous than the scheme that ran earlier this year in September and October. We may find, however, that the percentage is reviewed (and reduced) for February and March 2021.
Full guidance is due to be published on 10 November 2020 but this is the detail that has been provided:
Employers can claim even if they, or the relevant employees, had not previously used the CJRS.
The furlough will continue to be flexible, i.e. employees can continue to do some work.
Employees who have previously been furloughed continue to have their reference pay and hours based on the existing furlough calculations (as under the old scheme).
Employees who have not previously been furloughed will have a different pay/hours reference period, where their pay is based on 80% of the wages payable in the last pay period ending on or before 30 October 2020 (for those on fixed wages), or 80% of the average payable between the start date of their employment or 6 April 2020 (whichever is later) and the day before their CJRS extension furlough periods begins (for those on variable wages).
Employees can be furloughed if they are shielding in line with public health guidance (or need to stay at home with someone who is shielding). That does not, of course, mean they have to be furloughed.
Employees that were employed and on the payroll on 23 September 2020 who were made redundant or stopped working for their employer after that date can be re-employed and claimed for.
The Job Support Scheme and the Job Retention Bonus have been put on hold.
Please don't hesitate to contact the team at MLP Law with ideas about topics or for detailed advice in connection with any of the issues raised. You can reach us at employment@mlplaw.co.uk or @HRHeroUK or on 0161 926 9969.
About the expert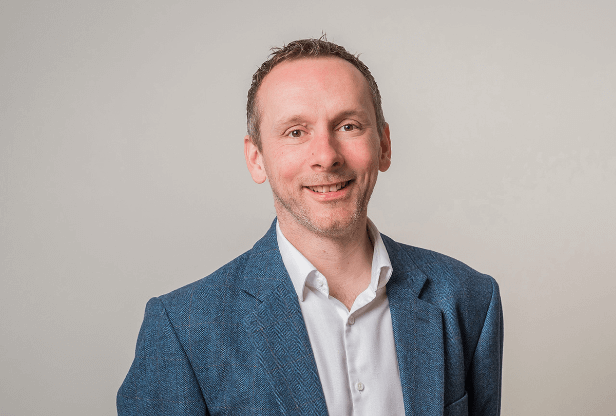 Stephen Attree
Managing Partner
Stephen is the Owner of MLP Law and leads our Commercial, IP and Dispute Resolution teams which provide advice on all aspects of the law relating to mergers, acquisitions, financing, re-structuring, complex commercial contracts, standard trading terms, share options, shareholder and partnership agreements, commercial dispute resolution, joint venture and partnering arrangements, IT and Technology law, Intellectual Property, EU and competition law, Brexit and GDPR.
Interested in working with Stephen?
Let's start by getting to know you and your business - either on the phone or in person. Complete the form below and we'll be in touch shortly.
This site is protected by reCAPTCHA and the Google Privacy Policy and Terms of Service apply.