Considerations for Landlords, Business Owners' and Tenants' Post-Lockdown
Residential & Commercial Property
19th May 2021
Welcome to our series of blogs, addressing post-lockdown issues from a legal perspective. This week sees the latest blog, from our MLP Commercial Property team, looking at the implications of working from home for landlords and tenants. Our blogs over the coming weeks will address a full range of topics across all our services – […]
By aleks
MLP Law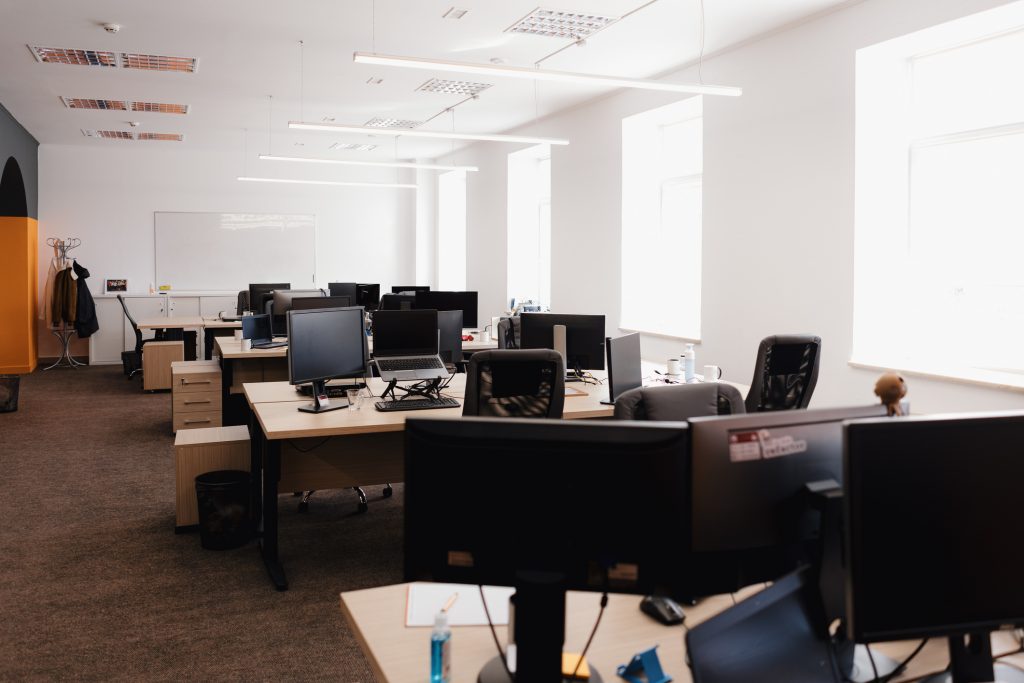 Welcome to our series of blogs, addressing post-lockdown issues from a legal perspective. This week sees the latest blog, from our MLP Commercial Property team, looking at the implications of working from home for landlords and tenants.
Our blogs over the coming weeks will address a full range of topics across all our services – including our corporate, employment, commercial property, private client and family departments – as we explore various post-lockdown challenges and opportunities.
As restrictions start to lift the burning question is "What is the new norm?".
The impact of the pandemic in 2020 and going forward will shape a lot of people's thinking as to how to organise their business matters and investments. An example of this would be determining the impact on their workspaces, seeking to maximise occupation of investment buildings and continued use of remote working options provided by IT (a possible blended approach to office/home working), just to mention a few.
A number of the 50 largest employers in the UK have already indicated that they are not planning to bring all their staff back into the workplace full time. However, some employers will want all the staff back in the office as before due to the nature of their business and the ethos within such business.
The pandemic has seen winners and losers. Some will have found their businesses having to, overnight in March 2020, adopt radical new ways of working which would not have been envisaged a few weeks previously. Staff being required to work remotely and premises closing altogether:
1 With the nearly overnight investment in IT to enable remote working, we do not see that those kind of investment will be ignored. Where businesses have found that employees can work remotely (bearing in mind any positive or negative effects on productivity), future planning should be conducted to see if the business can still benefit from such position.
2 There will be companies that have had a notable increase in business due to their particular placement, product lines and services being offered. More employees may have been taken on with expansion planned and more space needed.
3 Sadly there will be businesses that will be under contract for current premises that are simply too big or of a surplus to the what the business now needs, and therefore an unnecessary drain on budget.
Businesses may therefore be considering:
-expansion of business premises or relocation;
-reduction in business space.
Where a lease is due for renewal, that opens up interesting negotiations with the landlord. Where a business needs more space, the landlord they are currently under contract with may hold more space available in the office building, the retail park or industrial estate in the current location, and the landlord would surely be delighted to agree terms for additional space to be taken on. There could also be usual discussion involving the existing lease and additional space to provide favourable terms for the tenant. Relocation could be a possibility and the landlord may agree to not wait until the current lease expires.
Where sadly a business has found that its space needs to be less, then it needs to look closely at its lease to see what can be done. Depending on the reason for a reduction and the space requirements, a conversation could be had with the landlord which might be amenable in a particular circumstance of varying the lease terms to retain a business rather than see the business being in dire straits and failing.
A landlord may be faced with a demand for specific types of premises and would want to manage its estate be relocating tenants with new differing needs and thus freeing up space for new tenants. What is to be remembered is that landlords have invested in the property, be it pension funds or individuals for whom the income from the property impacts on the respective pension funds.
If a landlord is unable or unwilling to adjust the tenant's terms under an existing lease, then the tenant should consider whether any unneeded space is suitable for underletting and what is the market for it.
Overall there are some interesting considerations that landlords and business owners/tenants will be needing going forward. As the saying goes "it is good to talk" and with these changing times there can be the opportunities for constructive conversations between parties
If you have any questions or concerns relating to the above please don't hesitate to get in touch on 0161 926 9969 or email johnl@mlplaw.co.uk.
About the expert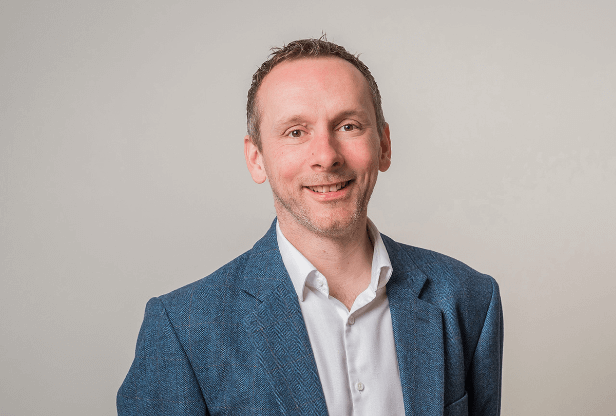 Stephen Attree
Managing Partner
Stephen is the Owner of MLP Law and leads our Commercial, IP and Dispute Resolution teams which provide advice on all aspects of the law relating to mergers, acquisitions, financing, re-structuring, complex commercial contracts, standard trading terms, share options, shareholder and partnership agreements, commercial dispute resolution, joint venture and partnering arrangements, IT and Technology law, Intellectual Property, EU and competition law, Brexit and GDPR.
Interested in working with Stephen?
Let's start by getting to know you and your business - either on the phone or in person. Complete the form below and we'll be in touch shortly.
This site is protected by reCAPTCHA and the Google Privacy Policy and Terms of Service apply.