Cricket Australia has introduced maternity leave for the first time – how do your maternity rights compare?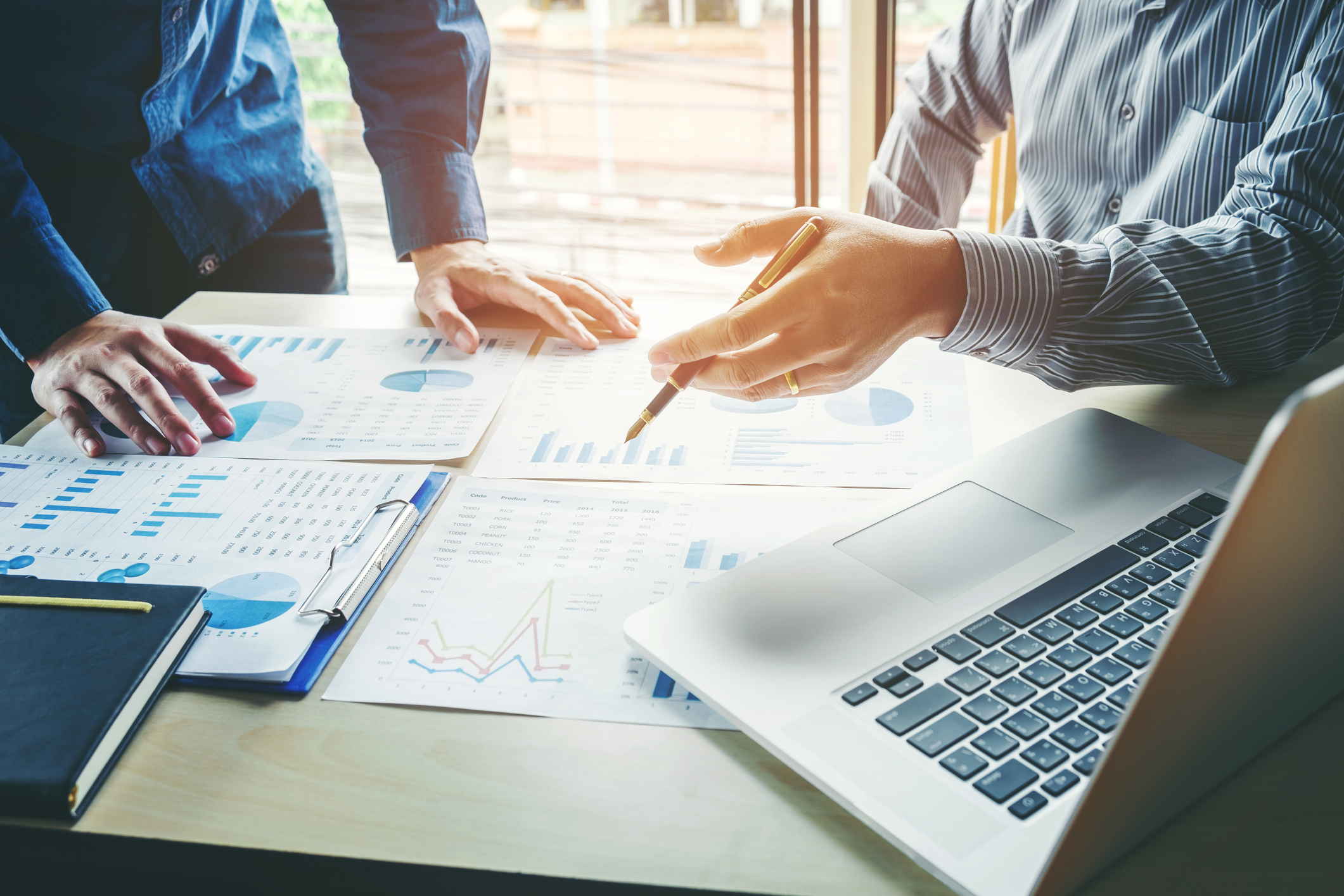 Prior to the new maternity policy, which has been three years in the making, the chief executive of the Australian Cricketers' Association said that a woman cricketer becoming pregnant usually signalled the end of her career. The 'game changing' move for Australia's cricket team has sparked worldwide praise from athletes; offering the players up to 12 months of paid parental leave, a contract extension for the following year, plus benefits and support until the child is four years old. The policy is innovative, not just in the sporting world but everywhere.
As a result, the new policy has been described as world-leading. Such a generous policy may lead you to ask – how do your maternity rights compare? Of course, policies vary from company to company, with some employers far exceeding the minimum required of them by law.
However, as recently as 2017 the TUC reported that the UK ranked 22 out of 24 European countries that offer statutory maternity leave. In the UK, for the first six weeks after birth, women must receive 90% of their previous pay, but that drops to £140 a week, or continues at 90% if that is lower, for the next 33 weeks. Tax and national insurance are deducted. There is no statutory pay beyond 33 weeks.
Like Australia's cricketers, British women are entitled to 52 weeks of Statutory Maternity Leave, which is made up of Ordinary Maternity Leave for the first 26 weeks after birth and Additional Maternity for the last 26 weeks, although you must give your employer 8 weeks' notice if you want to change your return to work date.
Perhaps the best part of Australia's policy is the guaranteed contract extension for one year after returning from maternity leave. This is where maternity rights differ in the UK. Dismissal can be lawful during pregnancy or maternity, unless due to the pregnancy, pregnancy related sickness, birth or maternity it is automatically an unfair dismissal. There are further differences in connection with redundancy. Pregnant women who have not yet started maternity leave have no special protection in a redundancy situation, although the redundancy selection criteria must not take into account reasons connected to pregnancy or maternity leave.
Navigating the complexities of maternity leave and pay entitlement can be a minefield. If you have any questions, or if you'd like help reviewing your company's maternity entitlement policy more similar to that given to Australia's cricket team, please get in touch with our Employment Law team on 0161 926 1592. You can also follow our Employment Law specific Twitter accounts for all the latest industry news by searching @HRHeroUK.