Deadlines for lodging furlough claims
Employment Law
26th Nov 2020
HMRC has made it clear that there are strict time limits for lodging a furlough claim. Broadly, the claim has to be submitted within two weeks of the end of the previous calendar month (see below) unless there is a "reasonable excuse for failing to make a claim in time". The Government has produced guidance, […]
By aleks
MLP Law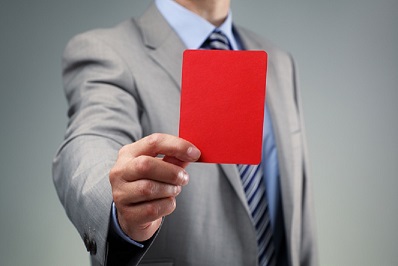 HMRC has made it clear that there are strict time limits for lodging a furlough claim.
Broadly, the claim has to be submitted within two weeks of the end of the previous calendar month (see below) unless there is a "reasonable excuse for failing to make a claim in time".
The Government has produced guidance, giving examples of what is meant by a 'reasonable excuse', summarised below.
These are the deadlines:
| | |
| --- | --- |
| Claim for furlough days in | Claim must be submitted by |
| November 2020 | 14 December 2020 |
| December 2020 | 14 January 2021 |
| January 2021 | 15 February 2021 |
| February 2021 | 15 March 2021 |
| March 2021 | 14 April 2021 |
The HMRC guidance states that the following examples 'may' amount to a reasonable excuse for missing the deadline:
your partner or another close relative died shortly before the claim deadline
you had an unexpected stay in hospital that prevented you from dealing with your claim
you had a serious or life-threatening illness, including Coronavirus related illnesses, which prevented you from making your claim (and no one else could claim for you)
a period of self-isolation prevented you from making your claim (and no one else could claim you)
your computer or software failed just before or while you were preparing your online claim service issues with HMRC online services prevented you from making your claim
a fire, flood, or theft prevented you from making your claim
postal delays that you could not have predicted prevented you from making your claim
delays related to a disability you have prevented you from making your claim
an HMRC error prevented you from making your claim
Please don't hesitate to contact the team at MLP Law with ideas about topics or for detailed advice in connection with any of the issues raised. You can reach us at employment@mlplaw.co.uk or @HRHeroUK or on 0161 926 9969.
About the expert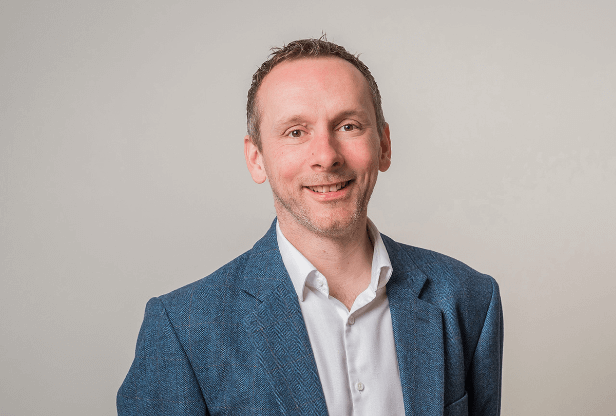 Stephen Attree
Managing Partner
Stephen is the Owner of MLP Law and leads our Commercial, IP and Dispute Resolution teams which provide advice on all aspects of the law relating to mergers, acquisitions, financing, re-structuring, complex commercial contracts, standard trading terms, share options, shareholder and partnership agreements, commercial dispute resolution, joint venture and partnering arrangements, IT and Technology law, Intellectual Property, EU and competition law, Brexit and GDPR.
Interested in working with Stephen?
Let's start by getting to know you and your business - either on the phone or in person. Complete the form below and we'll be in touch shortly.
This site is protected by reCAPTCHA and the Google Privacy Policy and Terms of Service apply.