Early Conciliation: How to Avoid the Employment Tribunal
Employment Law
22nd Jul 2022
The obvious route to avoid a hearing in the Employment Tribunal is for employees and employers to discuss workplace issues as they arise and to resolve them before they become disputes. However, if informal workplace conversations or more formal approaches, such as following a grievance procedure, don't work, employers can find themselves facing a claim […]
By Leanne Roberts
MLP Law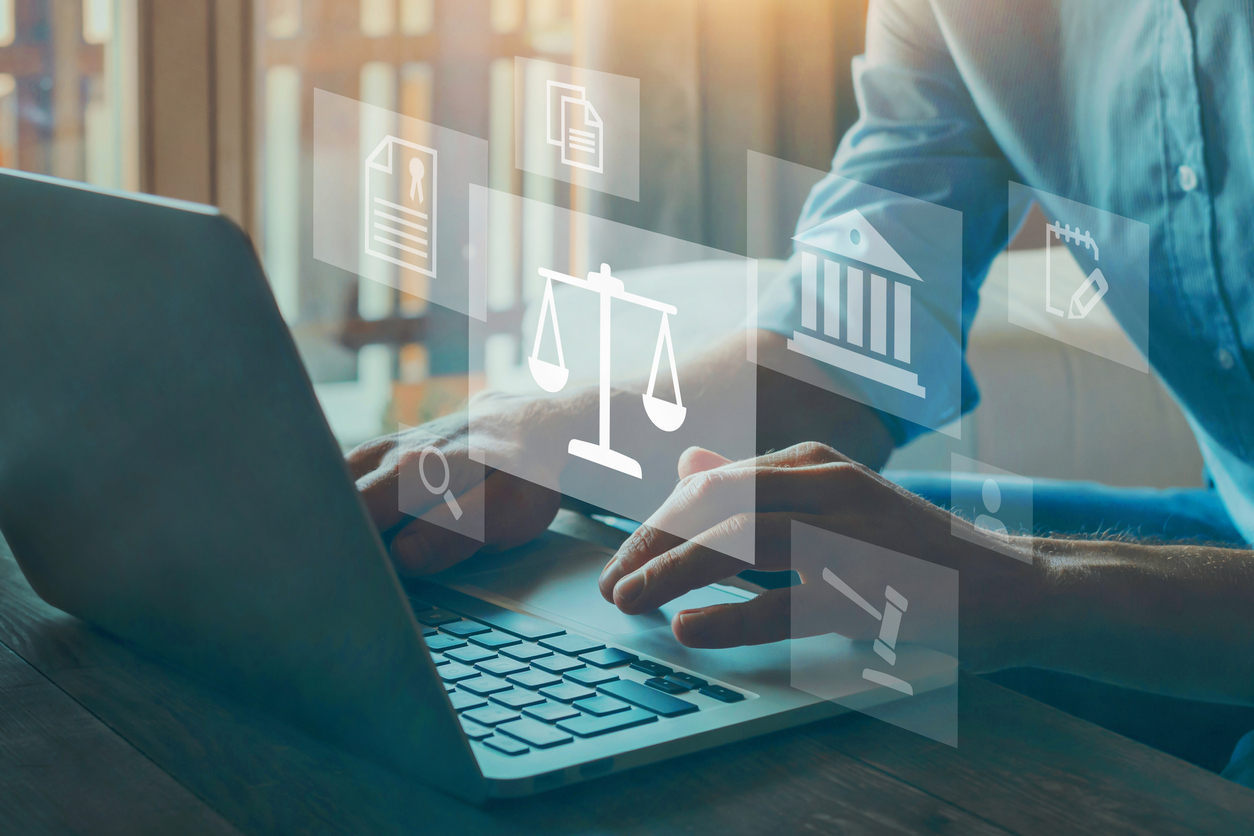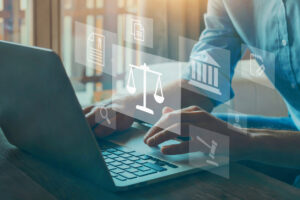 The obvious route to avoid a hearing in the Employment Tribunal is for employees and employers to discuss workplace issues as they arise and to resolve them before they become disputes. However, if informal workplace conversations or more formal approaches, such as following a grievance procedure, don't work, employers can find themselves facing a claim in the Employment Tribunal. Gareth Matthews, Head of Employment at MLP, therefore asks how best to avoid the claim being heard, in public, in the Employment Tribunal.
When can ACAS early conciliation be used?
Before commencing a claim in the Employment Tribunal the employee must inform ACAS, taking account of the strict time limits that apply at every stage. ACAS will then offer the employee what is known as "early conciliation" (to distinguish it from "conciliation", also offered by ACAS but available once the employment tribunal claim is underway). If the employee wants to pursue early conciliation, ACAS will contact the employer and see if employer is prepared to take part too.
The process is not only one that can be instigated by an employee, as an employer can contact ACAS for early conciliation if they believe a dispute with an employee could lead to an Employment Tribunal.
If either party doesn't want to go ahead with early conciliation, or if it's not possible to reach an agreement, ACAS will issue a certificate which the employee will need to lodge with their Employment Tribunal claim, if they decide this is the course they want to take.
What is ACAS early conciliation?
So what is ACAS early conciliation? Early conciliation is a free and swift method of settling a workplace dispute, thereby preventing a costly and time consuming claim in the Employment Tribunal.
How does early conciliation work? 
The employee will provide the ACAS conciliator with a full account of the issues as the employee sees it, for example the amount of wages they believe they are owed or the circumstances of their dismissal. The ACAS conciliator is impartial and does not give advice but helps both parties to identify the issues and to reach an agreement.
Emotional Support
ACAS has also recently highlighted the emotional toll workplace disputes can have on employees and is now collaborating with Mind and the NHS to offer support to those that need it, when using its conciliation service.
Getting an agreement by early conciliation
Agreement reached in early conciliation is recorded in an ACAS document called a COT3, which is legally binding and similar to a settlement agreement. Another attractive aspect of the COT3 is that it can address issues that the Employment Tribunal cannot order, such as the provision of a reference.
If no agreement is reached, however, it is up to the employee to make their claim to the Employment Tribunal within the relevant time limits.
As is the case with Employment Tribunal settlements, if an employer fails to make a payment to an employee under a COT3, ACAS can help with their Fast Track Scheme.
If you would like advice from the Employment team at MLP Law in respect of any of the issues raised here or more generally, please do not hesitate to get in touch on 0161 926 9969 or employment@mlplaw.co.uk, or follow us on Twitter @HRHeroUK
About the expert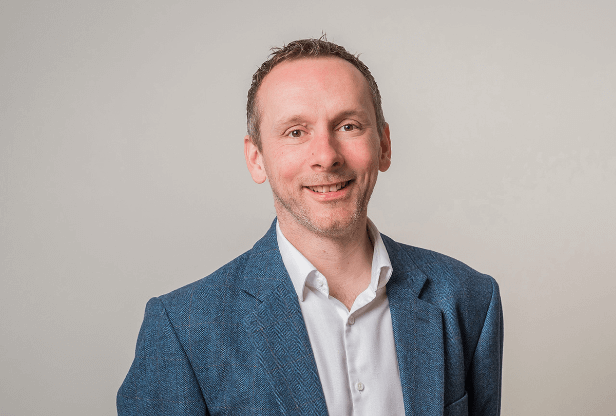 Stephen Attree
Managing Partner
Stephen is the Owner of MLP Law and leads our Commercial, IP and Dispute Resolution teams which provide advice on all aspects of the law relating to mergers, acquisitions, financing, re-structuring, complex commercial contracts, standard trading terms, share options, shareholder and partnership agreements, commercial dispute resolution, joint venture and partnering arrangements, IT and Technology law, Intellectual Property, EU and competition law, Brexit and GDPR.
Interested in working with Stephen?
Let's start by getting to know you and your business - either on the phone or in person. Complete the form below and we'll be in touch shortly.
This site is protected by reCAPTCHA and the Google Privacy Policy and Terms of Service apply.