Employee Ownership Guide
Corporate & Commercial Law
1st Jul 2020
MLP Law is a leading law firm specializing in business and employment services. To address the increasing popularity and prevalence of Employee Ownership as an exit or growth strategy for a company and its owners, we have produced a guide to share our experience of the developments in this area. As an owner and business […]
By aleks
MLP Law
MLP Law is a leading law firm specializing in business and employment services.
To address the increasing popularity and prevalence of Employee Ownership as an exit or growth strategy for a company and its owners, we have produced a guide to share our experience of the developments in this area.
As an owner and business leader it's important to recognise when considering an exit strategy or perhaps looking into succession planning for your business, Employee Ownership is only one of the possible solutions for any exit or growth strategy.
Our experts will help you explain what is meant by employee ownership, the different types and how it can have a significant effect on you and your business.
"They are prompt, efficient and provide a good value service. I highly recommend them"- anonymous
For a copy of our guide, please complete the form below. If you wish to speak to our experts at MLP Law for more information and professional guidance please contact our employment and business teams on: corporate@mlplaw.co.uk
[contact-form-7 404 "Not Found"]
About the expert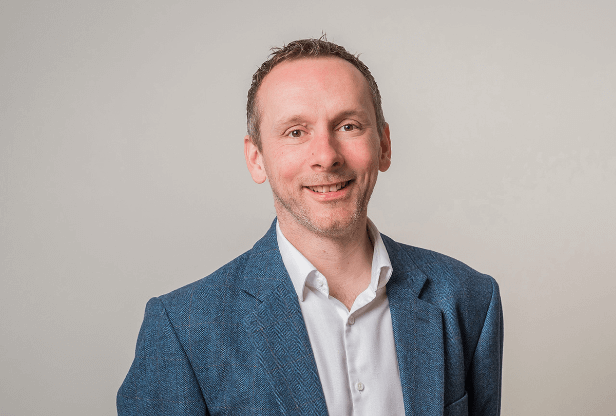 Stephen Attree
Managing Partner
Stephen is the Owner of MLP Law and leads our Commercial, IP and Dispute Resolution teams which provide advice on all aspects of the law relating to mergers, acquisitions, financing, re-structuring, complex commercial contracts, standard trading terms, share options, shareholder and partnership agreements, commercial dispute resolution, joint venture and partnering arrangements, IT and Technology law, Intellectual Property, EU and competition law, Brexit and GDPR.
Interested in working with Stephen?
Let's start by getting to know you and your business - either on the phone or in person. Complete the form below and we'll be in touch shortly.
This site is protected by reCAPTCHA and the Google Privacy Policy and Terms of Service apply.