Employer's CJRS Guidance Update
Employment Law
5th May 2020
At the beginning of May further guidance was published for employers in respect of the CJRS. Employee Representatives Whilst on furlough, employees who are union or non-union representatives may undertake duties and activities for the purpose of individual or collective representation of employees or other workers. This clarifies that it is not a breach of […]
By aleks
MLP Law
At the beginning of May further guidance was published for employers in respect of the CJRS.
Employee Representatives
Whilst on furlough, employees who are union or non-union representatives may undertake duties and activities for the purpose of individual or collective representation of employees or other workers. This clarifies that it is not a breach of furlough to accompany a colleague during disciplinary or grievance meetings, or redundancy consultation.
Directors paid in Dividends can Furlough
The guidance also outlined that directors who pay themselves once a year (typically one-person businesses where most revenue is taken as dividends) are, subject to certain conditions, eligible for furlough.
About the expert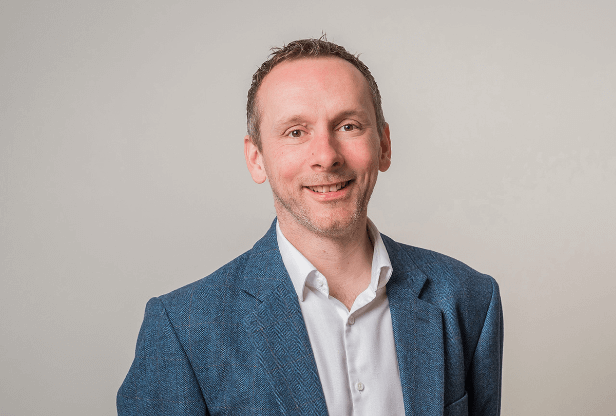 Stephen Attree
Managing Partner
Stephen is the Owner of MLP Law and leads our Commercial, IP and Dispute Resolution teams which provide advice on all aspects of the law relating to mergers, acquisitions, financing, re-structuring, complex commercial contracts, standard trading terms, share options, shareholder and partnership agreements, commercial dispute resolution, joint venture and partnering arrangements, IT and Technology law, Intellectual Property, EU and competition law, Brexit and GDPR.
Interested in working with Stephen?
Let's start by getting to know you and your business - either on the phone or in person. Complete the form below and we'll be in touch shortly.
This site is protected by reCAPTCHA and the Google Privacy Policy and Terms of Service apply.