Encouraging employee-commitment through long service benefits
Employment Law
12th Aug 2019
Employee benefits are non-cash provisions that are of financial value and cost to the company, which are offered in addition to an employee's normal wage or salary. Such benefits are a brilliant way to encourage loyalty from your employees and increase overall workplace morale. Benefits could include a gym membership, a cycle to work scheme […]
By aleks
MLP Law
Employee benefits are non-cash provisions that are of financial value and cost to the company, which are offered in addition to an employee's normal wage or salary. Such benefits are a brilliant way to encourage loyalty from your employees and increase overall workplace morale. Benefits could include a gym membership, a cycle to work scheme or an additional day off on your birthday, to name but a few.
A recent study by Investec Click and Invest suggests that the 'job for life' mentality is over, with millennials only staying in posts for an average of three years. This, combined with ACAS reporting that it costs £30,000 to replace a single member of staff on average, means that more than ever, businesses need to consider policies which helps retain employees.
A common way of further encouraging employee-loyalty is to increase the amount or quality of benefits on offer in line with how long an employee has worked at the company. However, many employers have concerns about the risks of implementing a benefits scheme which has caveats based on length of service. A surprisingly common dilemma is this; "does offering a benefit which is only on offer to those with more than five years' service discriminate against younger employees who haven't had the chance to accrue five years' service?" Short answer: no. Long answer: Paragraph 10 of Schedule 9 of The Equality Act 2010 specifies that such benefits will not amount to age discrimination if they relate to a service requirement of 5 years or less, stating:
"It is not an age contravention for a person (A) to put a person (B) at a disadvantage when compared with another (C), in relation to the provision of a benefit, facility or service in so far as the disadvantage is because B has a shorter period of service than C."
To put it more simply – as an employer you will not be put at a disadvantage for rewarding those with longer service and you are well within your rights to only offer certain increases in benefits based on the number of years an employee has spent with a company. Where you wish to base benefits on service of more than 5 years, this will still be possible subject to being able to meet further justification tests.
So, the jury is in, and the verdict is this: staff retention is incredibly important but increasingly difficult, and a good array of benefits will not only encourage employees to stay with the company, but also help in attracting the best talent.
If you have any questions regarding the legality of the benefits you are offering to your employees, or if you feel you may be experiencing discrimination by not being offered a certain benefit – please get in touch with our Employment Team on 0161 926 1508, or follow our employment law-specific Twitter account @HRGuruUK.
About the expert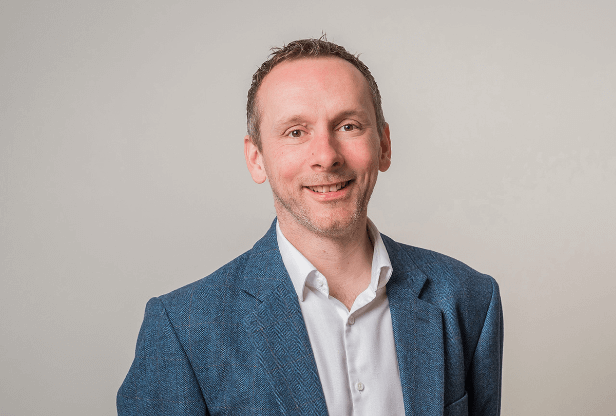 Stephen Attree
Managing Partner
Stephen is the Owner of MLP Law and leads our Commercial, IP and Dispute Resolution teams which provide advice on all aspects of the law relating to mergers, acquisitions, financing, re-structuring, complex commercial contracts, standard trading terms, share options, shareholder and partnership agreements, commercial dispute resolution, joint venture and partnering arrangements, IT and Technology law, Intellectual Property, EU and competition law, Brexit and GDPR.
Interested in working with Stephen?
Let's start by getting to know you and your business - either on the phone or in person. Complete the form below and we'll be in touch shortly.
This site is protected by reCAPTCHA and the Google Privacy Policy and Terms of Service apply.