Estate Planning: Managing your affairs in a Post-Covid world
Wills, Trusts & Probate
25th May 2021
Welcome to our series of blogs, addressing post-lockdown issues from a legal perspective. This week sees the latest blog, from our MLP Wills, Trusts and Probate team, looking at Estate Planning post lockdown. Uncertain times often lead us to review our personal and financial circumstances, it can be helpful to consider the practical steps you […]
By aleks
MLP Law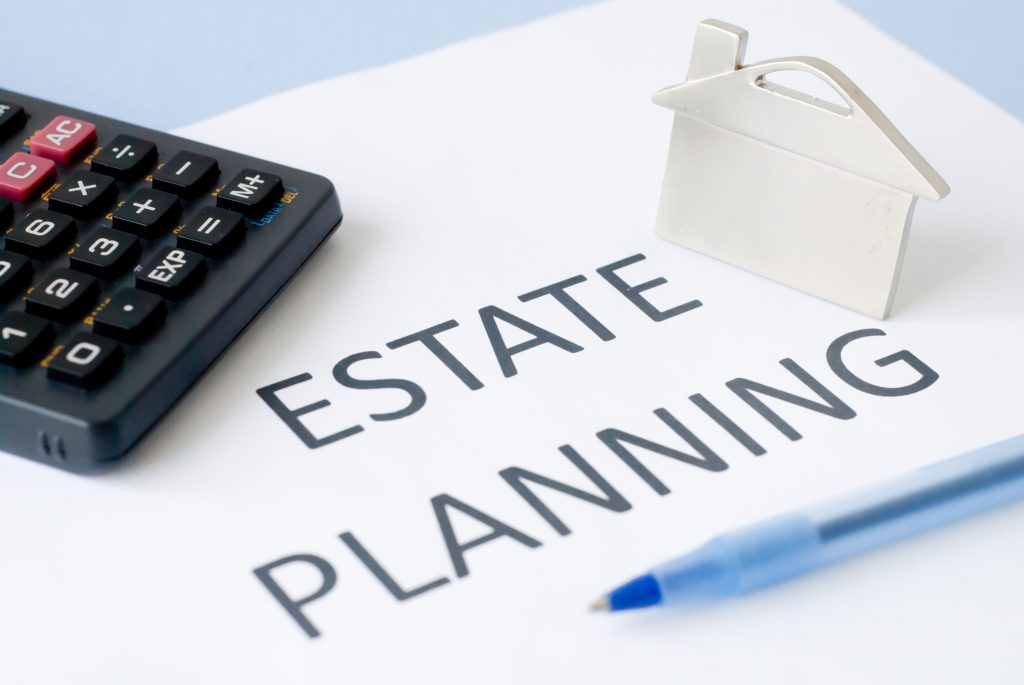 Welcome to our series of blogs, addressing post-lockdown issues from a legal perspective. This week sees the latest blog, from our MLP Wills, Trusts and Probate team, looking at Estate Planning post lockdown.
Uncertain times often lead us to review our personal and financial circumstances, it can be helpful to consider the practical steps you can take to plan for the future. Covid-19 has been at the forefront of everyone's mind during the last 12 months, and this article looks at the key things to consider to getting your life back on track and putting effective strategies in place to manage your business and personal affairs as we come out of lockdown.
We have set out below some things to consider putting in place as part of your estate planning needs:
A Will:
Preparing a Will and ensuring your affairs are in order is fundamentally important. It offers you the peace of mind that your wishes are met, whilst easing the stress of loved ones who ultimately have to administer your estate.
There are many benefits to a properly drafted Will and these include providing for minor beneficiaries and the appointment of guardians, help reduce your inheritance tax liability, asset protection and protection of assets for vulnerable or disabled beneficiaries. Reviewing your Wills in ever changing circumstances can ensure that your instructions are up to date and tailored specifically to your needs and wishes. It is beneficial to consider the use of trusts in your Will to best manage your affairs and make use of all available reliefs.
Without a Will in place, your loved owns will have no choice but to distribute your estate in accordance with the Intestacy Rules. The rules determine who should inherit from the estate of the deceased based on the surviving family members. The rules do not take into account personal relationships and who is at need but simply look at the family connections and bloodline.
With today's wide range of estates and the complexity of family structures, it is important to seek professional guidance to ensure that all matters are dealt with properly.
Lasting Powers of Attorneys:
A Lasting Power of Attorney (LPA) is a legal document that allows you to appoint someone, in advance of deterioration of health, to make decisions on your behalf. This is becoming increasingly important as the risk of mental incapacity grows. However, the key thing in preparing these documents is that they need to be put in place before an individual loses capacity.
There are two types of LPAs, a Property & Finance LPA and a Health & Welfare LPA. Property and Finance LPAs let you appoint someone to make decisions including helping you with finances, managing your taxes, buying and selling assets. The Health and Welfare LPA allows your attorneys to make decisions relating to your personal care, accommodation and life sustaining treatment.
In the absence of an LPA, if you were to lose capacity your loved ones would have to apply to the Court of Protection to be made a Deputy. This process is both long and costly.
Preparing LPAs at an earlier point ensures that you have control over who is appointed and you can make them aware of your wishes, to ensure that they always act in your best interest.
Business Owners:
The turbulence of the last 12 months has highlighted the need for business owners to think about succession planning, this can include putting provisions in place should one part die or review the passing on of shares in the company to family members.
Succession planning for businesses is beneficial for the owners, the company and their clients. By ensuring the company goes through a stable transition, the company is able to continue providing the same quality of goods and services without any interruption.
Business assets may qualify for certain reliefs on death and preserving these reliefs is an important part of the succession planning process as the concern for most is that they have worked so hard to build their company. Preparing a full plan ensures that there is business continuity and the owners or their successors in title are protected.
It is also important for business owners to consider the consequences, should they be unable to make decisions. Business owners can make business LPAs which deal specifically with the needs of the business. This provides the owners with peace of mind that should they lose capacity the day to day running of the business should be unaffected.
Next Steps?
If you require assistance in dealing with your estate and planning for the future, our specialist team are available to discuss your instructions and requirements with you. Our offices are open for covid-19 safe appointments, alternatively we can discuss your instructions via telephone, video call or email.
Contact Details for Wills, Trusts and Probate Team: 0161 9269969 or WTP@mlplaw.co.uk
About the expert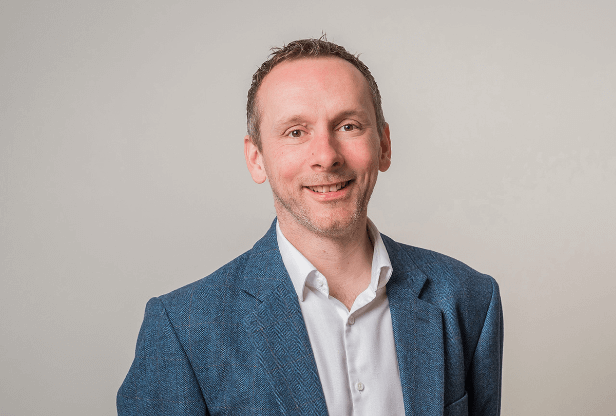 Stephen Attree
Managing Partner
Stephen is the Owner of MLP Law and leads our Commercial, IP and Dispute Resolution teams which provide advice on all aspects of the law relating to mergers, acquisitions, financing, re-structuring, complex commercial contracts, standard trading terms, share options, shareholder and partnership agreements, commercial dispute resolution, joint venture and partnering arrangements, IT and Technology law, Intellectual Property, EU and competition law, Brexit and GDPR.
Interested in working with Stephen?
Let's start by getting to know you and your business - either on the phone or in person. Complete the form below and we'll be in touch shortly.
This site is protected by reCAPTCHA and the Google Privacy Policy and Terms of Service apply.