Everything You Ever Wanted to Know about….Managing Sickness Absence…but were too afraid to ask
Employment Law
17th Sep 2020
Sickness absence can have a disruptive effect on a business and should therefore be managed well, not only to minimise any negative impact on the employer but also to safeguard the welfare of staff. We have therefore set out answers to some frequently asked questions by employers on the topic. How does an employer know […]
By aleks
MLP Law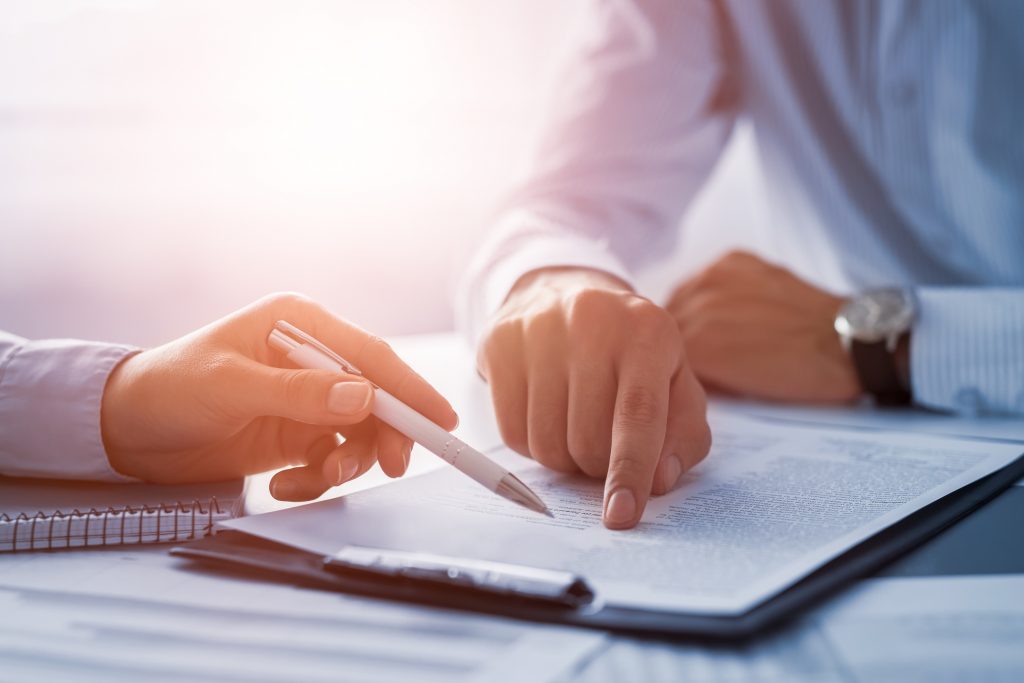 Sickness absence can have a disruptive effect on a business and should therefore be managed well, not only to minimise any negative impact on the employer but also to safeguard the welfare of staff.
We have therefore set out answers to some frequently asked questions by employers on the topic.
How does an employer know when to take action in connection with an employee's sickness absence?
The first step in managing any absence process is ensuring that you have adequate employee reporting procedures, to allow any concerning patterns of absence to be identified. In particular, problematic short-term/intermittent absences or long term absence.
Moreover, due to the current climate, with many employees working from home, absence notification policies should be reviewed and amended to make certain employees understand that they must still inform their employer if they are unable to work, due to ill health.
How should an employer raise a concern about an employee's sickness absence with them?
Where an employee has a certain level of absence (usually outlined in the sickness absence policy), you should write to them, setting out the concern and arranging to meet with them to discuss it further. You must then continue to communicate both in writing and in person with the employee, setting out your concerns and the steps you intend to take to investigate and tackle the issue. This may include seeking the employee's consent to obtain a medical report regarding their ill health.
As with any formal process, it is important to keep a paper trail of the communication and consultation process that you undertake with the employee and minutes of any meetings.
How much information is an employer entitled to when investigating an employee's ill health?
An employer is entitled to obtain access to an employee's medical records or commission a medical report in respect of a specific health concern, only where the employee's consent has been obtained. If an employee refuses to give their consent to medical evidence being obtained, the employer has to make any decisions in relation to the employee's ill health and related absence(s) with regard to their continued employment, based on the limited information it does have. Employers can include a clause in the employment contract highlighting this and outlining that to refuse to co-operate with such a process may have adverse consequences for the employee's continued employment with the business.
Where medical reports/records have been obtained, it is important to share and discuss the contents of such documents with the employee. Overall, medical evidence can assist in determining future action by the employer, including making reasonable adjustments.
Can an employer discipline an employee who is frequently off 'sick' on a Monday?
In some cases, frequent short term absences are not really caused by an employee's ill health, necessitating disciplinary action for misconduct. This should only be done after a suitable investigation of the employee's alleged health issues has been undertaken.
When can an employer dismiss an employee who has been absent on a long term basis?
Once you have sufficiently investigated an employee's ill health you can consider dismissal. Dismissal is the last resort, once you have established:
that the employee's absence cannot reasonably be sustained by the business in the long term,
there is no hope that the employee will sufficiently recover their health to be able to return to work at all or in a reasonable time frame,
in the case of a legally disabled employee, that there are no reasonable adjustments that can be made to accommodate the employee and their health condition, within their role at work.
When an employer is determining what is reasonable when considering these issues, the size and resources of the particular business or organisation can be taken into account.
What happens if an employee is sick during annual leave?
In such circumstances, the employee is entitled to take any annual leave at a later date, as they have not been able to take full advantage of the annual leave by having a rest from work. Annual leave also continues to accrue during sickness absence.
As is often the case, having comprehensive policies in place and well trained managers to deal with absence management can help to avoid costly mistakes and damaging employee morale.
Please don't hesitate to contact the team at MLP Law with ideas about topics or for detailed advice in connection with any of the issues raised. You can reach us at employment@mlplaw.co.uk or @HRHeroUK or on 0161 926 9969.
About the expert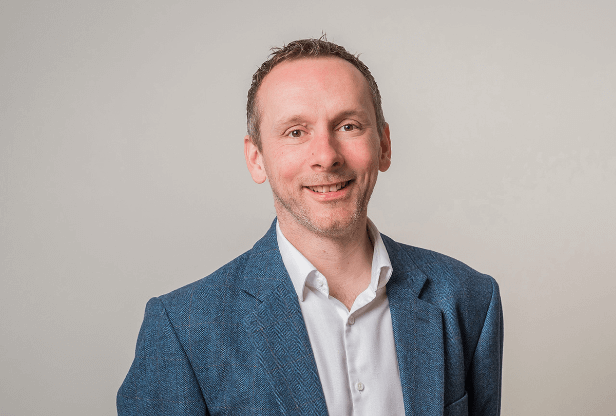 Stephen Attree
Managing Partner
Stephen is the Owner of MLP Law and leads our Commercial, IP and Dispute Resolution teams which provide advice on all aspects of the law relating to mergers, acquisitions, financing, re-structuring, complex commercial contracts, standard trading terms, share options, shareholder and partnership agreements, commercial dispute resolution, joint venture and partnering arrangements, IT and Technology law, Intellectual Property, EU and competition law, Brexit and GDPR.
Interested in working with Stephen?
Let's start by getting to know you and your business - either on the phone or in person. Complete the form below and we'll be in touch shortly.
This site is protected by reCAPTCHA and the Google Privacy Policy and Terms of Service apply.