Everything you wanted to know about…Discrimination…but were too afraid to ask!
The majority of employers strive to promote equality and diversity in their organisations, but are often uncertain about the law on discrimination. Below we answer some commonly asked questions to help you understand your obligations and how you can ensure you meet your aims as an equal opportunities employer.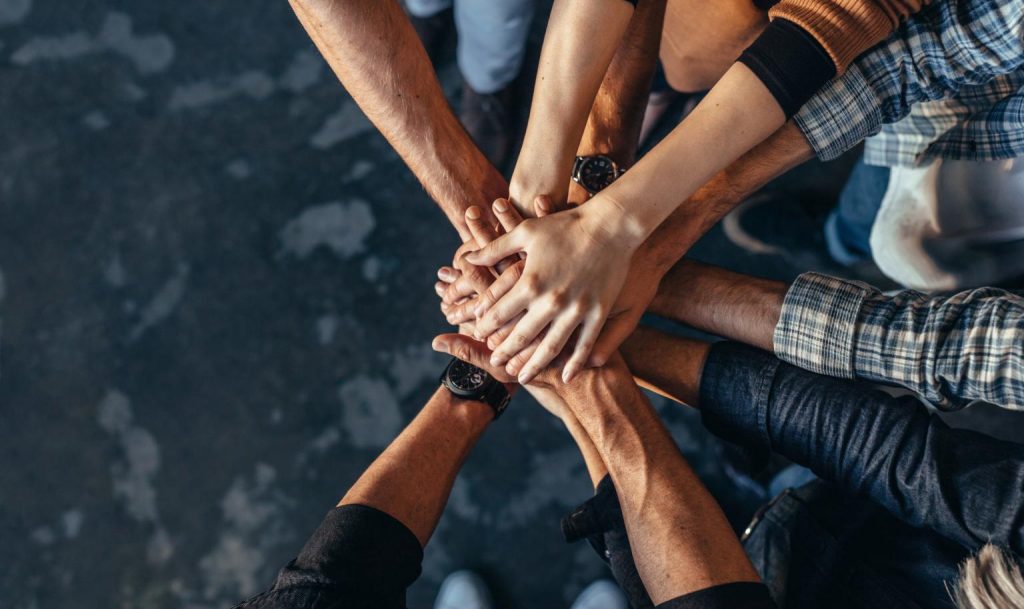 What characteristics are protected by the Equality Act 2010?
Discrimination on the following grounds is prohibited under the Equality Act 2010.
age;
disability;
gender reassignment;
marriage and civil partnership;
pregnancy and maternity;
race (including colour, nationality, ethnic origins or national origins)
religion or belief (or lack thereof);
sex;
sexual orientation.
The above are known as "protected characteristics":
What form can discrimination take?
There are many types of discrimination, some of which apply to each of the above protected characteristics and some which apply only to specific protected characteristics.
The types of discrimination are as follows:
direct discrimination: i.e. an employer treating someone less favourably than they treat or would treat others because of a protected characteristic.
indirect discrimination: i.e. where an employer appears to treat all workers the same, but the treatment affects one group of workers adversely compared to another because of a protected characteristic.
discrimination arising from disability: i.e. treating a disabled person unfavourably because of something arising in consequence of that disabled person's disability.
failure to make reasonable adjustments for a disabled person: i.e. failing to take steps to adjust a workplace practice or physical working environment or failing to provide an auxiliary aid in circumstances where a disabled person is put at a substantial disadvantage in comparison with persons who are not disabled.
pregnancy and maternity discrimination: i.e. treating someone who is pregnant or on maternity leave (or seeking to exercise maternity rights) unfavourably.
harassment: i.e. subjecting individuals (in relation to a protected characteristic) to conduct that is unwanted and which has the purpose or effect of violating the victim's dignity or creating an environment that is intimidating, hostile, degrading, humiliating or offensive to them.
victimisation: i.e. subjecting someone to a detriment because they have complained about discrimination.
Can discrimination ever be justified?
Some types of discrimination can, in very limited circumstances, be justified on business grounds where it can be shown that such treatment is a proportionate means of achieving a legitimate aim. These types of discrimination include discrimination arising from disability, indirect discrimination and direct age discrimination and most commonly concern health and safety or occupational requirements of particular roles.
Am I liable for my employees' actions?
An employer will be liable for any discrimination committed by a person it employs, provided the discrimination is done in the course of that person's employment.
However, an employer may be able to avoid such liability if it can show that it took all reasonable steps to prevent the employee from committing the act of discrimination or from doing anything of that description.
What are the potential consequences of discrimination?
Employees who feel that they have been discriminated against can bring an Employment Tribunal claim against their employer, even whilst their employment is ongoing. There is no cap on the amount of compensation which could be awarded by the Employment Tribunal in such claims.
How can I protect my business from claims?
Employers can take a number of simple steps to protect their business from discrimination claims, including having in place meaningful policies on Equality and Diversity and Anti-harassment. Employers should also regularly train their employees, and in particular their managers, on equality and diversity issues to ensure that any issues which do arise are dealt with appropriately.
Please don't hesitate to contact the team at MLP with ideas about topics or for detailed advice in connection with any of the issues raised. You can reach us at employment@mlplaw.co.uk or @HRHeroUK or on 0161 926 9969.