Footballer appealing decision to dismiss him over a car crash which left him injured – while his two colleagues were fined.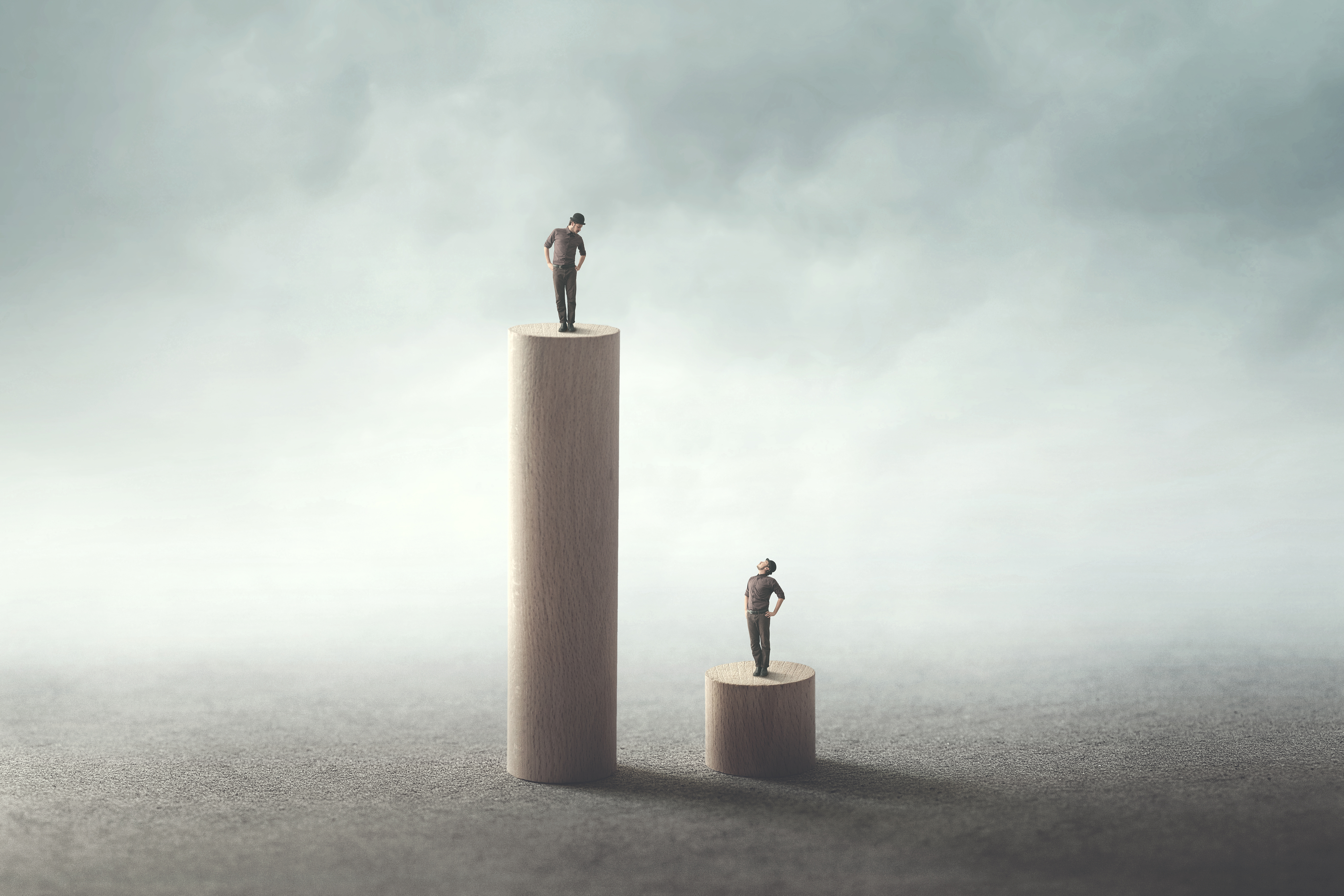 Richard Keogh, a 33-year-old footballer, has had his contract terminated by Derby Football club. The dismissal for gross misconduct happened following an incident in which Keogh's two team members crashed the cars they were driving, leaving Keogh with a knee injury which left him unable to play for at least a year. The two team members were convicted for driving whilst over the legal alcohol limit.
Regarding the dismissal, the club stated that it does not "tolerate any of its players or staff behaving in a manner which puts themselves, their colleagues, and members of the general public at risk." Yet, the two younger teammates of Keogh, who were uninjured by the accident, have kept their jobs.
Could Keogh have an unfair dismissal claim?
Unfair Dismissal is defined in Section 98 of Employment Rights Act 1996. To have the right to an unfair dismissal claim you have to have been employed by the same employer for two years. Since Keogh has played for Derby since 2012, there is the potential that he could bring a claim.
There are five potentially fair reasons for dismissal including misconduct. However, even if Keogh's unfair dismissal claim stood up in tribunal, given that his weekly wage was £24,000 and the maximum award for a successful unfair dismissal claim is £86,444, it might not be likely that Keogh would want to face a lengthy tribunal process to receive a maximum of three weeks' wages compensation.
Could Keogh have a discrimination claim?
Under the Equality Act 2010 age is a 'protected characteristic'. Keogh's team members, who were also involved in the accident, were treated less harshly and have not lost their jobs. Derby have claimed that Keogh's treatment differed from that of his two considerably younger teammates because he held a level of responsibility as captain. It might be possible that this argument is still discriminatory, since younger players are less likely to have achieved captain status.
The decision to dismiss Keogh was made on 31 October 2019 and he will have three months from this date to submit a discrimination claim to the Employment Tribunal. He is currently in the process of internally appealing the decision to dismiss him, and it would be interesting to know if he cites unfair dismissal or discrimination as a point of appeal.
If you think you may have been unfairly dismissed or discriminated against, or if you need help following a fair disciplinary process, please contact our team on 0161 926 1592. To keep up to date with the latest employment law news please follow our twitter account @HRHeroUK.