Government Announcement – New gratuity and tipping bill in the works
Employment Law
23rd Feb 2022
The Parliamentary Under-Secretary for the Department for Business, Energy and Industrial Strategy Paul Scully announced on 1st February 2022 that the Government intends to propose a bill protecting tips and gratuities for employees "as soon as parliamentary time allows". Mr Scully's announcement outlines the Government's stated belief that all tips rightfully belong to workers. If […]
By aleks
MLP Law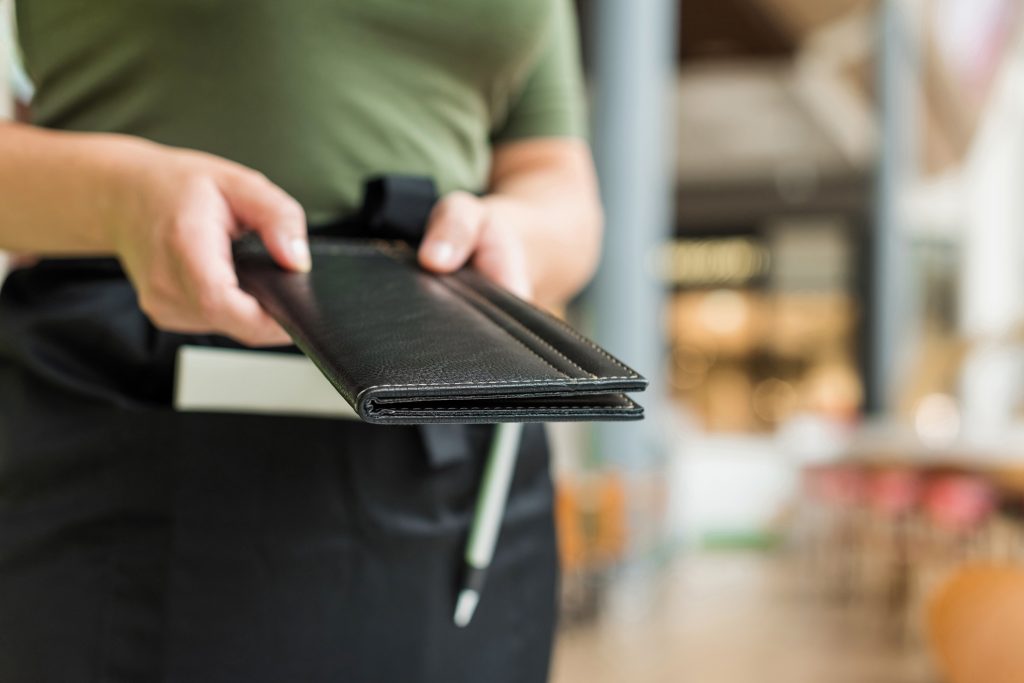 The Parliamentary Under-Secretary for the Department for Business, Energy and Industrial Strategy Paul Scully announced on 1st February 2022 that the Government intends to propose a bill protecting tips and gratuities for employees "as soon as parliamentary time allows". Mr Scully's announcement outlines the Government's stated belief that all tips rightfully belong to workers.
If introduced, the legislation would legally require employers to distribute and pass on all tips, gratuities and service charges to their employees without any deductions. It would also introduce a new right for employees to request a record of an employer's tipping practice in order to allow them to bring forth a credible claim in the Employment Tribunal where they believe their employer has not complied with the legislation.
If you are a business in the hospitality or service industry and would like advice on dealing with tips and gratuities, or to discuss the impact the proposed legislation may have on your business, please do not hesitate to get in touch with us on 0161 926 9969 or employment@mlplaw.co.uk and one of our Legal 500 recommended experts will be able to answer your questions. For further updates on this situation and other relevant topics follow us on Twitter @HRHeroUK.
About the expert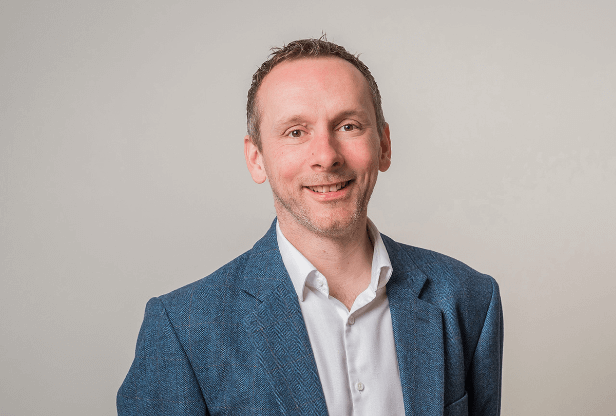 Stephen Attree
Managing Partner
Stephen is the Owner of MLP Law and leads our Commercial, IP and Dispute Resolution teams which provide advice on all aspects of the law relating to mergers, acquisitions, financing, re-structuring, complex commercial contracts, standard trading terms, share options, shareholder and partnership agreements, commercial dispute resolution, joint venture and partnering arrangements, IT and Technology law, Intellectual Property, EU and competition law, Brexit and GDPR.
Interested in working with Stephen?
Let's start by getting to know you and your business - either on the phone or in person. Complete the form below and we'll be in touch shortly.
This site is protected by reCAPTCHA and the Google Privacy Policy and Terms of Service apply.