Happy Easter from MLP Law
Here at MLP Law we would like to wish everyone a Happy Easter. With restrictions starting to lift, we hope many of you get to spend the bank holiday weekend outdoors with friends and family, weather depending! As tradition at MLP Law, we usually buy Easter eggs for all our colleagues as a thank you […]
By aleks
MLP Law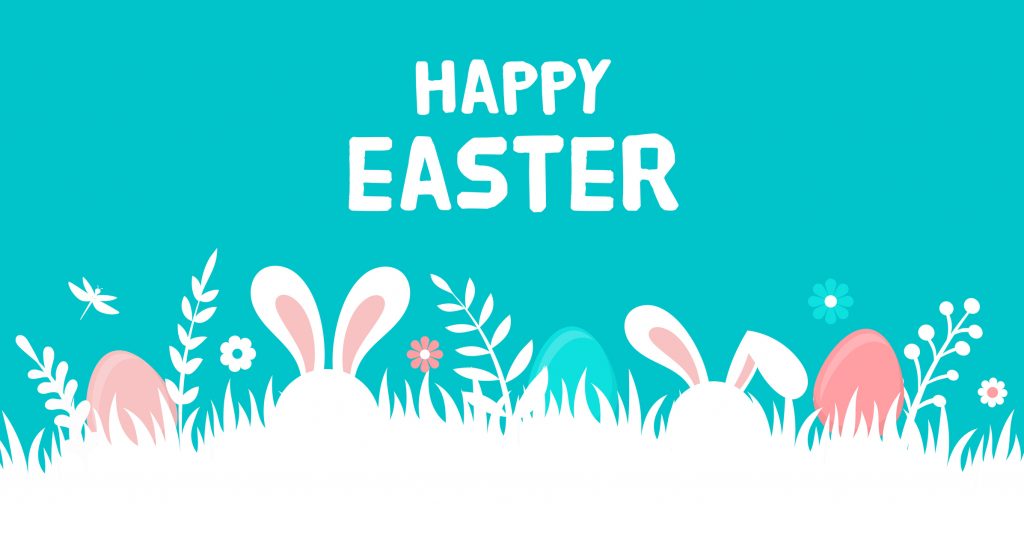 Here at MLP Law we would like to wish everyone a Happy Easter. With restrictions starting to lift, we hope many of you get to spend the bank holiday weekend outdoors with friends and family, weather depending!
As tradition at MLP Law, we usually buy Easter eggs for all our colleagues as a thank you for all the hard work our amazing teams continue to put in. However, this year as the majority of us are continuing to work remotely due to the ongoing government guidelines, we haven't been able to do so in our usual way, and we have decided to do something a little different. Instead, we have decided to use the money to make a donation to one of our charities of the year, SANDs.
SANDs is the leading stillbirth and neonatal death charity in the UK, and the work that they do helps to reduce the number of baby fatalities and helps ensure that anyone affected by the death of a baby receives the best possible care and support for as long as they need it.
This amazing charity does fantastic things with all the donations they receive, and we would like to take every opportunity we can to raise money for them.
To find out more about SANDs, click here.
We hope this is just the start to a very successful fundraising year here at MLP, and we will do all we can to support our charities. Once again, we hope you have a lovely and relaxing Easter and long bank holiday weekend.
About the expert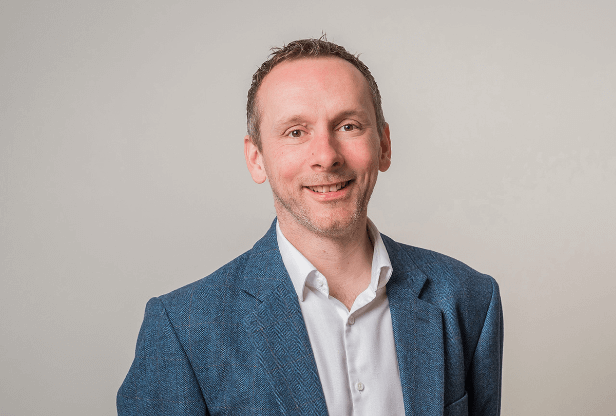 Stephen Attree
Managing Partner
Stephen is the Owner of MLP Law and leads our Commercial, IP and Dispute Resolution teams which provide advice on all aspects of the law relating to mergers, acquisitions, financing, re-structuring, complex commercial contracts, standard trading terms, share options, shareholder and partnership agreements, commercial dispute resolution, joint venture and partnering arrangements, IT and Technology law, Intellectual Property, EU and competition law, Brexit and GDPR.
Interested in working with Stephen?
Let's start by getting to know you and your business - either on the phone or in person. Complete the form below and we'll be in touch shortly.
This site is protected by reCAPTCHA and the Google Privacy Policy and Terms of Service apply.