Increased Diversity in Flexible Working
Employment Law
14th Jan 2021
Flexible working has become more popular with male employees since the beginning of lockdown, according to a study of employers*, with 68% of employers surveyed reporting an increase in interest from male parents and carers since the pandemic began. The survey also showed a more general uptake in flexible working during the pandemic compared to […]
By aleks
MLP Law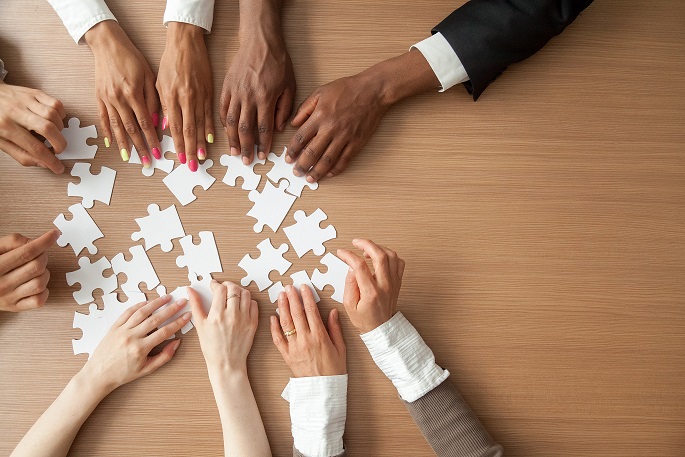 Flexible working has become more popular with male employees since the beginning of lockdown, according to a study of employers*, with 68% of employers surveyed reporting an increase in interest from male parents and carers since the pandemic began.
The survey also showed a more general uptake in flexible working during the pandemic compared to pre-Covid. While just under half (49%) of organisations said that at least half of their staff flexed their hours before the crisis, this jumped to 85% during the coronavirus crisis.
With that in mind, we have set out a brief guide to flexible working.
Eligibility
Most individuals with employee status who have at least 26 weeks' continuous service with their employer may make one flexible working application to their employer in any given 12-month period to be allowed to vary their terms and conditions of employment.
Making a Role more Flexible
Requests can be made to:
change the hours the employee is required to work
change the times when the employee is required to work
change where the employee is required to work
Other types of requested contractual change, for instance, an application to change duties, do not fall within the statutory scheme.
An Employer's Response to a Request
Once a valid application has been submitted, the employer:
is obliged to deal with it in a 'reasonable manner'.
is obliged to notify the employer of its decision on the application within a period called the 'decision period'.
is only entitled to refuse the application if it considers that one or more of certain defined grounds for refusal applies.
Defined Grounds for Refusal
An employer can refuse a flexible working request for one of the following reasons:
The burden of additional costs
detrimental effect on ability to meet customer demand
inability to re-organise work among existing staff
inability to recruit additional staff
detrimental impact on quality
detrimental impact on performance
insufficiency of work during the periods the employee proposes to work
planned structural changes
Potential Claims to an Employment Tribunal
The employee may bring a claim to the employment tribunal if their employer fails in one of its obligations when dealing with the request. Importantly, an employee has no right to insist that the employer accept their request to alter their terms and conditions.
Employees are also able to bring a claim if they suffer detriment or dismissal as a result of exercising their flexible working rights.
Please contact the Team at MLP for advice in relation to responding to a flexible working request or any other employment related queries you may have.
*The poll of 26 UK employers was conducted by Working Families in September 2020.
About the expert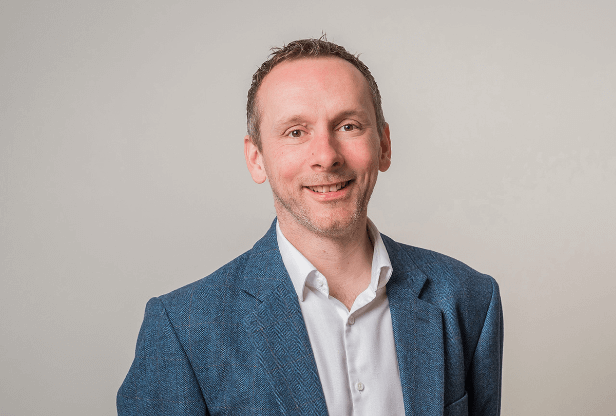 Stephen Attree
Managing Partner
Stephen is the Owner of MLP Law and leads our Commercial, IP and Dispute Resolution teams which provide advice on all aspects of the law relating to mergers, acquisitions, financing, re-structuring, complex commercial contracts, standard trading terms, share options, shareholder and partnership agreements, commercial dispute resolution, joint venture and partnering arrangements, IT and Technology law, Intellectual Property, EU and competition law, Brexit and GDPR.
Interested in working with Stephen?
Let's start by getting to know you and your business - either on the phone or in person. Complete the form below and we'll be in touch shortly.
This site is protected by reCAPTCHA and the Google Privacy Policy and Terms of Service apply.