Inheritance Tax may be replaced
Wills, Trusts & Probate
10th Feb 2020
The All-Party Parliamentary Group for Inheritance & Intergenerational Fairness (APPG IIF) has published a report recommending the abolition of inheritance tax (IHT) in its current form, replacing it with an entirely different regime. The new proposals suggest a new flat tax rate of 10% on all lifetime and death transfer of wealth, which is considerably […]
By aleks
MLP Law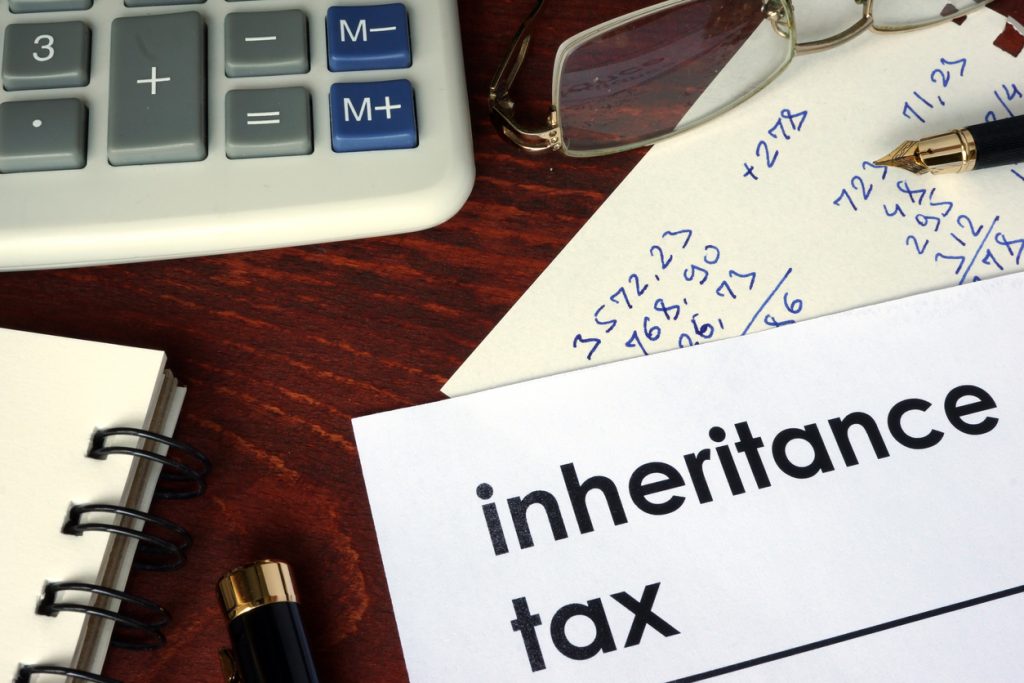 The All-Party Parliamentary Group for Inheritance & Intergenerational Fairness (APPG IIF) has published a report recommending the abolition of inheritance tax (IHT) in its current form, replacing it with an entirely different regime.
The new proposals suggest a new flat tax rate of 10% on all lifetime and death transfer of wealth, which is considerably lower than the current 40% for anything above the nil rate band. The current complexities of exemptions and reliefs would also be abolished making the system less complicated.
For estates above £2million, the inheritance tax rate would rise to 20%, the level at which it is suggested that people turn to tax planning to minimise their liabilities. In theory this would increase the amount of inheritance tax that the government received as a whole.
Whether these reforms are put into place is another matter entirely. Inheritance Tax Provisions are an extremely politicised issue and whether any one political party would want to be seen to overhaul our current system is another matter entirely.
Given the potential changes, there has never been a better time to consult with a solicitor and consider your estate planning needs for the future. MLP Law have specialists in later life planning and provide legal support and guidance throughout. Our team of experts can guide you through the process and offer a service tailored to your specific needs.
Please contact our Wills Trusts and Probate team on 0161 926 1592 or email them at wills@mlplaw.co.uk if you need advice on any of the advice mentioned.
About the expert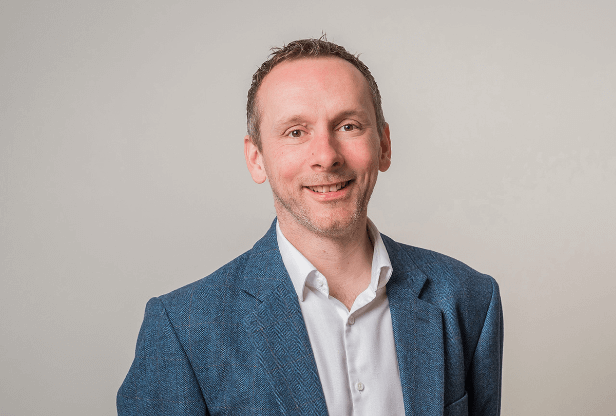 Stephen Attree
Managing Partner
Stephen is the Owner of MLP Law and leads our Commercial, IP and Dispute Resolution teams which provide advice on all aspects of the law relating to mergers, acquisitions, financing, re-structuring, complex commercial contracts, standard trading terms, share options, shareholder and partnership agreements, commercial dispute resolution, joint venture and partnering arrangements, IT and Technology law, Intellectual Property, EU and competition law, Brexit and GDPR.
Interested in working with Stephen?
Let's start by getting to know you and your business - either on the phone or in person. Complete the form below and we'll be in touch shortly.
This site is protected by reCAPTCHA and the Google Privacy Policy and Terms of Service apply.