International Women's Day
MLP Law are celebrating our amazing women not just today, but everyday! We are so proud of our team and how we work at MLP:- 55.5% of the Senior Executive Team are women Overall 70% of the MLP Family are women Everyone at MLP benefits from our "flexi time" arrangements, we also have full time […]
By aleks
MLP Law

MLP Law are celebrating our amazing women not just today, but everyday!
We are so proud of our team and how we work at MLP:-
55.5% of the Senior Executive Team are women
Overall 70% of the MLP Family are women
Everyone at MLP benefits from our "flexi time" arrangements, we also have full time employees, part time employees, consultants and fee share lawyers.
We work hard to recruit the very best talent – we can make it work for you!
We love to celebrate the achievements of our amazing MLP women and support each other to succeed everyday.
About the expert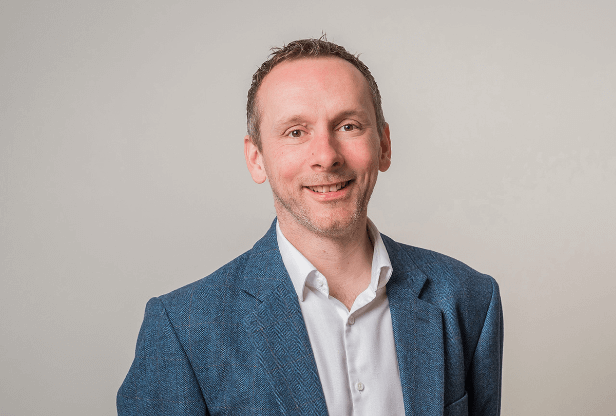 Stephen Attree
Managing Partner
Stephen is the Owner of MLP Law and leads our Commercial, IP and Dispute Resolution teams which provide advice on all aspects of the law relating to mergers, acquisitions, financing, re-structuring, complex commercial contracts, standard trading terms, share options, shareholder and partnership agreements, commercial dispute resolution, joint venture and partnering arrangements, IT and Technology law, Intellectual Property, EU and competition law, Brexit and GDPR.
Interested in working with Stephen?
Let's start by getting to know you and your business - either on the phone or in person. Complete the form below and we'll be in touch shortly.
This site is protected by reCAPTCHA and the Google Privacy Policy and Terms of Service apply.