Is your business Brexit ready? 8 key areas to be looking at if you haven't already.
We've been advising our clients for some months on various, specific, aspects of Brexit and the likely practical, legal and commercial, implications it will have for our clients.  This note sets out 8 of the key areas that are common areas of concern.
Import / Export Tariffs and WTO terms
If we leave without a deal, we may still deal with the EU on tariff free terms, though we would also have to offer the same tariff free terms to non EU Countries.  This could affect the competition and pricing in a particular market or the imposition of tariffs on exports from the UK.  If we want to impose tariffs, we have to impose the same rate of tariff on the same class of import regardless of the country of origin.
Contracts, Franchise, Agency, Distribution other commercial agreements
Competition law will remain the same in the immediate period after 29 March 2019 though we expect to see UK law diverge from EU law over time.
Contracts will remain valid though you should be checking your jurisdiction, choice of law and dispute resolution clauses.  Also can your existing contracts or forwards orders include provisions to protect you (and your customers) if your supplies or ability to deliver to agreed timescales are disrupted or proves impossible for a short (or prolonged) period?
Do your contracts provide for a proportional supply form your suppliers in the event of a shortage?  These provisions could provide some comfort to ensure your suppliers treat you fairly if there is a raw material shortage or shortage of supply to you.  The idea is that you get a proportion of the supply available rather than wait in line for your whole order to be fulfilled.  Supermarkets in particular impose 'priority supply' provisions in their supply agreements.
Intellectual Property
UK IPO have said that EU Trade Marks will continue to be enforceable in the UK (guidance note published on 17 January 2019). Similarly, Patents which take effect in the UK will remain in force whether or not the UK leaves with a deal in place.
Employment Law
Whilst harmonised with the EU we don't expect anything other than minor changes in the period after 29 March 2019.
Data Protection and GDPR
Will still apply and anyone doing business in the EU will need to comply with DPA and GDPR – unless and until the UK's domestic law changes.
Investment
Don't foresee any immediate impact on EIS and SEIS schemes. UK is likely to want to encourage and support investment in small and medium sized businesses post Brexit.
Exchange rates
Forward buy or fix if you're able to and in a business susceptible to negative movements in exchange rates.
Practical
Check your supply and customer contracts and all aspects of your business for any areas that may suffer from disrupted supply lines or threats from delayed delivery to customers.
---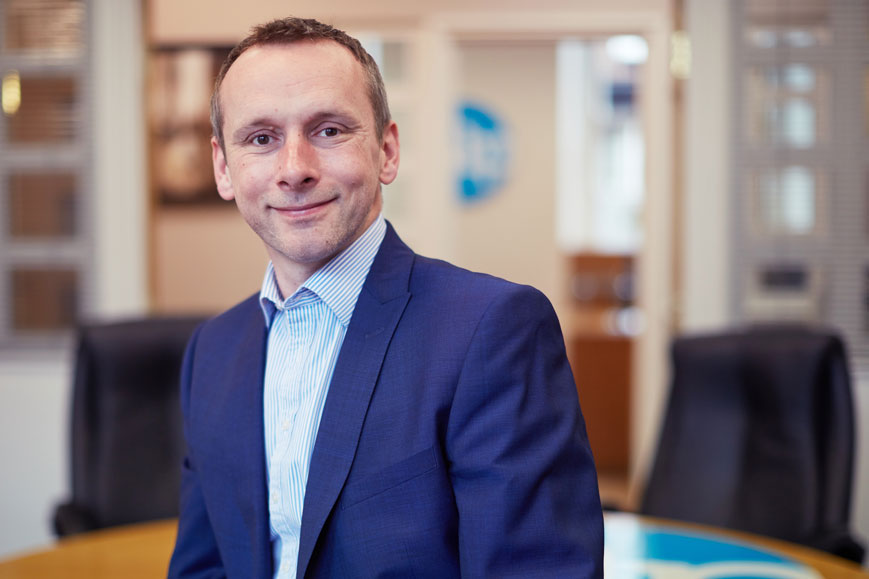 For further information please contact our Commercial Team or Head of Department  Stephen Attree on 0161 926 9969 and commercial@mlplaw.co.uk