Labour Party pledges on Employment Law
Employment Law
21st Nov 2019
Today the Labour party has published its highly anticipated manifesto in advance of the general election on 12 December 2019. Within the manifesto from page 59 onwards the Labour party have included several policies on employment law and industrial relations that they intend to introduce if Jeremy Corbyn is voted into Number 10. Here are […]
By aleks
MLP Law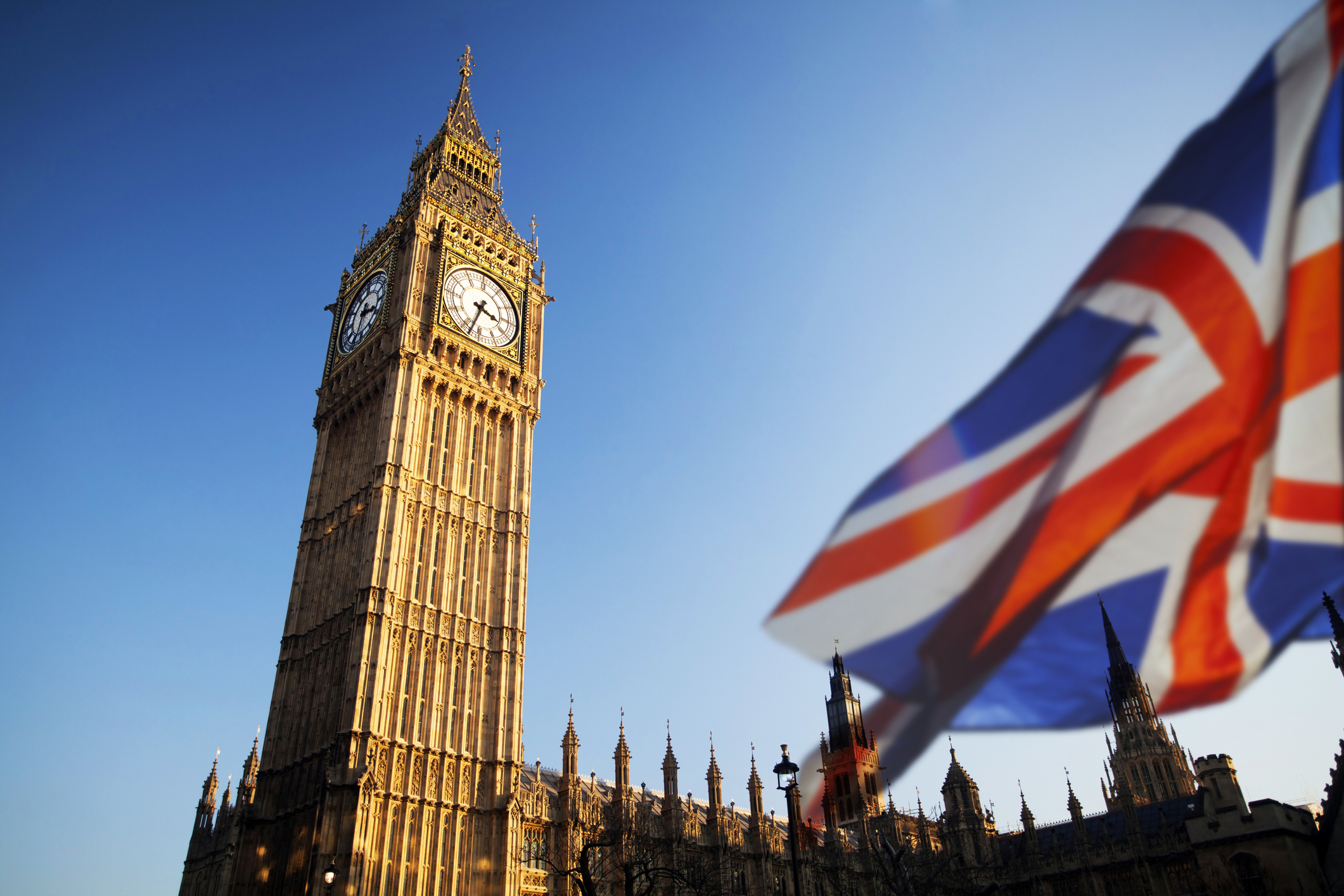 Today the Labour party has published its highly anticipated manifesto in advance of the general election on 12 December 2019. Within the manifesto from page 59 onwards the Labour party have included several policies on employment law and industrial relations that they intend to introduce if Jeremy Corbyn is voted into Number 10.
Here are just some of the pledges on Employment Law that have been included:
Introducing a living wage of £10 per hour for all workers aged 16 and over. The current minimum wage for people aged 25 and over is £8.21 while for 16-17 year olds it is £4.35.
Bringing in additional rights for the self-employed to include free child-care, collective income protection insurance schemes and better access to mortgages and pensions.
Setting up a Ministry for Employment Rights, it is not clear at this stage exactly what the role of the ministry will be.
Reducing the average working hours to 32 hours per week within ten years. This is the equivalent of a 4-day week and has been a large focus for the Labour party during campaigning.
Give everyone full employment rights from day one on the job. Whilst the manifesto does not go into detail about what is meant by 'full employment rights', it is likely that this is referring to rights to bring a claim under unfair dismissal. Currently, employees need 2 years' service to bring an unfair dismissal claim and to be entitled to other statutory protections.
Introducing 10 days of paid leave for survivors of domestic abuse.
Banning zero hour contracts. There has not been a lot of information given on this policy but it is clear that it would include paying employees on zero hour contracts for cancelled shifts.
A requirement for breaks during shifts to be paid.
Extending statutory maternity pay from 9 months to 12 months.
A requirement for all large employers to have flexible working and menopause policies. A lot of employers already have a flexible working policy in place but the Labour party pledges to make this a requirement.
Introducing four new bank holidays.
Banning unpaid internships.
Strengthening trade union rights by allowing unions to use electronic balloting and by repealing the Trade Union Act 2016.
Keeping employment tribunals free for all. Fees were previously scrapped on 26 July 2017 and the Labour party have no plans to re-introduce fees.
A requirement for all workplaces with at least 50 employees to obtain government certification on gender equality or face fines.
Extending pay-gap reporting to include BAME (Black, Asian and minority ethnic) groups.
This is not an extensive list and there are additional policies in relation to Employment Law that have been referenced in the Labour Party manifesto that can be found on the Labour Party website.
If you want to have your say in the upcoming general election, then please remember to register to vote by 11:59pm on 26 November 2019.
If you have any questions in relation to your own employment rights or if you are an employer who deals with employees then please contact our Employment Team on 0161 926 1508, or follow our employment law-specific Twitter account @HRHeroUK.
About the expert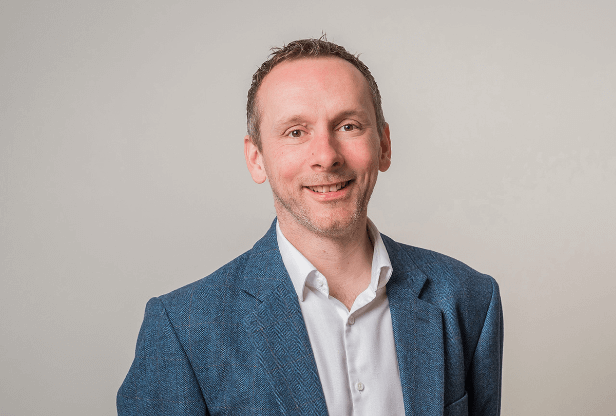 Stephen Attree
Managing Partner
Stephen is the Owner of MLP Law and leads our Commercial, IP and Dispute Resolution teams which provide advice on all aspects of the law relating to mergers, acquisitions, financing, re-structuring, complex commercial contracts, standard trading terms, share options, shareholder and partnership agreements, commercial dispute resolution, joint venture and partnering arrangements, IT and Technology law, Intellectual Property, EU and competition law, Brexit and GDPR.
Interested in working with Stephen?
Let's start by getting to know you and your business - either on the phone or in person. Complete the form below and we'll be in touch shortly.
This site is protected by reCAPTCHA and the Google Privacy Policy and Terms of Service apply.