Managing Annual Leave Post-Lockdown
Employment Law
11th May 2021
Welcome to our series of blogs, addressing post-lockdown issues from a legal perspective. This week we hear from our Employment law experts discussing managing annual leave post-lockdown. One aspect which has altered working life, as a result of the Pandemic, has been a blurring of the line between being at work and rest, particularly in terms […]
By aleks
MLP Law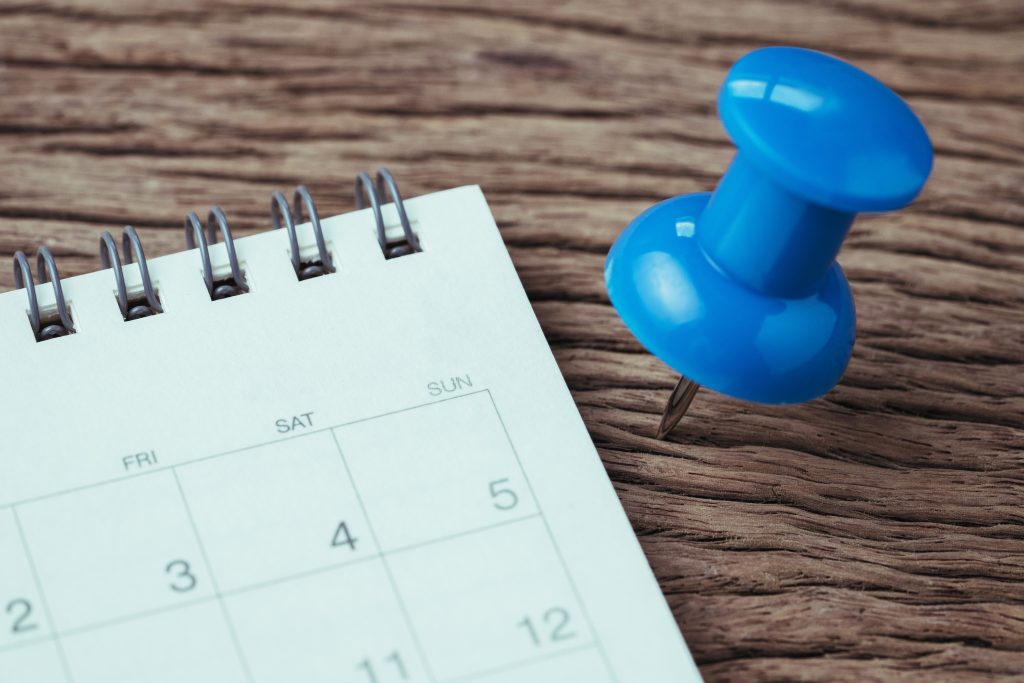 Welcome to our series of blogs, addressing post-lockdown issues from a legal perspective. This week we hear from our Employment law experts discussing managing annual leave post-lockdown.
One aspect which has altered working life, as a result of the Pandemic, has been a blurring of the line between being at work and rest, particularly in terms of time off for annual leave. Who really wants to take a paid holiday from work when there is nowhere to go and nothing to do! The issue of holidays has also been fraught for employers, who want to balance an employee's need for rest and relaxation against the operational requirements of the business. Indeed, most employers are wary of welcoming staff back to work who have stored up a huge bank of holidays, ready to be taken just when businesses are desperate to drive forward their recovery.
Therefore, with the likelihood that staff are to be encouraged to return to their places of work over the summer (even if on a flexible or hybrid basis) employers have to be ready to manage annual leave effectively; allowing staff to enjoy their holiday entitlement whilst not disadvantaging a business's ability to bounce back.
Right to annual leave
In summary, the position regarding annual leave is that workers (and agency workers) have the right to paid annual leave of 5.6 weeks' each leave year. This is made up of:
◦ a basic entitlement to a minimum of four weeks' annual leave (20 days for a regular full-time worker), implementing the right to annual leave under EU law, and
◦ an additional entitlement to 1.6 weeks' annual leave each leave year (eight days for a regular full-time worker), which is a right under domestic legislation only. Obviously, some business will have more generous provisions in respect of this additional entitlement.
Annual leave can be taken in a number of ways and the requirements for each business are usually laid out in the contract of employment but the basic premise is:
◦ the worker may give notice of when they wish to take leave
◦ the employer may give a counter-notice refusing a worker's request for leave, and/or
◦ the employer may give notice requiring the worker to take leave at certain times
With these rules in mind, it is important for an employer to understand the level of control that it has over how and when an employee can take annual leave.
Carry over
Whilst many employers will have ensured that staff were taking paid annual leave regularly during the past year, it will have been something that some businesses will have overlooked, due to other more urgent pressures. Therefore, understanding the rules of carrying forward annual leave from one holiday year to the next can provide another useful tool in an employer's armoury, particularly taking into account the recent changes to these rules made in response to lockdown.
The starting position is that the basic four weeks' annual leave must be taken in the leave year in respect of which it is due and may not be carried over from one leave year to the next, ie the worker must 'use it or lose it', subject to certain exceptions in relation to those who have been:
absent due to long-term sickness
are prevented from taking holiday for other reasons beyond their control
are, or have been, on maternity leave
From 26 March 2020, however, amendments were made to introduce a statutory exception to the rule against carrying forward basic holiday entitlement. It provides that those workers for whom it has not been 'reasonably practicable' to take some or all of their four weeks' basic holiday entitlement, as a result of the effects of coronavirus (on the worker or their employer specifically, or on the economy or society more broadly), may carry forward such untaken holiday. This carried-forward holiday may be taken in the two leave years immediately following the leave year in respect of which it was due.
The aim of this change was to give employers more flexibility to manage statutory holiday obligations and staffing requirements during the coronavirus pandemic and as businesses ease out of lockdown.
It should be noted that staff are only entitled to carry forward the additional 1.6 weeks of annual entitlement if it is set out in a relevant agreement, for instance a contract of employment or collective agreement. Moreover, a worker is not permitted to be paid in lieu of untaken basic holiday entitlement other than on termination of employment.
Can an employer direct an employee when to take holiday?
Essentially, yes. It may be that certain restrictions or requirements as to when or how annual leave can be taken are set out in an employee's contract of employment, for instance requiring that holidays be set aside to cover certain periods, for instance Christmas.
If, however, the contract does not set this out, the default position is that the employer may require the employee to take holiday on particular days, by giving at least twice as many days' notice in advance of the intended holiday period as the length of the intended holiday (ie 2 days' notice to take 1 day's leave). Similarly, the employer may require the employee not to take holiday on particular days by giving at least as many days' notice in advance of the intended holiday period as the length of the intended holiday. This is often used by business to ensure high staffing levels during busy periods.
Although the notice does not need to be in writing, this would be advisable for practical and evidential reasons. The employer must specify the days on which leave is or is not to be taken and, where the leave on a particular day is to be in respect of only a part of a day, its duration.
Furlough
Businesses that have been utilising the CJRS, through either long-term or flexible furlough, will know that furloughed employees continue to accrue leave as per their employment contract. This will continue until the CJRS ends in September 2021.
Moreover, furloughed employees can also take annual leave during periods of furlough, which is required to be paid at the employee's normal rate of pay or, where the rate of pay varies, calculated on the basis of the average pay received by the employee in the previous 52 working weeks. Therefore, if a furloughed employee takes holiday, the employer should pay their usual holiday pay.
In addition, the government guidance has emphasised that the employer can only place employees on furlough if coronavirus is affecting its operations. It should not place employees on furlough just because they are going to be on paid leave. If an employee is flexibly furloughed, then any hours taken as holiday during the claim period should be counted as furloughed hours rather than working hours.
Going Forward
It may be that employers who have previously allowed staff a fair degree of latitude in terms of how and when they take annual leave will have to become more proactive in managing it, at least in the short-term. Employers will, perhaps, have to be more rigorous in utilising the right to refuse annual leave requests during certain busy periods (busy because of either business need or volume of staff requests) or, at least, restrict the period requested ie allowing 1 week of instead of the 2 requested. Conversely, businesses may have to schedule and mandate time off in a manner that suits its requirements, for instance, to avoid unfairness amongst staff or to prioritise business need and spread the impact of staff holidays over the holiday year.
The cushion provided by the changes to carry over rules will allow employers to reassure employees that they will not, ultimately, miss out on some (much needed) rest, whilst allowing the business to nurture its recovery.
If you have any questions or concerns about the above please get in touch with the MLP Law Employment team at employment@mlplaw.co.uk or 0161 926 9969. Please also keep an eye out on our Twitter feed @HRHeroUK and for our regular blogs on all things Employment Law and HR.
About the expert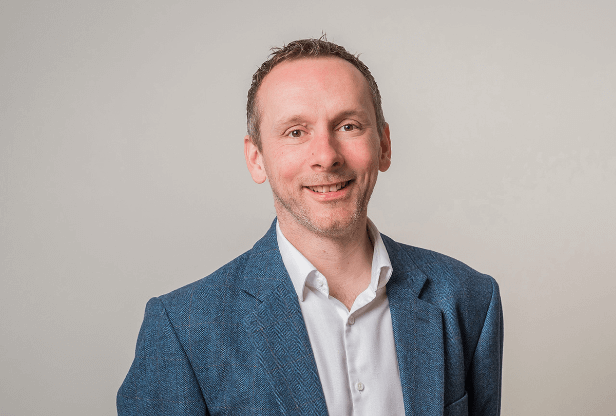 Stephen Attree
Managing Partner
Stephen is the Owner of MLP Law and leads our Commercial, IP and Dispute Resolution teams which provide advice on all aspects of the law relating to mergers, acquisitions, financing, re-structuring, complex commercial contracts, standard trading terms, share options, shareholder and partnership agreements, commercial dispute resolution, joint venture and partnering arrangements, IT and Technology law, Intellectual Property, EU and competition law, Brexit and GDPR.
Interested in working with Stephen?
Let's start by getting to know you and your business - either on the phone or in person. Complete the form below and we'll be in touch shortly.
This site is protected by reCAPTCHA and the Google Privacy Policy and Terms of Service apply.