Managing Lasting Powers of Attorney – Registration delays
Wills, Trusts & Probate
12th Aug 2021
A Lasting Power of Attorney (LPA) is becoming increasingly important as almost all of us will be affected by issues surrounding mental capacity in some way during our lifetimes, either personally or through a family member or friend. If you were to become incapable of managing your own finances and personal welfare, an LPA allows […]
By aleks
MLP Law
A Lasting Power of Attorney (LPA) is becoming increasingly important as almost all of us will be affected by issues surrounding mental capacity in some way during our lifetimes, either personally or through a family member or friend. If you were to become incapable of managing your own finances and personal welfare, an LPA allows you to make provisions in advance of deterioration of health to ensure that your affairs are properly dealt with by someone you trust. The LPA provides you with security that you have chosen someone who is capable of making decisions on your behalf.
An LPA is a legal document that lets you (the 'donor') appoint one or more people (known as 'attorneys') to help you make decisions or to make decisions on your behalf when you no longer have capacity to do so. This provides you with more control over what happens to things such as your finances or health if, for example you were to become unwell or have an accident at some point in the future and can't make decisions on your own behalf (you 'lack mental capacity').
LPAs must be registered with the Office of the Public Guardian (OPG) before they can be used. This step is an important safeguarding measure for the donor. Whilst LPAs do not need to be registered immediately it is advisable to prevent delays at a later date when they may be needed for use.
The global pandemic, Covid-19, led to workforces being encouraged to work from home where they can, including staff working at the OPG. The OPG reduced the number of staff at offices to adhere to social distancing.
Unfortunately, the OPG recently published a statement advising that people allow up to 20 weeks for LPAs to be registered. The delay is due to staff being forced to work from home during the unprecedented last 18 months.
Whilst the delays are frustrating, the OPG are working hard to continue processing application s as quickly as possible.
How can MLP help me?
Whilst there is no strict requirement to register LPAs straight away, our professionals recommend submitting applications for registration as soon as they have been completed. To register the documents means that should unforeseen circumstances arise whereby a donor loses mental capacity or wishes to give permission for their attorney's to make decision on their behalf regarding finances, they are able to do so without the need to wait registration process.
If you choose to wait until the powers are needed before submitting the application for registration, this will cause complications surrounding the needs of the donor and decisions being made.
If the donor loses capacity after completing the forms but before registration has been completed, this may cause time sensitive issues which may have to wait until registration is completed or interested parties may make decisions prior to registration in circumstances regarding urgent medical care and care needs, which may not follow the donors wishes. In the matters surrounding finance, where a donor loses mental capacity their assets will be frozen until the LPA is registered. This means that the donors cannot settle bills, go to the bank or deal with any financial matters on behalf of the donor.
MLP Law's specialist are advising all clients that when putting LPAs in place, that they should look to register them as soon as possible to avoid any delays. We ensure that all matters are dealt with quickly and efficiently.
Our offices are open for covid-19 safe appointments, alternatively we can discuss your instructions via telephone, video call or email.
Contact Details for Wills, Trusts and Probate Team: 0161 9269969 or WTP@mlplaw.co.uk
About the expert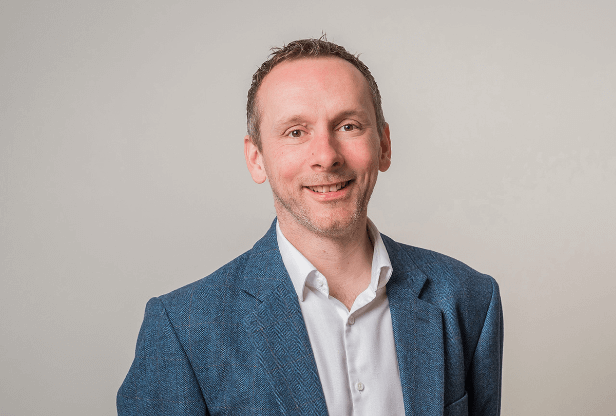 Stephen Attree
Managing Partner
Stephen is the Owner of MLP Law and leads our Commercial, IP and Dispute Resolution teams which provide advice on all aspects of the law relating to mergers, acquisitions, financing, re-structuring, complex commercial contracts, standard trading terms, share options, shareholder and partnership agreements, commercial dispute resolution, joint venture and partnering arrangements, IT and Technology law, Intellectual Property, EU and competition law, Brexit and GDPR.
Interested in working with Stephen?
Let's start by getting to know you and your business - either on the phone or in person. Complete the form below and we'll be in touch shortly.
This site is protected by reCAPTCHA and the Google Privacy Policy and Terms of Service apply.