Manchester Law Firm, MLP Law Unveil New Brand Identity
Northwest based, MLP Law has unveiled a new Brand Identity to position them as legal leaders in supporting Business Owners & Directors. A new modernised company logo, identity and communications will now be rolled out across digital platforms, print and working environments. Following discussions with its partners, the firm identified the need to refresh and […]
By Leanne Roberts
MLP Law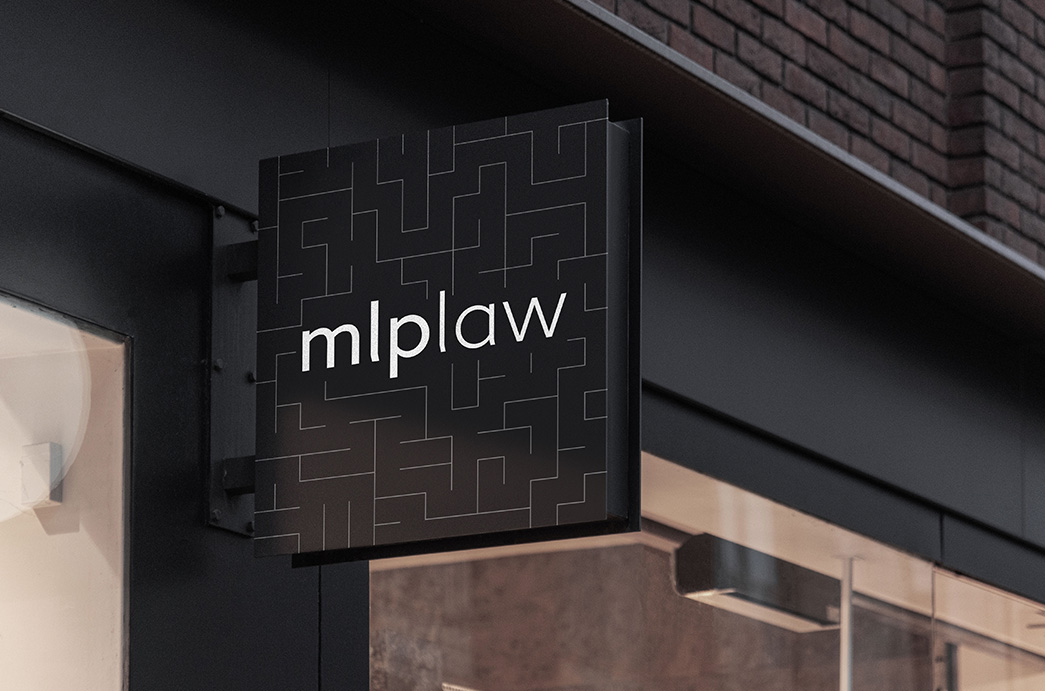 Northwest based, MLP Law has unveiled a new Brand Identity to position them as legal leaders in supporting Business Owners & Directors.
A new modernised company logo, identity and communications will now be rolled out across digital platforms, print and working environments.
Following discussions with its partners, the firm identified the need to refresh and refine the overall brand and messaging to communicate to the regions SME's and organisations.
MLP Law's Managing Partner, Stephen Attree explained,
"We wanted to develop our brand to fully embody who we are, and what we do.
We're quite different to other law firms in the fact that we are experts in assisting businesses from starting up, scaling up, or looking to exit, whilst also considering matters outside of the office, like creating wills, advising on trusts and inheritance planning.
Our legal experts aren't just corporate lawyers."
Whilst the firm's ethos and values support and understand client requirements for reactive legal services, it has become increasingly important to help plan, protect and proactively assist.
The purpose of the rebrand is to clearly communicate and reinforce the proactive nature of the firm and the importance of building client relationships with business owners across the region.
At the heart of the rebrand remains the existing strapline line 'Successful outcomes for you and your business', which is felt that it's just as valued today as it has been in the past.  It recognises that many clients rely on us to support them not just in business, but also personal matters too.
"At MLP Law we see business, and individual's personal lives as a journey, explains Stephen.
Over many years, along with our legal expertise, we have devised frameworks and models to help businesses grow and individuals to feel protected.
Importance of the firm's uniqueness in its DNA and approach in legal support will be at the forefront of all communications.
Let this be the start of the firms next chapter, building on successes and remaining one of the leading corporate and commercial law firms in the Northwest."
About the expert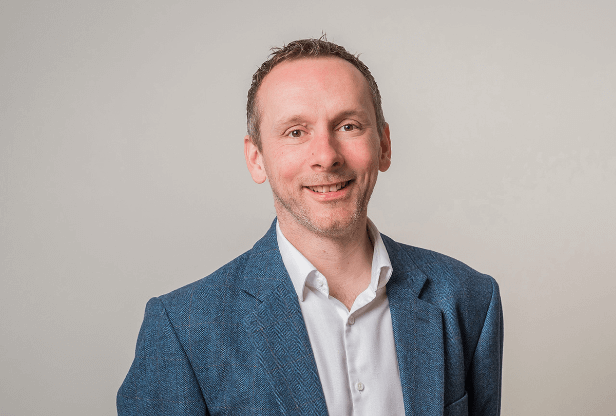 Stephen Attree
Managing Partner
Stephen is the Owner of MLP Law and leads our Commercial, IP and Dispute Resolution teams which provide advice on all aspects of the law relating to mergers, acquisitions, financing, re-structuring, complex commercial contracts, standard trading terms, share options, shareholder and partnership agreements, commercial dispute resolution, joint venture and partnering arrangements, IT and Technology law, Intellectual Property, EU and competition law, Brexit and GDPR.
Interested in working with Stephen?
Let's start by getting to know you and your business - either on the phone or in person. Complete the form below and we'll be in touch shortly.
This site is protected by reCAPTCHA and the Google Privacy Policy and Terms of Service apply.