Menopause in the Workplace
Employment Law
25th Aug 2021
The entire working population is ageing, with more of us working for longer, so it is no surprise that the number of older women in work has been steadily increasing. In fact, around one in eight of the British workforce are women over 50. By 2022 it is forecast that this will increase to around […]
By aleks
MLP Law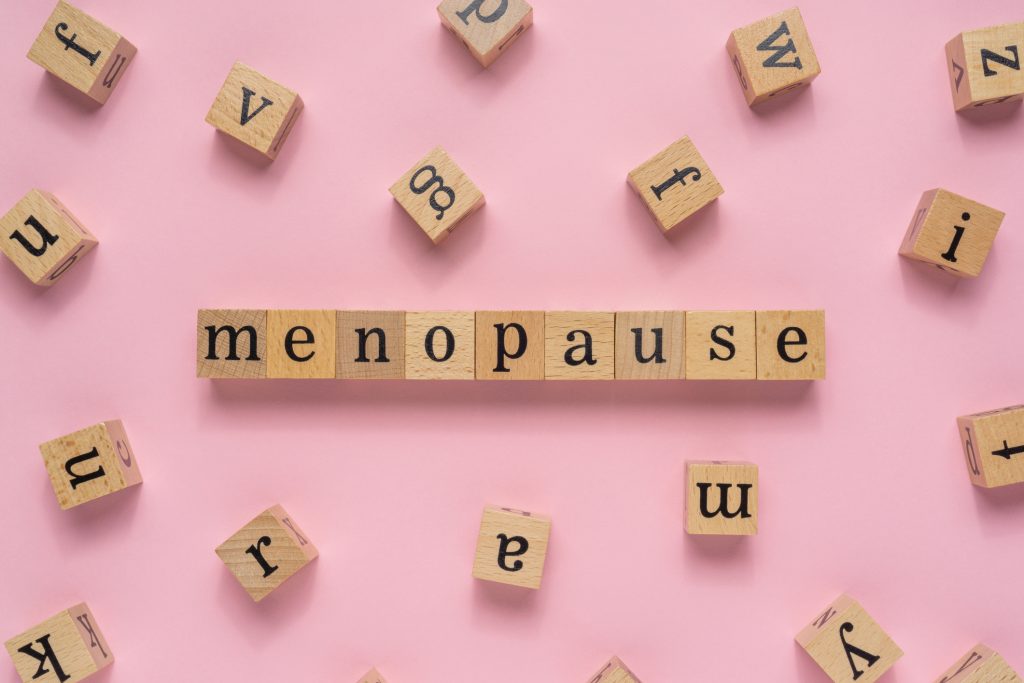 The entire working population is ageing, with more of us working for longer, so it is no surprise that the number of older women in work has been steadily increasing. In fact, around one in eight of the British workforce are women over 50. By 2022 it is forecast that this will increase to around one in six.

Indeed, the House of Commons Women and Equalities Committee (WEC) launched an inquiry on 23 July 2021 with a deadline of 17 September 2021 for responses to the call for evidence, 'scrutinising existing legislation and workplace practices, and asking if enough is being done to address the issue' of almost a million women in the UK leaving jobs as a result of menopausal symptoms, resulting in women eligible for senior management roles leaving work at the peak of their career, with knock-on effects on workplace productivity, the gender pay-gap and the gender pension gap.

As the menopause (or perimenopause) usually occurs in women between their late forties and early fifties, this is having an rising impact on the face of the modern workplace. Moreover, the menopause can occur early – either naturally or as a result of surgery – and therefore also affects younger women.

With these points in mind, the effect of the menopause on working women is now a noteworthy issue for employers. Aside from potential absences from work, related to the impact on a female employee's health, issues of discrimination may arise. The menopause is not specifically protected under the Equality Act 2010. If, however, an employee is treated unfairly because of the menopause, it may amount to discrimination under the protected characteristics of sex, disability or age.

It is worth noting that the menopause is not a disability per se, therefore the condition is not directly protected, but this does not prevent the symptoms (such as anxiety/depression or urinary tract infections) from amounting to a disability in law.

Here are some examples of where potential problems could arise for employers:
● Sex Discrimination – If an employer unfairly treats a woman less seriously when considering a drop in performance, as compared to a male worker's health condition that also cause a drop in performance.
● Sex Discrimination – Unwanted comments, jokes/banter or ridicule about a women's menopause symptoms could amount to harassment, or sexual harassment, depending on the nature of the unwanted behaviour.
● Disability Discrimination – Not making reasonable adjustments. For example, this might include an employer failing to record a worker's absence because of the menopause separately from other illness absence.
● Disability Discrimination – If a worker risks being dismissed because they forgot to do a task set by their employer but they have become forgetful and confused as a result of anxiety caused by their menopause.
● Age Discrimination – Unfair treatment of an employee due to the menopause, usually something that happens in their mid-forties to early fifties, may amount to age discrimination.
A helpful way to combat any potential problems would be to introduce a specific policy covering the menopause, highlighting a sensible code of conduct that should be adopted in relation to the matter. Employers should also ensure that any equality policy that they use is suitably comprehensive to encompass this issue.

Specific training with managers can also be useful, in ensuring that the matter is dealt with sensitively and confidentially, with specific focus on the following topics:
● agreeing changes at work
● adopting an open culture
● appointing a menopause or wellbeing champion
● familiarity with any menopause policy
● dealing with menopause related absence from work
● performance management
● occupational health/employee assistance programme
If you have any questions please contact the MLP Law Employment team at employment@mlplaw.co.uk or 0161 926 9969. Please also keep an eye out on our Twitter feed @HRHeroUK and for our regular blogs on all things Employment Law and HR.
About the expert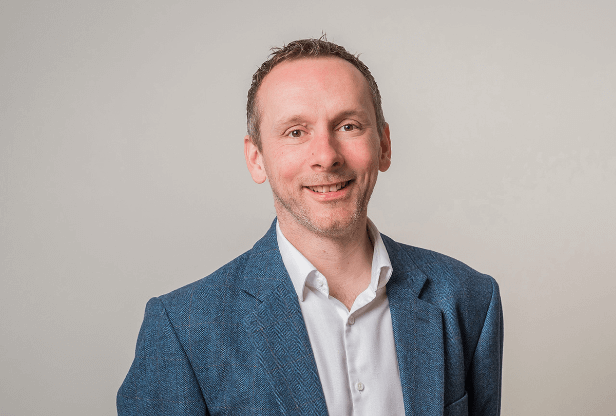 Stephen Attree
Managing Partner
Stephen is the Owner of MLP Law and leads our Commercial, IP and Dispute Resolution teams which provide advice on all aspects of the law relating to mergers, acquisitions, financing, re-structuring, complex commercial contracts, standard trading terms, share options, shareholder and partnership agreements, commercial dispute resolution, joint venture and partnering arrangements, IT and Technology law, Intellectual Property, EU and competition law, Brexit and GDPR.
Interested in working with Stephen?
Let's start by getting to know you and your business - either on the phone or in person. Complete the form below and we'll be in touch shortly.
This site is protected by reCAPTCHA and the Google Privacy Policy and Terms of Service apply.