Menstrual Health in the Workplace
The government is planning to develop a Women's Health Strategy for England, having recently launched a survey which is looking at menstrual health alongside other female health issues.  Although it is unlikely to impose legal rules on employers in the short to medium term, a number of UK charities are calling for increased protection for […]
By Leanne Roberts
MLP Law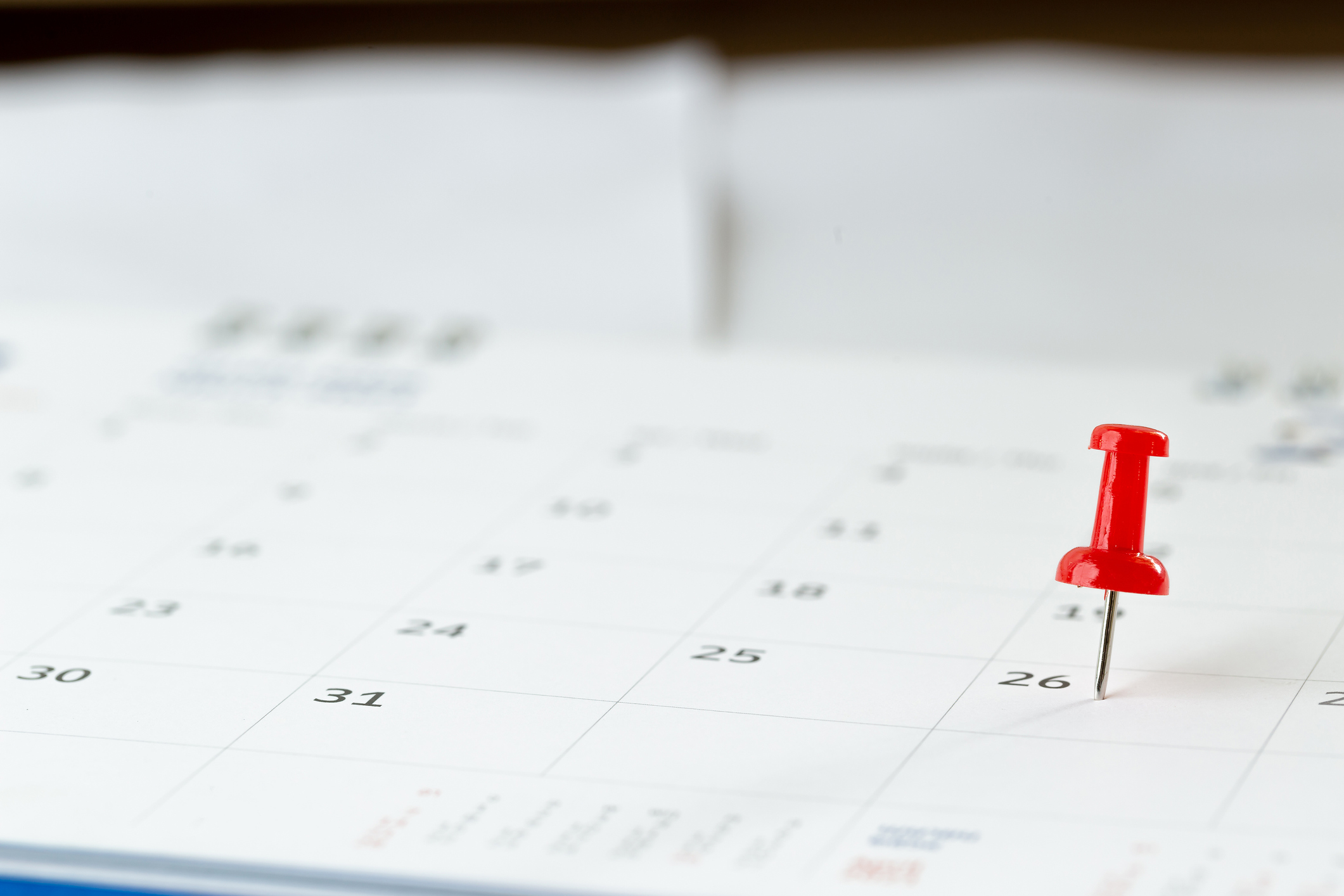 The government is planning to develop a Women's Health Strategy for England, having recently launched a survey which is looking at menstrual health alongside other female health issues.  Although it is unlikely to impose legal rules on employers in the short to medium term, a number of UK charities are calling for increased protection for women in relation to female health issues.  Indeed, the UK is not alone in reviewing the laws in this area, with Spain introducing legislation to give women suffering from severe period pain, three days' medical leave each month, paid for by the government. This could be extended to five days in appropriate cases.
So, what should employers make of this issue?
Period Pain
Most women suffer mild symptoms during their period, which can usually be dealt with by over the counter medication.  In some cases, however, women have medical conditions such as adenomyosis, endometriosis, fibroids and pelvic inflammatory disease and can suffer from excruciating pain and heavy periods.  Moreover, many women find the effects of the menopause can result in various health issues, such as anxiety/depression, brain fog or urinary tract infections.
The Equality Act 2010
Period pain and the menopause are not specifically protected under the Equality Act 2010.  If, however, an employee is treated unfairly because of these conditions, it may amount to discrimination under the protected characteristics of sex, disability or age.
In terms of disability, the legal test is whether an individual has a physical or mental impairment which has a substantial and long-term adverse effect on their ability to carry out normal day-to-day activities.  If an employee can demonstrate that she has a disability in the legal sense due to her period or the menopause, her employer is under a duty to make reasonable adjustments. This might include adjusting triggers in any absence management policies.
As this topic receives more publicity, we may see women with debilitating period pain and associated symptoms or problematic menopausal symptoms taking action at work, as we all become more comfortable discussing the issue.  Furthermore, even if menstrual symptoms aren't serious enough to amount to a disability, they may still impact on staff performance.
Many businesses are therefore realising that women need particular support regarding their periods and the menopause and want to be proactive in managing the issue.
What steps should employers take?
Employers should make it clear that periods and the associated pain are not a taboo topic and should be talked about in the same way that people discuss other health problems.
Be reasonable
Extreme symptoms related to periods or the menopause may cause female employees to phone in sick.  They may complain of stomach ache or other general symptoms rather than expressly referring to menstrual problems.  It may therefore be useful, before triggering your formal absence management policy, to have a sensitive conversation to find out if there is an underlying reason for their regular absence (or even irregular absence as not all women have periods on a fixed cycle or experience the same levels of pain each month).  If it is related to their periods, consider making some adjustments to the trigger points in the policy and/or allowing women to work more flexibly during this time, where that is possible.
Be flexible
Periods affect women in different ways and to different degrees.  Some women may need immediate access to a toilet because of a heavy flow, to a hot water bottle or over the counter medication to sooth cramps.
Are there any changes you can make to support staff to continue to work rather than phone in sick?  It may be that they can work at home, or make up their hours at some other time.  This won't be possible for all jobs but it might be worth thinking ahead about how you might be able to accommodate flexible working for a few days each month.
Be supportive
Try and be supportive, rather than judgemental.  Don't bring your own experience into the discussion or that of your female relatives.  Find out what you can do to help.
Policies
By having a specific policy in place or tailoring existing policies, such as sickness absence and equality policies, your business makes it clear that it is aware of menstrual health and female related health issues.  This can help to remove the common prejudices and embarrassment that relate to this topic, enhancing the work environment for female employees.  Such an approach is likely to have a positive impact on staff morale and sickness absence rates, whilst reducing your risk of costly discrimination claims.
If you would like advice from the Employment team at MLP Law in respect of any of the issues raised here or more generally, please do not hesitate to get in touch on 0161 926 9969 or employment@mlplaw.co.uk, or follow us on Twitter @HRHeroUK.
About the expert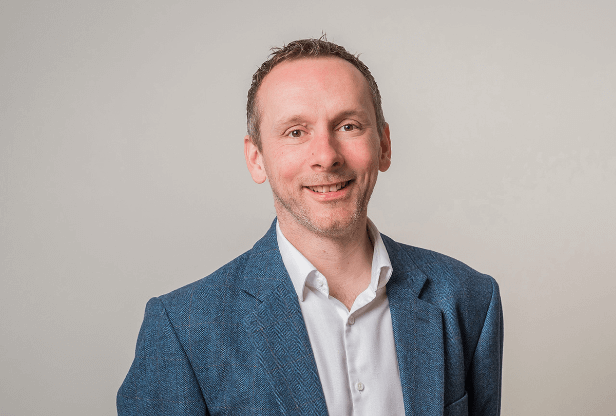 Stephen Attree
Managing Partner
Stephen is the Owner of MLP Law and leads our Commercial, IP and Dispute Resolution teams which provide advice on all aspects of the law relating to mergers, acquisitions, financing, re-structuring, complex commercial contracts, standard trading terms, share options, shareholder and partnership agreements, commercial dispute resolution, joint venture and partnering arrangements, IT and Technology law, Intellectual Property, EU and competition law, Brexit and GDPR.
Interested in working with Stephen?
Let's start by getting to know you and your business - either on the phone or in person. Complete the form below and we'll be in touch shortly.
This site is protected by reCAPTCHA and the Google Privacy Policy and Terms of Service apply.