Mental Health Awareness Week 2019 – Day 3
Mental health services in the UK are overstretched, have long waiting times and, in some regions, lack specialist services. Despite this, public spending is focused almost entirely on coping with crisis, with only a significant investment in prevention. Mental health research receives only 5.5% (£115 million) of total UK health research spending. Mental health […]
By aleks
MLP Law
Mental health services in the UK are overstretched, have long waiting times and, in some regions, lack specialist services. Despite this, public spending is focused almost entirely on coping with crisis, with only a significant investment in prevention. Mental health research receives only 5.5% (£115 million) of total UK health research spending.
Mental health problems constitute the largest single source of world economic burden, with an estimated global cost of £1.6 trillion – greater than cardiovascular disease, chronic respiratory disease, cancer and diabetes on their own.
In the UK, the estimated costs of mental health problems are £70-100 billion each year and account for 4.5% of GDP.
Here is a link to the Mental Health Foundation's page, where you can learn more about facts related to the MHAW, the cost of mental health problems, physical health and mental health & many more:
https://www.mentalhealth.org.uk/publications/fundamental-facts-about-mental-health-2015

About the expert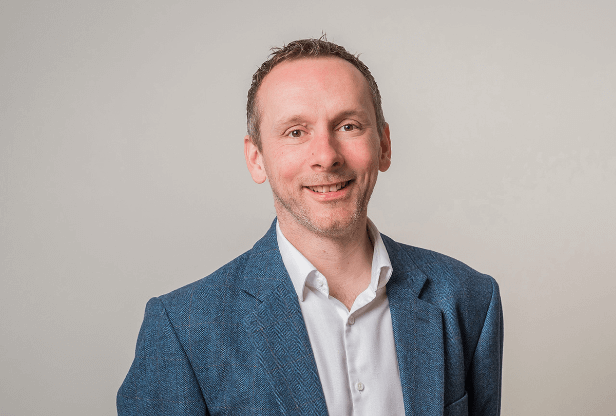 Stephen Attree
Managing Partner
Stephen is the Owner of MLP Law and leads our Commercial, IP and Dispute Resolution teams which provide advice on all aspects of the law relating to mergers, acquisitions, financing, re-structuring, complex commercial contracts, standard trading terms, share options, shareholder and partnership agreements, commercial dispute resolution, joint venture and partnering arrangements, IT and Technology law, Intellectual Property, EU and competition law, Brexit and GDPR.
Interested in working with Stephen?
Let's start by getting to know you and your business - either on the phone or in person. Complete the form below and we'll be in touch shortly.
This site is protected by reCAPTCHA and the Google Privacy Policy and Terms of Service apply.